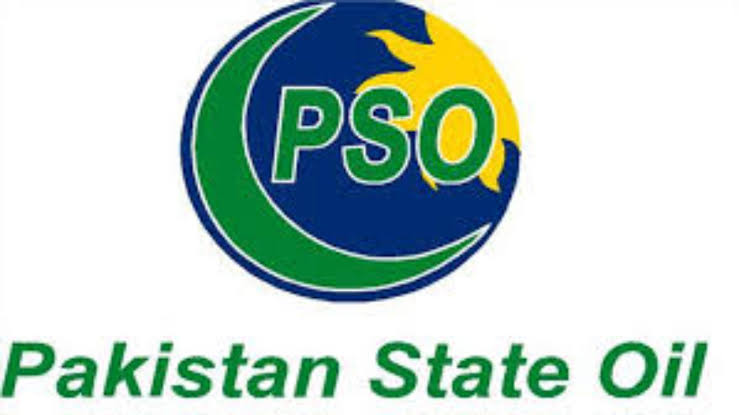 Despite an increase in the market share, the profits of the Pakistan State Oil (PSO) have gone down by 15.55% during the first quarter of the fiscal year 2019-20.
According to the financial results announced by Pakistan State Oil (PSO), it earned Rs.3.53 billion in the July-September period of the ongoing fiscal year. During its corresponding period last year, the largest oil marketing company of Pakistan gained profits of Rs.4.18 billion that suggests that a drop of 15.55% was recorded this year. Such a sharp decline in profits of PSO is primarily due to a substantial increase in the finance cost. Moreover, the State Bank of Pakistan has also set discount rates that affected the earnings of the company. Interestingly, PSO has expanded its overall market share by 6.5% to 46.6% as compared to 40.1% last year. With this, the oil company remains the leading brand in the country, with almost half of the market share now.
As far as its sales are concerned, PSO recorded a significant increase of 17.5% during the period under review. The company's sales hit Rs.329 billion in the first quarter of FY 2019-20 in comparison to Rs.280 billion during the same period last year. Such a notable rise in sales is anticipated by an increase in sales volumes and a massive rise in the petrol price in recent times. Moreover, the finance cost of PSO went up by 44.51% during this tenure as it was recorded as Rs.2.63 billion in comparison with Rs.1.82 billion last year. Its other income surged from Rs.970 million to Rs.1.58 billion, thus showing a rise of approximately 63%. The higher mark-up rate on late payments contributed to this much increase in the other income.
On the other hand, the earning per share (EPS) of Pakistan State Oil (PSO) dipped from Rs.10.69 to Rs.9.02 during the period under review. The oil marketing company's receivables from Sui Northern Gas Pipelines Limited (SNGPL) climbed by Rs.2.4 billion while at the same time, decreased from the power sector by Rs.8.9 billion. It is also imperative to mention here that PSO's profits had also plunged by 2.30% during the fiscal year 2018-19 as compared to its corresponding period in the previous year. By the end of the last fiscal year on 30th June 2019, PSO was holding an overall market share of 42.40%. Despite a tough economic situation prevailing in the country, the company has managed to hold on to a notable market share. The current economic contraction period has raised the overall operating costs and expenses of the oil sector, just like all other sectors of the country.
Drop your opinion in the comments space below and stay updated on the automobile industry with PakWheels.