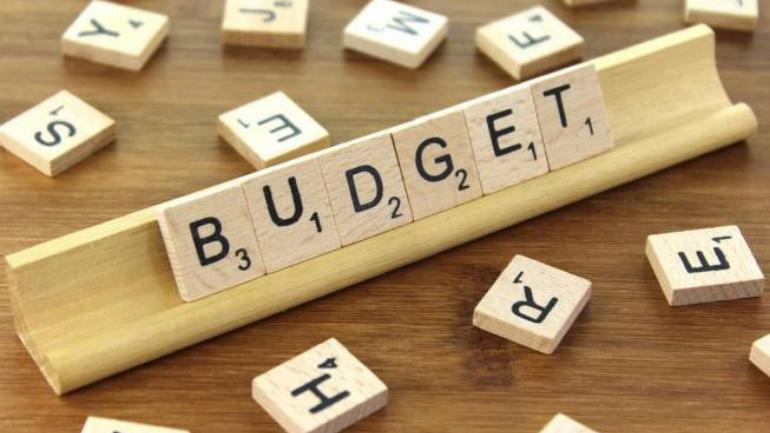 Punjab Assembly has approved the budget and finance bill for Fiscal Year 2019-20 and approved all the demands it presented in the budget which it unveiled on 13 June 2019.
Aside from all the sectors, new policies for the local auto sector have been made by the government. From the details we have gathered from the finance bill, the authority has imposed new taxes on local car and bike dealers. As per the details, Punjab Government through finance bill 2019-20 has imposed an annual tax of PKR 6,000 -10,000 on the dealers of motorcycle/scooter.
Read Also: Driving license likely to be a prerequisite for buying motorcycles
Moreover, on the other hand, an annual tax of PKR 10,000 has been imposed on car dealers residing in smaller cities and PKR 20,000 in major cities. PakWheels.com in an aim to get an insight into how these new impositions will affect the local car/bike dealers contacted local dealers. Both the bike and car dealers said that this annual tax will not in any way significantly impact the car/bike dealers and their businesses.
Note that apart from Punjab Government approving the budget, the Federal Government has also proposed various new policies in its 2019-20 budget which is set to approve on 29th June. The main highlight of the federal budget 2019-20 as far as the automobile sector is concerned, has been the expansion of the scope of Federal Excise Duty (FED) on different categories of locally manufactured/assembled cars. The proposed FED in accordance with each category is mentioned below.
2.5% FED to be imposed on cars up to 1000 cc engine displacement
5% FED to be charged on cars between 1001 cc and 2000 cc engine displacement
7.5% FED on high-end cars i.e. 2001 cc and above
Let us know what you think about Punjab Government imposing new taxes on local car and bike dealers in the comments section below.