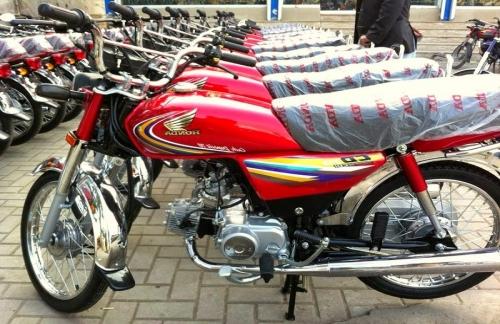 The Government of Punjab has announced to provide motorbikes and scooters to female students on easy instalments, reports a local media outlet.
Starting from next year, the scheme is aimed at providing easy travelling facility to female students in the whole province. The procedure as to how one can apply and get the bike will be revealed in due time. Punjab Education Foundation Chairman Wasiq Qayyum Abbasi said that bikes and scooters would be provided to the female university students. while travelling vouchers will be provided to the female students who are studying in metric and intermediate classes.
Moreover, he also asserted that bicycles will be given to male students. Note that in the province there are 550 colleges and 53,000 schools, where almost 50 million students study.
Read Also: Women on Wheels – Hundreds of bikes given to women in Punjab
This is not the first initiative that has been taken by the government to provide bikes to women, previously, under the Women on Wheels project, hundreds of subsidised bikes were given to females. In the first phase of the initiative, only the women from Lahore, Faisalabad, Multan, Sargodha, and Rawalpindi were allowed to apply for the scheme. However, the government is committed to expanding this initiative in other districts of Punjab as well.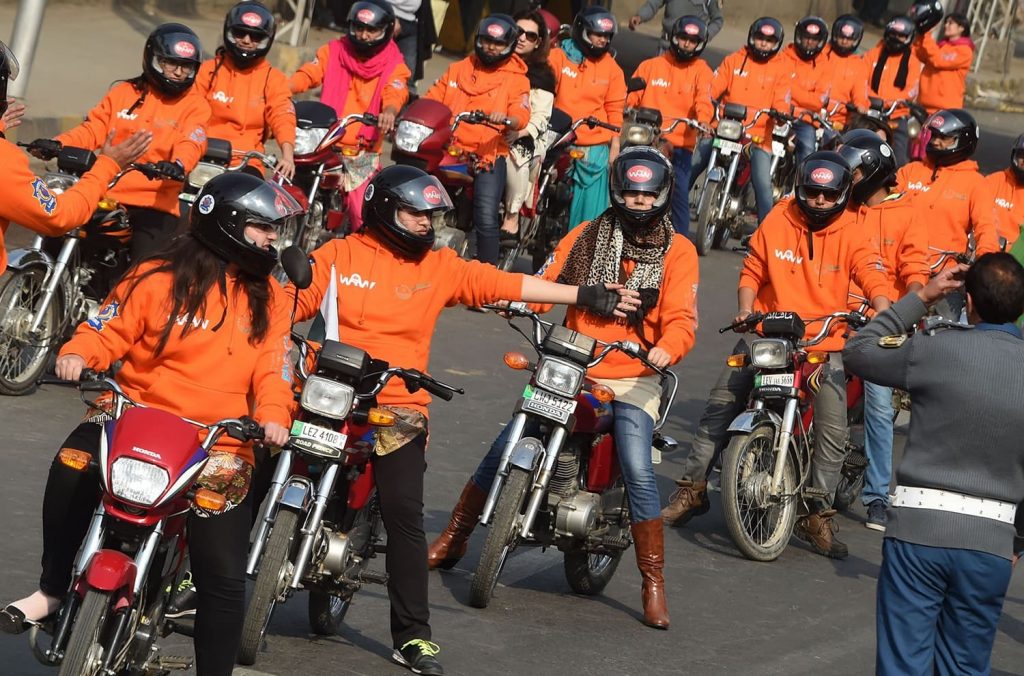 The Women on Wheels initiative started back in November 2015 with an aim to help women to learn bike riding.
Let us know what you guys think about these initiatives.