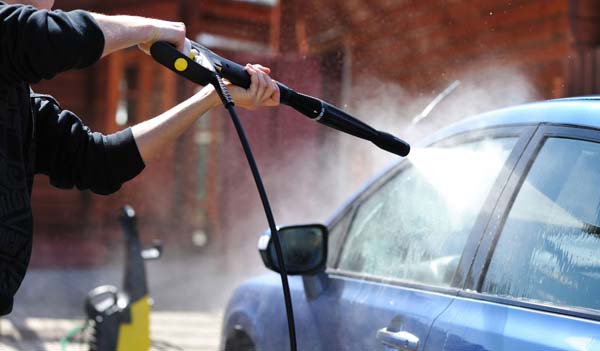 On Tuesday 18th December 2018, Lahore High Court (LHC) has banned washing cars with hosepipes in Punjab.
According to the details, the court in a written order has directed to wash the vehicles with water buckets rather than using a hosepipe in an aim to conserve water in the province. The order has been issued by LHC judge Justice Shahid Karim after a petition was filed in the honourable court concerning the issue.
The court has directed the Lahore Development Authority and Water and Sanitation Agency (WASA) to fully impose the ban on service stations. Not only the ban has been imposed on service stations, but using hosepipes to wash vehicles in homes has also been banned.
Read Also: Lahore High Court suspends service stations with no water recycling system
Measures to aware people regarding the ban should be taken immediately, asserted the court in its notification. Moreover, the Government of Punjab will ensure to fully implement the court's order and will notify the authority regarding the progress on the order.
Earlier, On Thursday, 29th November 2018, the Lahore High Court (LHC) issued an order to suspend all the service stations that are functional without installing the proper recycle system.
Let us know what do you think about this step, in the comments below.