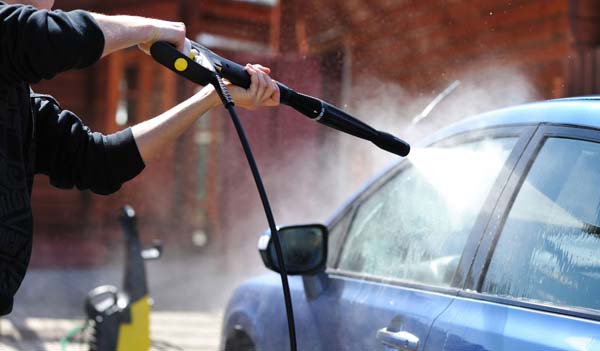 On Thursday, 29th November 2018, the Lahore High Court (LHC) issued an order to suspend all the service stations that are functional without installing the proper recycle system.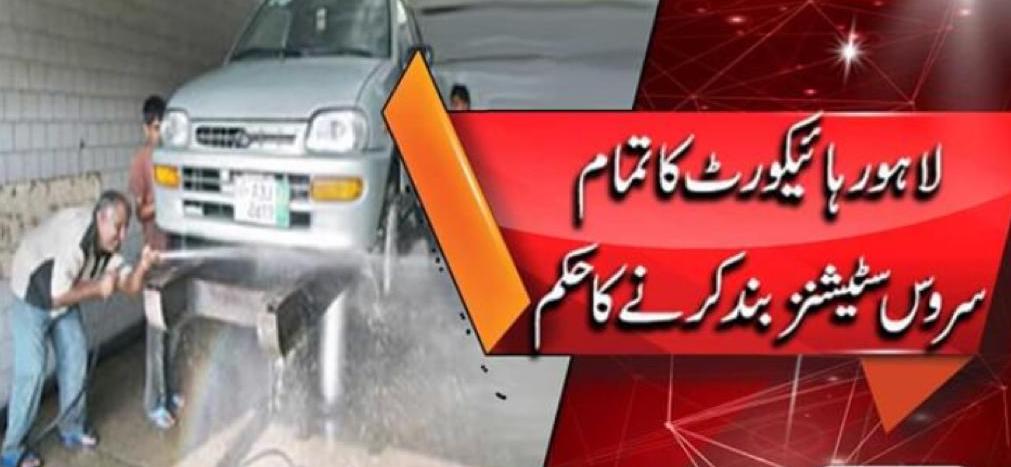 In order to take serious measures to conserve water, a petition was filed by Abdullah Malik – a member of Civil Society Network. Following his petition, Director General Lahore Development Authority Amina Imran, Managing Director Water and Sanitation Authority (WASA) Syed Zahid Aziz and other officials appeared before the court. Mr. Zahid submitted a comprehensive report highlighting the steps that can be taken to avoid water wastage.
During a court hearing, LHC was informed that 200L of water is used on an average small car and 300L on a big car. Moreover, In October 2018, WASA suspended the service stations in Lahore with one month's notice to install water recycling plant. According to WASA, 70% of the water has to be recycled by the car service stations, otherwise, the companies can no longer work.
Read More: WASA issues warning to service stations in Lahore
There are many unregistered service stations operating in Lahore, and only 150 service stations are registered at WASA. Other than this, there is no record that has been maintained to keep a check on the amount of water these service stations use daily.
No government or authority can help us sustain the water resources unless we as a nation take steps to alter our attitudes. So, while washing your car at home, either use a bucket or invest in a hose that has an automatic shutoff nozzle.
And let us know what do you think about this step, in the comments below.