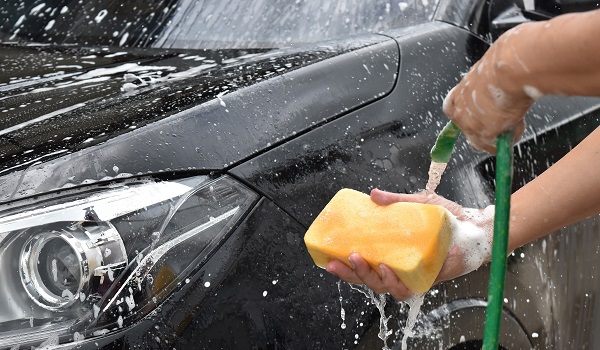 Water and Sanitation Authority (WASA) has suspended car service stations in Lahore with a one month notice to get water recycling plant installed at their service stations.
According to WASA, 70% of the water has to be recycled by the car service stations, otherwise, the companies can no longer work.
Moreover, there are many unregistered service stations operating in Lahore, and only 150 services stations are registered at WASA. Other than this, there is no record that has been maintained to keep a check on the amount of water these service stations use daily.
During a court hearing, LHC was informed that 200L of water is used on an average small car and 300L on a big car.
The water conservation step has been taken by WASA to sustainably manage the water resource and to meet the current and future human need. This will prove to be effective as a lack of water conservation can lead to dramatic consequences in the country. However, due to this action against the service stations, the car servicing will get expensive to meet the cost of operations, or it may result in many companies shutting down the business completely.
Read More: Local auto industry lacks the competitive environment
For individuals, while washing your car at home, either use a bucket or invest in a hose that has an automatic shutoff nozzle. No government or authority can help us sustain the water resources unless we as a nation take steps to alter our attitudes.
For more local and international news, stay tuned to PakWheels.com.