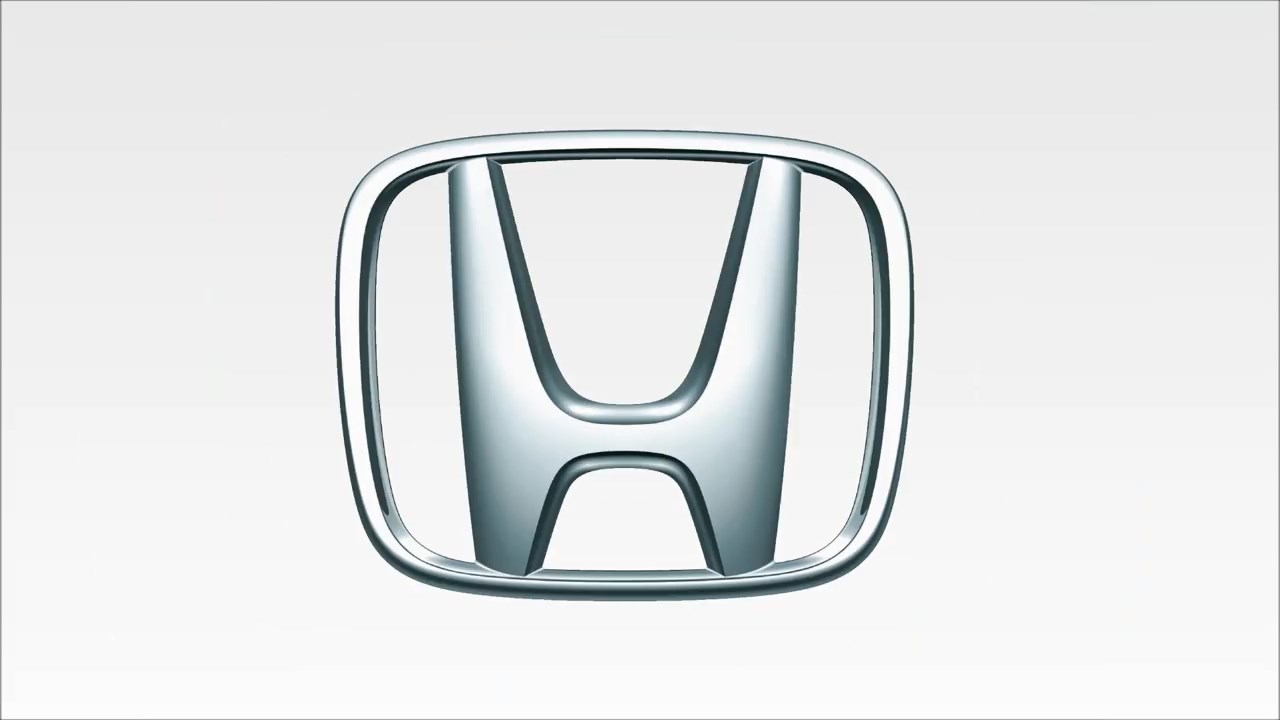 Honda recalls 232,000 vehicles in the US
The Japanese automaker, Honda, has recalled around 232,000 cars in the United States over software malfunctioning of rear camera display.
It is to be noted here that Honda is recalling Accord vehicles and 2019 Insight hybrid cars. Not only it has recalled the cars from the US, but also from South Korea, Canada, and Germany due to the very same reason. There are no reports of any accident or causality due to the problem, however, the company has made the move to avoid any problem in the future.
The display of the rear camera in these vehicles was not processing the images properly while reversing it. The software of the affected cars will be updated free of cost, the company mentioned in a statement.
Read Also: BMW cars caught fire in South Korea
Honda Pakistan in the country is running a campaign to provide free of cost airbag inflator replacement to its customers. The SRS- Airbag inflator may have a probability of malfunctioning, which can cause serious injuries.
The cars, which the company has recalled, are as follow:
Honda Civic Oriel (reborn) 2006-12

Honda CR-V 2008-11

Honda Accord 2004-12
The company has even sent SMS to the owners of affected vehicles in this regard as well. It is advised to visit the nearest Honda 2S/3S authorized dealerships for free replacement/checkup.
Moreover, the German automaker, BMW has also recalled over 300,000 cars in Europe over the faulty exhaust. Furthermore, last year, the company recalled around 1 million vehicles in North America over problems that posed fire risks in the cars.
Drop your thoughts in the comments section below.