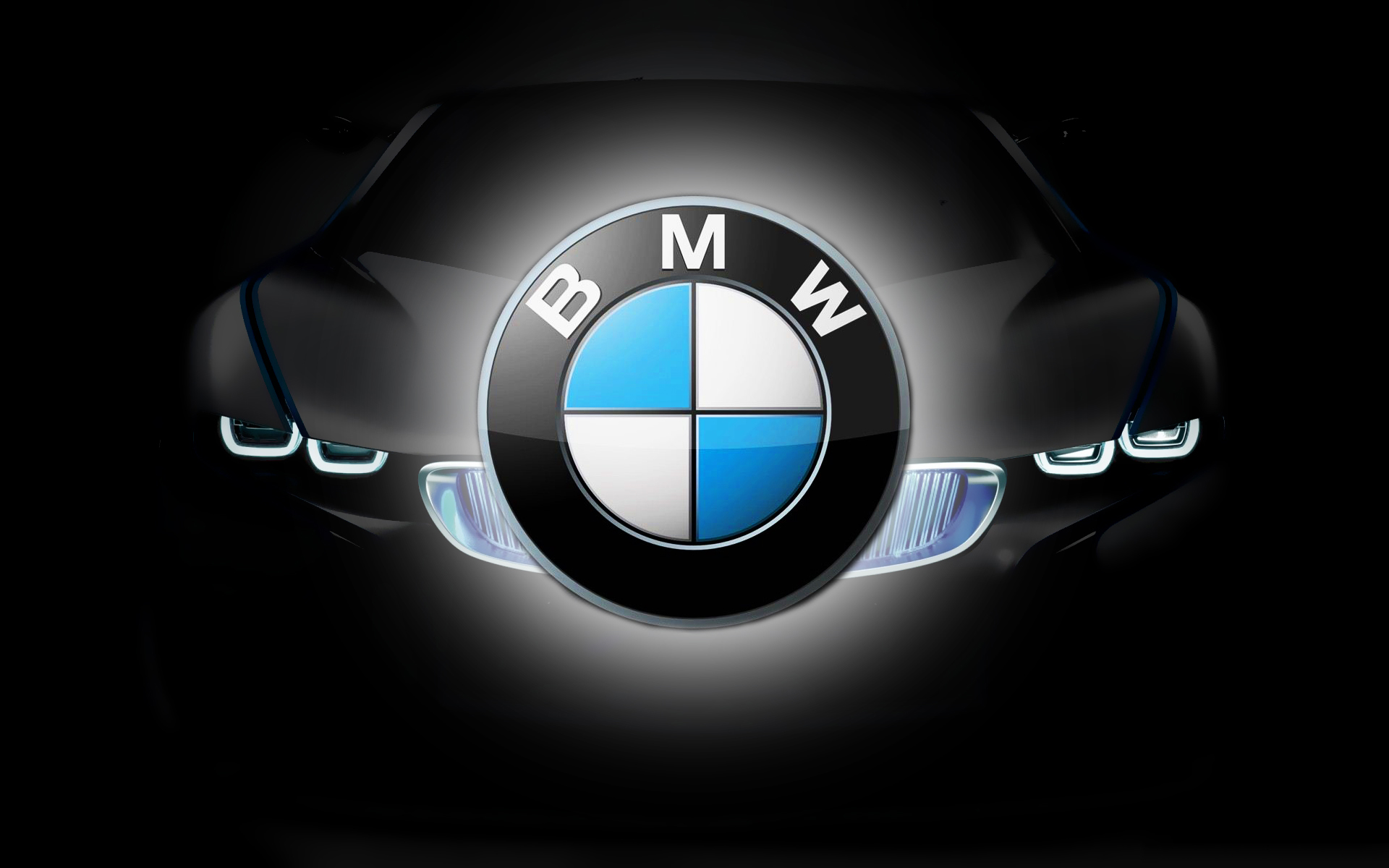 BMW cars caught fire in South Korea
German car manufacturer, Bavarian Motor Works, commonly known as BMW is in hot waters in South Korea as its cars caught fire. In this whole fiasco, no one got injured, and only the cars got burnt to the ground.
As per the details, 40 diesel cars of BMW caught fire and burst into flames, after which the rage of Koreans against the company is rising. The company had recalled 106,000 cars in July 2018 in the country. Not only the company recalled its units, but, the government also banned several of its models in August and also raided its office in Seoul.
It is pertinent to mention here that the company has also recalled over 300,000 cars in Europe over faulty exhaust aside from Korea. However, despite having the same problem, the cars in Korea caught fire under the ambiguous circumstance and that's why people are getting against the automaker and government is harshly pursuing it.
Read Also: BMW M8 Gran Coupe – One of the meanest BMWs ever!
The faults in German cars around the world keep on popping up after VW's emission fiasco a few years back. The companies have come under strict scrutiny of buyers and government authorities. This is not the first case Korea has banned models of BMW cars in the country, in 2015, the government banned various vehicles produced by VW and its other subsidiaries, but later gave the go-ahead in 2017.
Last year, BMW recalled around 1 million vehicles in North America over problems that posed fire risks in the cars. Moreover, the company had also paid millions to settle a lawsuit— due to using Takata airbags in its vehicles.
Stay tuned for more updates, and also share your thoughts in the comment section below.