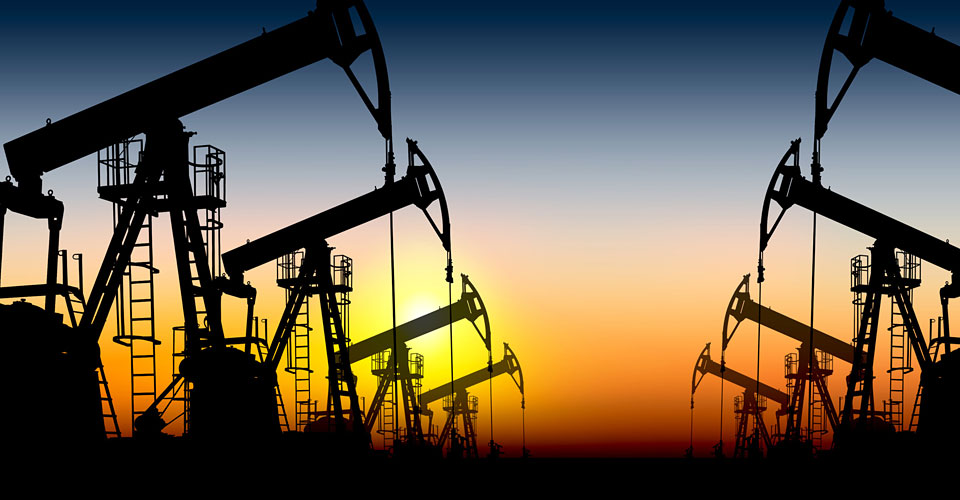 Oil and Gas Development Company's net profit has gone up by 23% in FY'18.
As per the details provided by the company, it has made a net profit of PKR 78.7 billion, up by 23%, for the year that ended in June 2018 whereas, in the same time of the corresponding year, the company made the profit of PKR 63.8 billion.
Not only the net profit but net sales of the company has gone by 20%. In the FY'18 it made PKR 205.335 billion while in the same period of the previous year, it managed net sales revenue of PKR 171 billion. Moreover, the gross profit was up by 27%.
Read Also: Government reduces petrol prices by PKR 2.41
OGDC has also announced the discovery of crude oil and gas in Kohat, Khyber Pakhtunkhwa, which is indeed remarkable news for the people of Pakistan.
Furthermore, the net profit of National Refinery Limited is down by 78% to PKR 1.77 billion in FY18. It revealed that due to unwarranted costs of sales and financing, the profit of the company fell by a massive difference.
On the other hand, Hascol Petroleum reported a 25% dip in its net profit for the year that ended on 30 June 2018. The net profits of PSO have also gone down by 15% to PKR 15.46 billion, and the Earnings per share fell to PKR 47.42. However, its net sales grew by 19% to PKR 1.30 trillion.
That's it from our side, drop your thoughts in the comments section below.