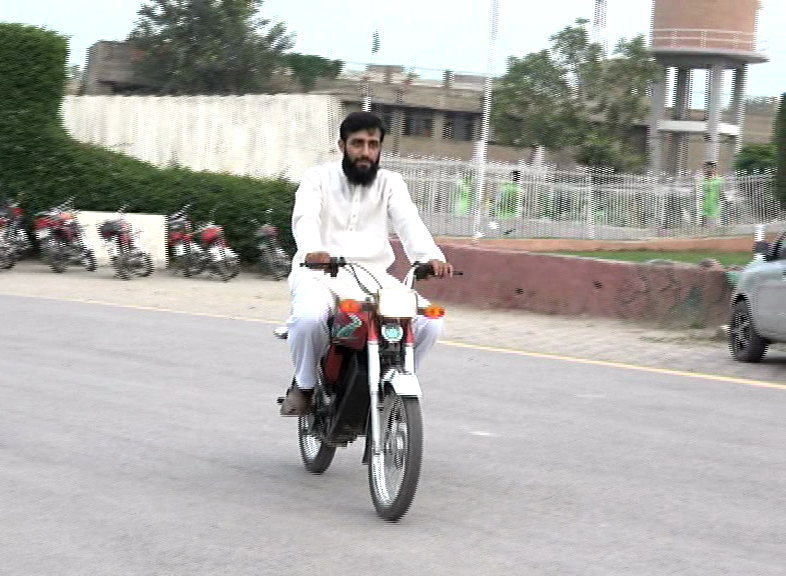 Shahryar, a young engineer from Peshawar has modified a gasoline-powered bike into an electric bike to promote a healthy and clean environment in the city, reports a local media outlet. 
As per the details, the batteries of the bike take up to three hours to charge and in one go can cover a distance of up to 102 kilometers. While speaking to the media, Shahyar told that one can travel a distance of over 100 kilometers in just 15 rupees.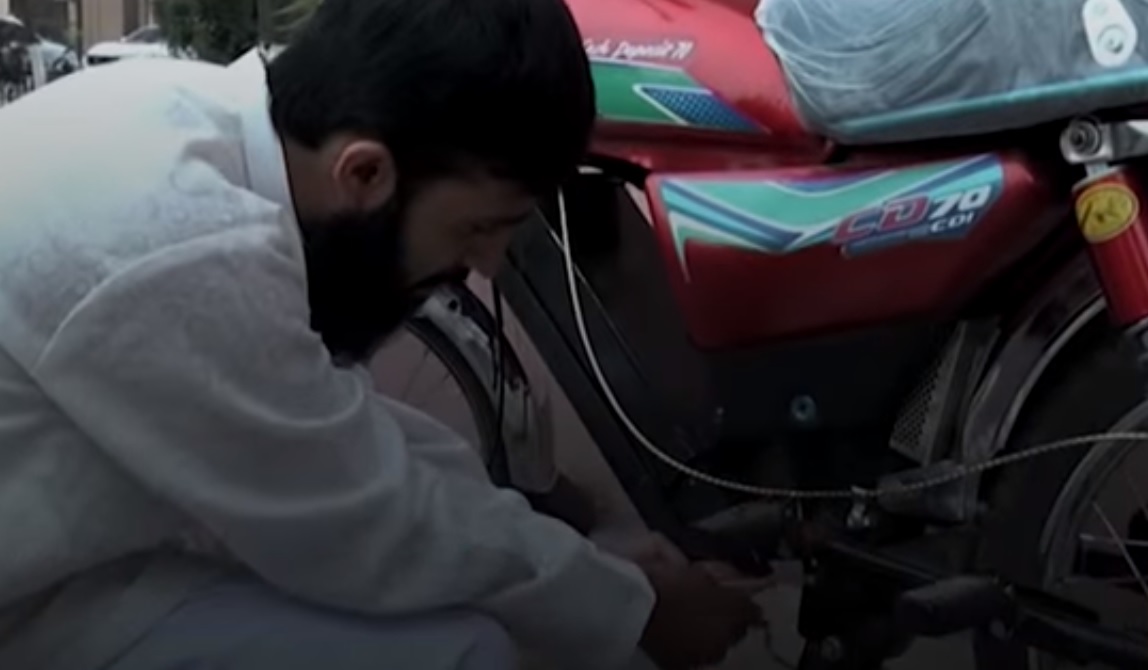 Read Also: Challenges electric vehicles will face in Pakistan
It is imperative to mention here that the bike has not been made from scratch, instead, a local bike has been put to use for this purpose. It can carry no more than 250-kilogram weight. The bike has been modified and the batteries have been placed making it an E-bike, which is environment-friendly as well. He further stated that with the help from the government, he can even modify a gasoline car into an electric car.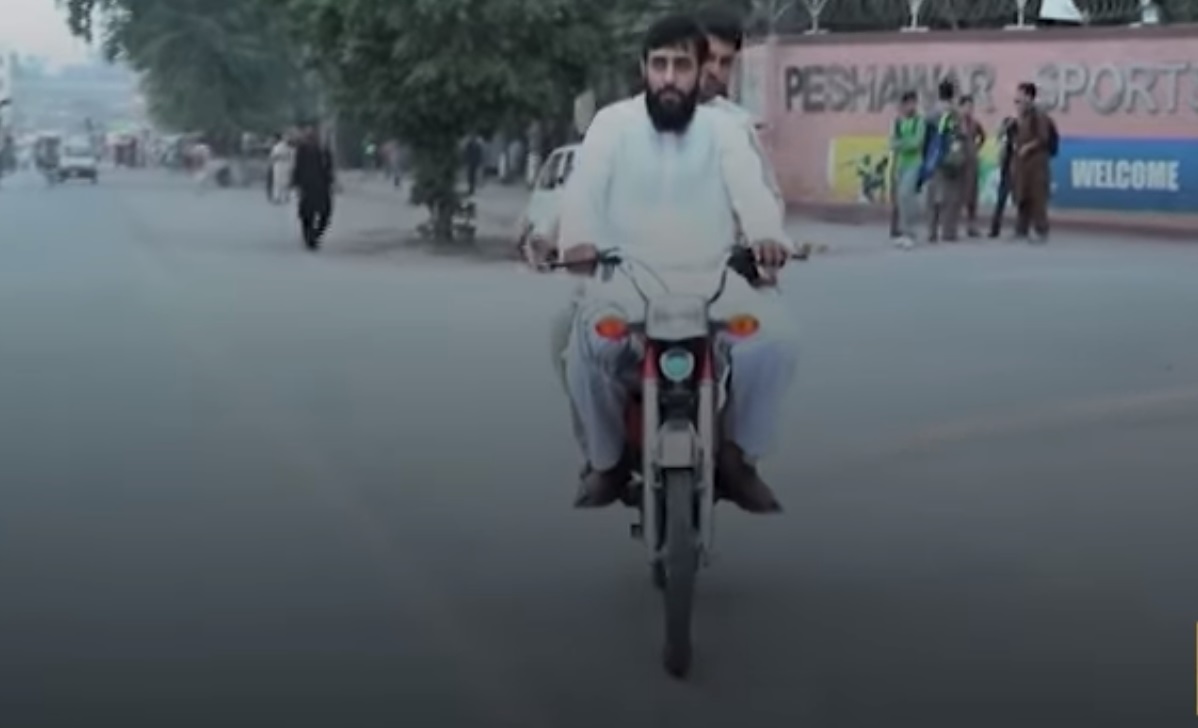 Around the globe, the use of electric vehicles is picking trend in order to protect and clean the environment. This invention by a young engineer is impressive and the government should do more to curb gasoline-powered vehicles from the country.
Let's wait and see what incentives the government can provide in this regard. Stay tuned to PakWheels.com for more updates.