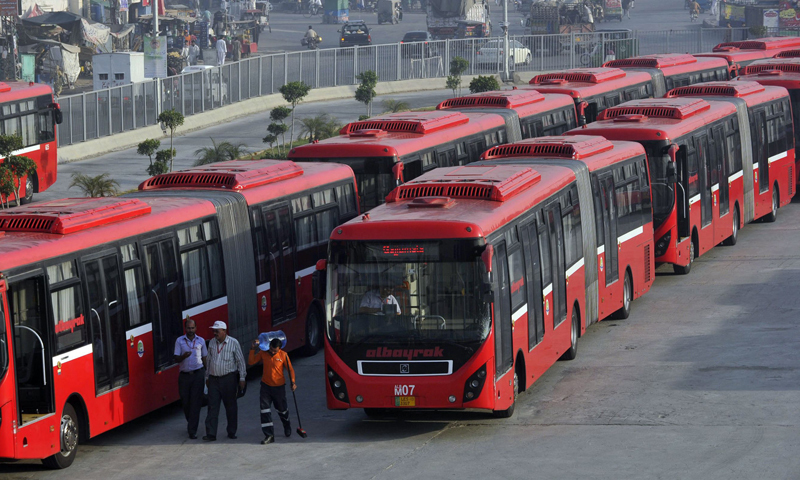 The Government of Punjab has decided to end subsidies on Metro bus fares, said Finance minister Makhdoom Hashim Jawan Bakht, reports a local media outlet.
As of now, the provincial government is giving PKR 12 billion subsidies on an annual basis to Metro bus service of Lahore, Pindi, and Multan. The minister while speaking to the media also said that now the fares will be charged and determined on the basis of stop-to-stop. The move by the government is not a surprise as right after coming to power, the government hinted that it would revert all the subsidy on metro buses.
Read Also: Motorway Police in action against fancy number plates
It is also being reported that the government might also not give any subsidy on Orange Line Metro Train Project as it will cost national treasury in millions.
Moreover, the Punjab Government in 2018-19 budget session has proposed to reduce the yearly token tax on cars by 50% to 80%, depending upon the cars' engine capacity. The action is being taken to attract more people to get their cars registered in Punjab than registering in other provinces.
Furthermore, Excise and Taxation Department has announced to issue universal number plates for the people of Punjab in the near future. The all-new number plate will be province centered not city centered– in simple terms, the number plate will be issued under province name, and not the city.
What do you think about these recent initiatives? Drop your thoughts in the comments section below.