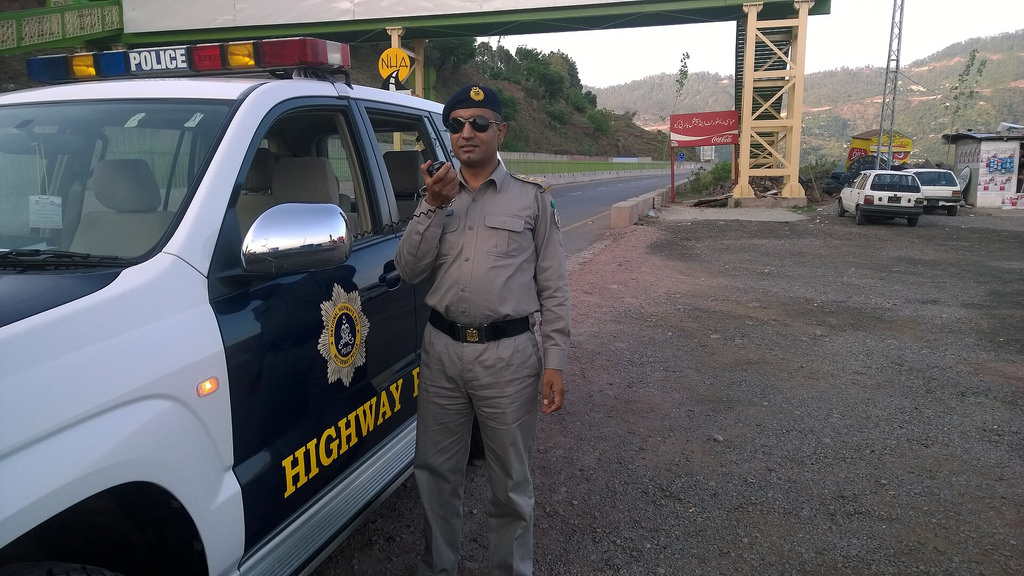 In a bid to stop local commuters from using fancy number plates while travelling through motorway, the Motorway police have started a crackdown on commuters using fancy or illegal number plates. According to the details available to us, the authority has started the operation on M9 motorway, which connects city of lights Karachi to another city of Sindh Hyderabad. It is pertinent to mention here that the police has not only initiated the operation against fancy number plate users, but also against the people using tinted glass. And till now more than 500 fancy number plates and 225 tinted glass have been removed from the vehicles.
Also read: Punjab Excise Dept. to launch vanity number plates
The operation was started yesterday on Sunday 11-02-2018. Apart from removing the number plates and the tinted glass, the police also fined the people who were using them. The authority, before the final operation, started warning people about the crackdown and that using fancy number plates and tinted glass is illegal.
Motorway Police Inspector-General Dr Syed Kaleem Imam has ordered the motorway police not to allow vehicles displaying illegal or fancy number plates to move on the motorway.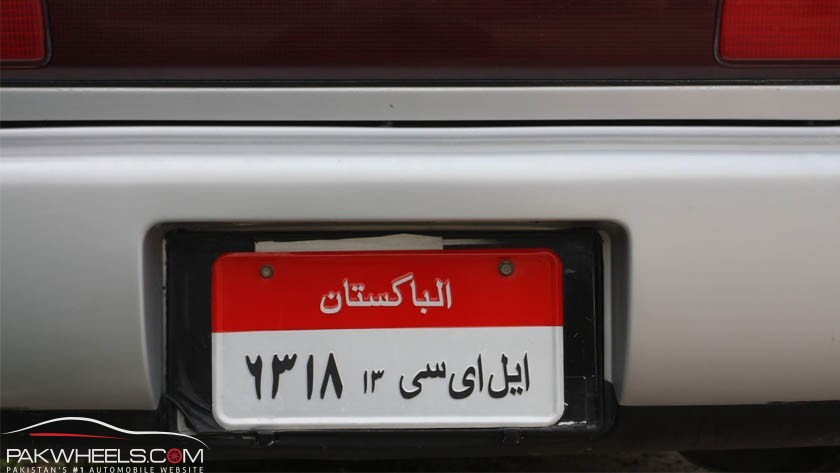 Aside from motorway police cracking down on commuter using fancy number plates, the Punjab Excise Department in an interesting move has decided to allot vanity number plates to the people of Punjab. The people can get their desired number; moreover, they will also get to choose the name and picture of their favourite person to be displayed on the plate as well.
Share your thoughts in the comment section below.