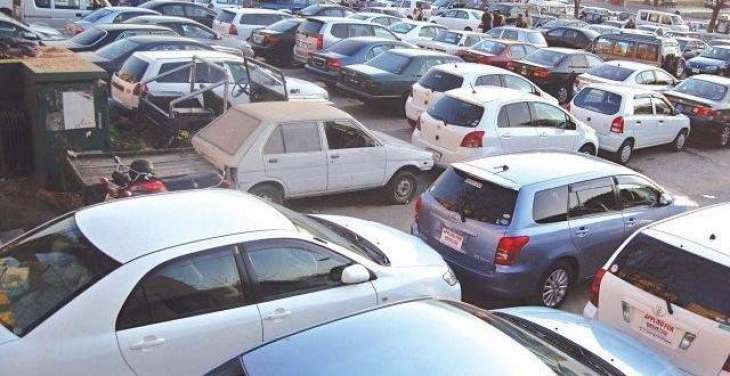 The Excise and Taxation Department, Rawalpindi had conducted a general hold up against tax defaulters in which 35 vehicles are impounded and 434 have been issued challans.
The basic aim for this campaign was to target the tax defaulters, vehicles with improper number plates and unregistered ones. According to the Motor-vehicle Registration Authority Officer (MRA) Rawalpindi Sohail Sabir, there were a total of nine teams formed for the general hold up against defaulter vehicles. The teams were scattered at different areas of the city to identify the tax defaulters and unregistered vehicles which were later impounded during the operation. The operation was led by Assistant Excise and Taxation Officer, Sohail Shahzad that performed special checking of vehicles. Various other excise inspectors were deployed to lead the rest of the teams. The authorities had ordered for a strict action against the tax defaulters. The vehicles impounded during the operation were not released until the defaulters paid their token taxes. The Director of Excise and Taxation Department Rawalpindi also issued the order to its officers to take strict action against tax defaulters and deal with them under the law.
Read More: FBR raids Exide Batteries office seizes tax record
During the operation on Thursday, 35 vehicles were impounded whereas as many as 434 registration books were confiscated for challan due to non-payment of token taxes. The general public has been appealed by the department to point out the vehicles that have not paid their taxes and use illegal number plates so that they can be brought under the tax circle by charging them heavily for negligence. All the residents of Rawalpindi are advised to pay any outstanding taxes against their vehicles to avoid any inconvenience of getting their vehicle impounded and paying a heavy fine.
If you have any suggestions, mention them in the comments section below.