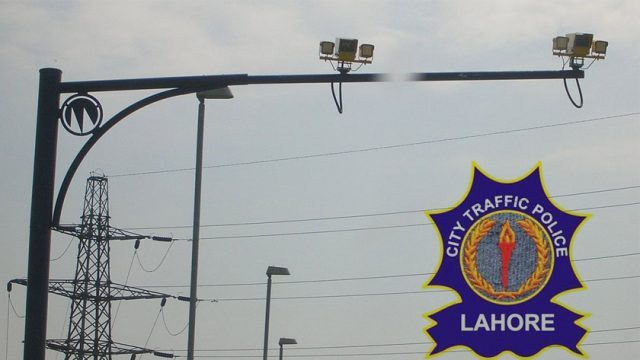 Punjab Safe Cities Authority (PSCA) has started to issue e-challans in Lahore for overspeeding.
According to the details, the speed radar cameras have been installed in five main points of the city to monitor the movement of the vehicle. If the car or the bike violates the assigned speed, it will get e-challan issued in no time. Not only the authority has started to issue e-challans over overspeeding but has also started to issue the challan over lane violation.
As of today, the speed limit on Canal road will be 50-70 kilometers, moreover, on Jail road, Mall road, and the Main Boulevard, the vehicle would not be allowed to cross 60-kilometer speed barrier, anyone found in violation will be dealt with according to the law. The authorities have been advertising the harmful effects of overspeeding throughout the city and now it is time for the action, said the authority.
Read Also: E-challan payment to be made easier through BOP ATM's and Android application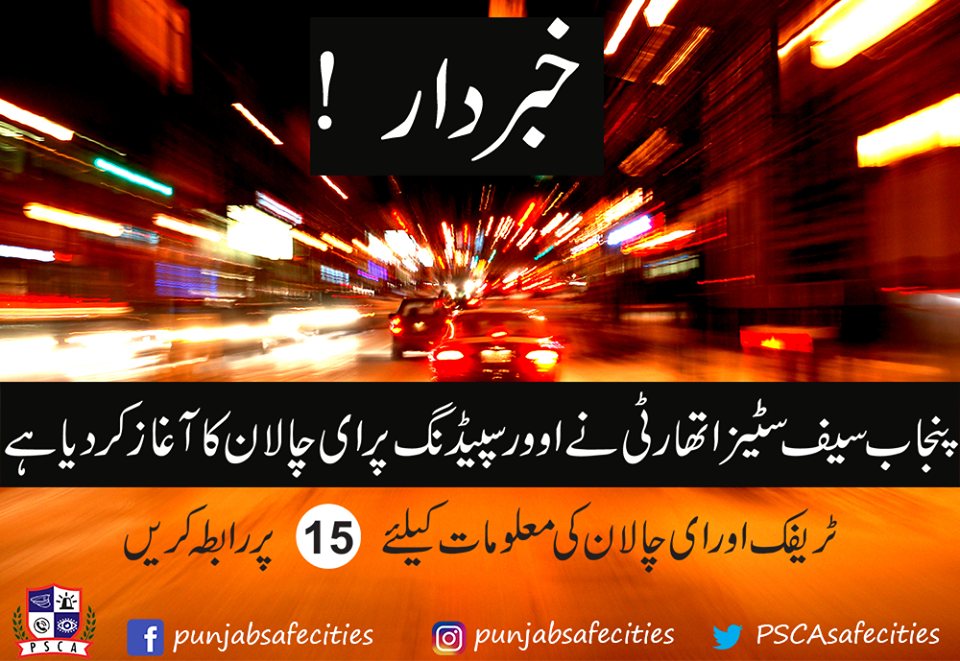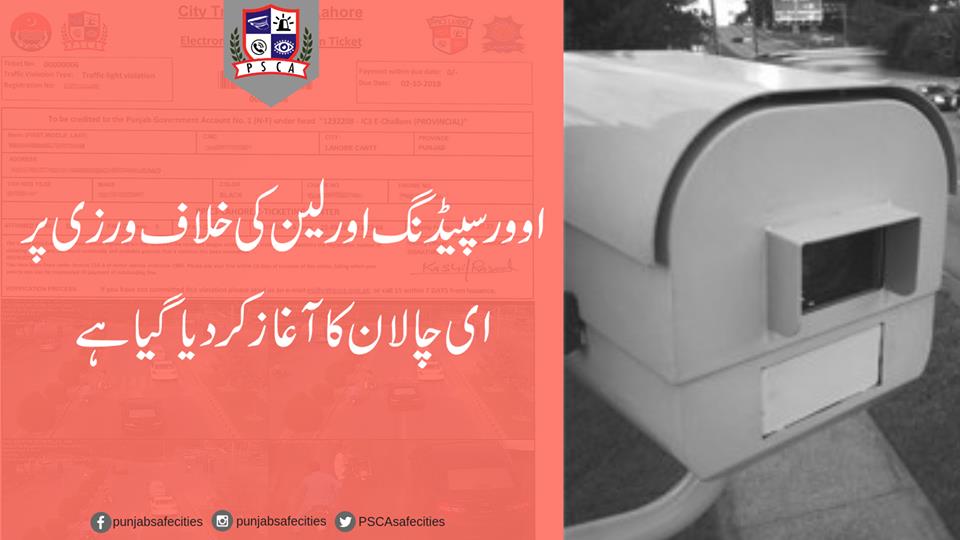 Earlier, the PSCA started to issue e-challan over the signal and one-way violations. Furthermore, on the order of Lahore High Court (LHC), the city traffic police is vigilantly going after people who don't wear a helmet while riding a bike.
An official of the authority, while speaking with the media, said that these actions are being taken keeping in view the safety and security of the people. We urge people to follow the traffic rules and regulations as they are made to keep them safe and sound, he further added.
Related Content: PSCA launched online e-challan portal
Moving onwards, Police Traffic Reforms Committee has proposed to reduce the age for the issuance of driving license from 18 to 16 and also to link all the data related to e-challan to Excise and Taxation Department. The recommendations will be sent to the government for approval.
Stay tuned for the latest updates.