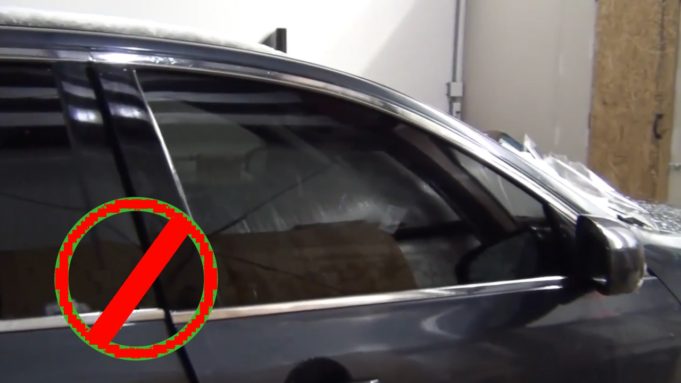 Rawalpindi Traffic Police Launches Campaign Against Tinted Windows
Rawalpindi City Traffic police have launched a campaign against the tinted windows, fake number plates, and unregistered vehicles.A press release said  on Sunday,
If you have black windows of your vehicle then beware of the crackdown on the road, you may be withheld any time when you come across officers.
Tinted windows will not be allowed within the city and severe action would be taken against the owners who commit the violation. The vehicles will be confiscated and heavy fine would also be imposed on the car owners—said CTO Yousaf Ali Shahid.
He also said, without any discrimination crackdown on tinted glasses would be carried out equally on all, officers are also directed to remove the tinted papers from the vehicles immediately during the crackdown.
Also Check Out: Cars for Sale in Rawalpindi