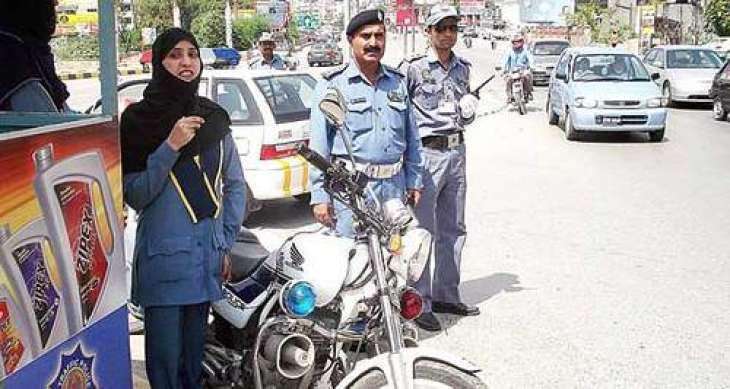 In a bid to educate and encourage the people of Rawalpindi, the City Traffic Police has launched a helmet wearing campaign.
According to the details, the police authorities have asserted that helmet is a necessary safety gear for the bikers and in many cases, it has saved the lives of bikers as well. The campaign has been initiated to aware the bikers regarding the road ethics and to educate them about traffic rules and regulations, the authority said.
Bikers not wearing a helmet after 31st of December 2018 will face hefty fines and their bike will be confiscated in the process as well. Chief Traffic Officer Rawalpindi Muhammad Bin Ashraf while speaking with the media said that the campaign is going in the right direction. Moreover, so far defective lights, indicators and other bike parts have also been repaired in this campaign. We are trying to ensure the safety of the citizens, so we urge them to wear proper safety gear before making their way on the roads, asserted CTO.
Read Also: Police confiscate stolen vehicles during registration campaign
No one will be spared in the campaign as all citizens are equal in the sight of the law, he added.
Moreover, the local administration of the Lahore Cantonment has warned people to not to make their way into the cantt if their car has tinted glass and if anyone tries to enter the area with the black windows, the black cover will be removed on the spot.
That's it from our side, drop your thoughts in the comments section below.