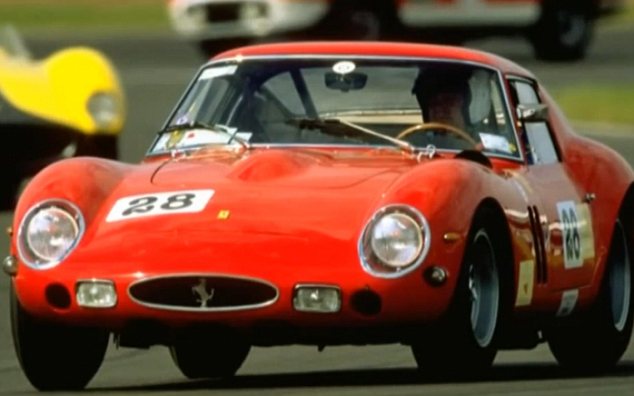 Record shattered: 1963 Ferrari 250 GTO sells for a whopping $52M!
A while back, I had posted a blog on Pakistan's only Ferrari 250 GT and in that blog, I had posted the record breaking price for a apple-green 250 GTO which was owned by Sir Stirling Moss and which had sold for a recording breaking $35 million dollars.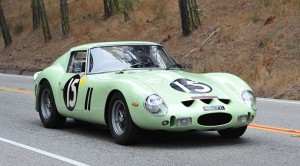 Well now, the record has been broken, again. Paul Pappalrado a well-known car collector who use to own this 1963 Ferrari 250 GTO bearing chassis number 5111 in red has now been sold to an unidentified buyer for a colossal amount of $52 million (USD) in a private transaction. Making it the most expensive car ever sold in history.
This exact model of the prancing horse has seen an insane 533,000% increase in it's price since it was launched in 1962. Price tag on a new one was a measly £6,000. Only 36 GTO's were ever produced in between 1962-1964. The 250 has been praised by legends of the automotive world from the past as well as the present.
This particular Ferrari has seen a lot of pavement, it won the 1963 Tour de France motor race, participated in 2002′s Le Mans classic series and the previously owner Paul was a regular driver and use to participate in numerous Ferrari race events.
What's under the hood of a 250 GTO? A 3.0L V12, running 300 horse.  A 0-100 KM/H time of 6.1 seconds and top speed of 174MPH.
With the 250 GTO becoming more and more expensive and it now holding 'the most expensive car ever sold' title it's becoming more of a billionaire thing, you just gotta have one.