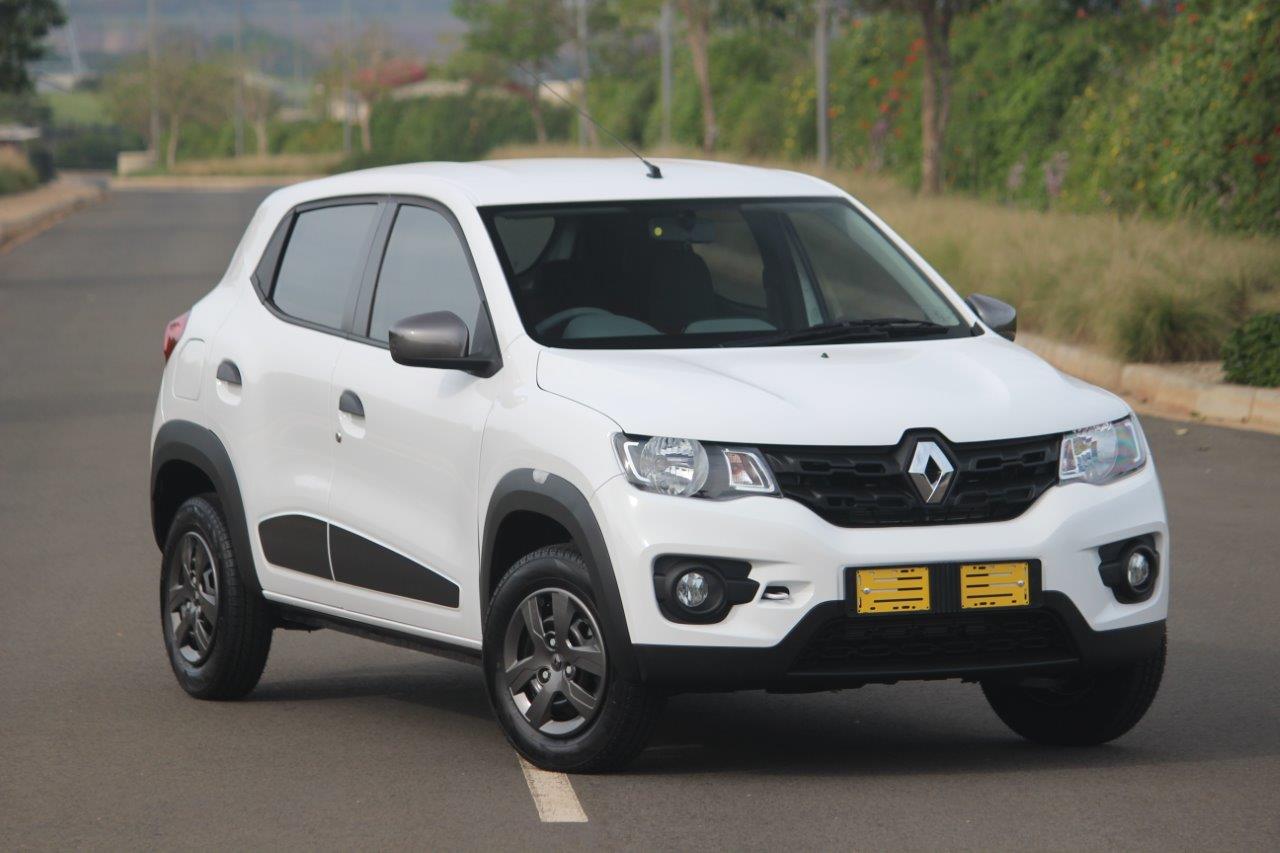 French Automaker Renault to make all-new Kwid Electric variant
The big automakers are shifting their focus on Electric vehicles. The speed of transformation is slow, but at least somewhat promising for electric vehicles. The latest edition in the list is French Automaker Renault, which is gearing up to build its all-time iconic vehicle Kwid in Electric variant. According to the media, the all-new Kwid Electric hatchback will be a zero-emission car. Moreover, it would be worth mentioning here that the company will launch the new vehicle in China and then other emerging markets.
The main reason why the company will launch the new electric vehicle in China is due to the fact the country has friendly laws for electric vehicles and is also one of the leading vocals for the production of electric vehicles.
According to the CEO of Renault Carlos Ghosn, he has driven the prototype of the car, and it looks amazing and costs very low. It is not yet confirmed how much the car will cost or when the car will go to actual production. However, it is safe to assume that the company will begin the production of this vehicle in sometime late 2018. Until then just wait and see how events unfold.
The Kwid car is one of Renault's successful car and is available in both 800cc and 1000cc variants coupled with either AMT transmission or a 5-speed manual gear. The French Automaker Renault is coming to Pakistan so fingers are crossed regarding the vehicle which the company will launch in the country, maybe they launch Kwid Electric variant or they might not; only time will tell.
Carlos Ghosn current CEO of Renault, Nissan, and Mitsubishi alliance also asserted that three automakers are collaborating with each other to achieve good sales and to acquire market globally.
Aside from the Renault-Nissan launching and producing electric vehicles in China, Tesla has made an agreement with Shanghai authorities through which the company will soon make its electric cars in China, which will eventually make Tesla the leading manufacturer and producer of electric cars.
Share your thoughts in the comment section below.