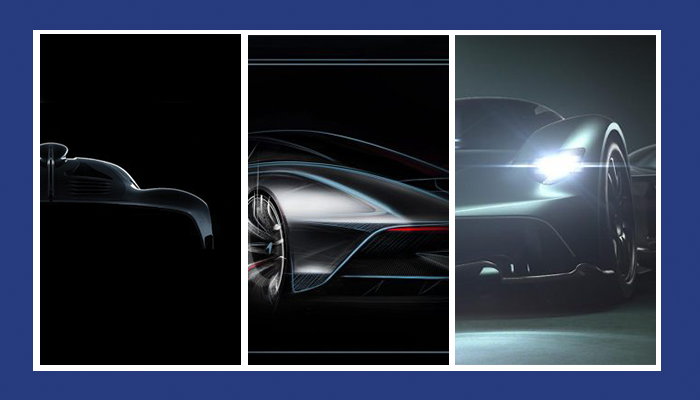 A couple of years ago, the hypercar' were a highly coveted commodity in the some highly exclusive circles of the automotive industry. Fast forward to 2017, and it seems that every auto manufacturer is gunning to introduce their variant of hypercar. The result is a diversified range of product line-up. In light of this, we've decided to compile together a list of three highly anticipated upcoming hypercars that we should expect to see screaming down at racetracks at 200+mph and occupy motoring headlines all the world over within the next 1-2 years.
Mercedes AMG Project One:
At the 2017 Geneva Motor Show, Mercedes confirmed the first prototypes for their upcoming hypercar currently named; Project One had begun initial testing. As of now, details on Project One are scarce, but what Mercedes has revealed so far is that a large part of the engineering behind the hypercar will be done in-house by their F1 team. Considering the company's dominating F1 series for the past few years, it is quite simple to fathom that Mercedes is looking forward to commemorating those victories with a Hypercar that they describe is going to be an F1 car for the road. This car is rumored to be featuring a 1.6L turbocharged petrol engine found in the W07 Formula 1 race car tuned down for the road, that'll rev all the way to 11,000rpm in combination with an electric motor. The result of featuring an electric motor with a turbocharged petrol engine will yield a 1000bhp. Deliveries are expected to start at mid-2018 with a projected price tag of over US$2.5 million. Most notably the car's production will be limited to just 275 units.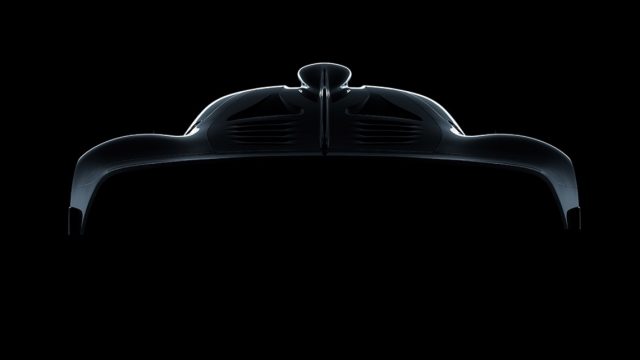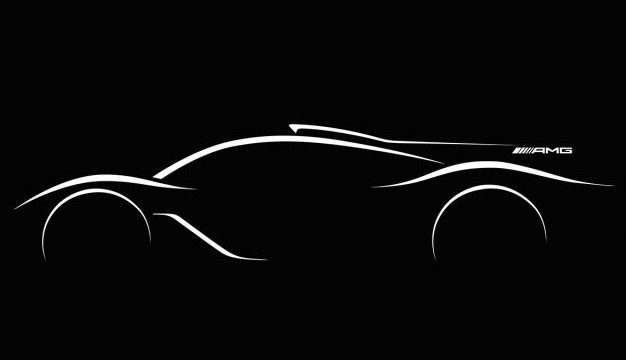 Aston Martin Valkyrie:
Considering Aston Martin's track record of crafting beautiful sporty GT cars that are designed for long distance; the sudden inclusion of a hypercar has certainly raised some eyebrows. Aston has just recently unveiled a plethora of new details for their hypercar aka Valkyrie at the Geneva Motor Show. The hypercar will be built in collaboration with Redbull; the car will be powered by a massive 6.5 liter V12 that will redline at 9500rpm in combination with a hybrid drive system. Thus, yielding the 1000bhp figure. Most notably, the car weighs only 1000 kilos achieving the glorious figure of one to one power to weight ratio. The Valkyries design borrows heavily from F1 where it's all about aerodynamics.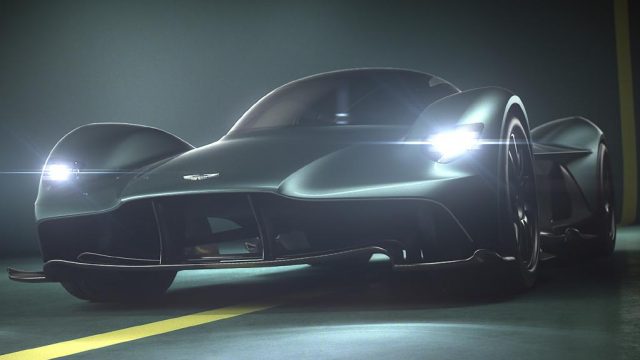 Mclaren F1 replacement
Codenamed Project BP23, the three-seater F1 replacement may not be expected till 2019, but Mclaren has kept us satisfied by dropping a few details here and there as we get closer to the reveal date. The Hypercar will be limited to just 106 units, coincidentally the same number of production cars as the Mclaren F1. Power is yet again expected at the 1000bhp mark using a revised version of the Mclaren P1,s V8 hybrid electric drive system. The car will be Mclaren' most powerful and aerodynamic model to date, and as is the way with limited production hypercars each model has already been spoken for! This car will be different to the P1 as it's going to be what Mclaren calls a 'Hyper GT', a car that will work for both commuting and thrashing lap records around the world's race tracks.