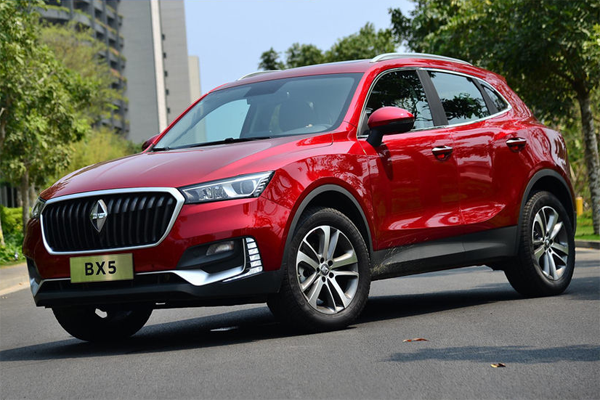 The revived auto brand's Borgward BX5 spotted in Pakistan
Recently, a Borgward SUV BX5 has been spotted in Pakistan. A private company is reported to be importing these cars which were revived by a Chinese company, two years ago. See the pictures below: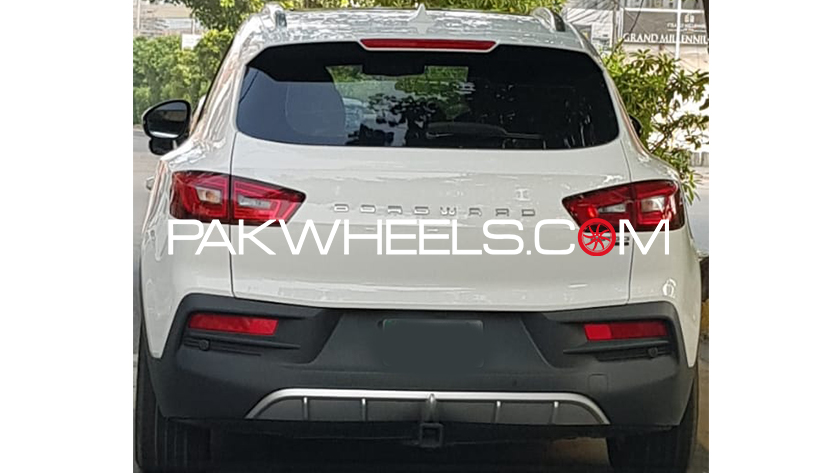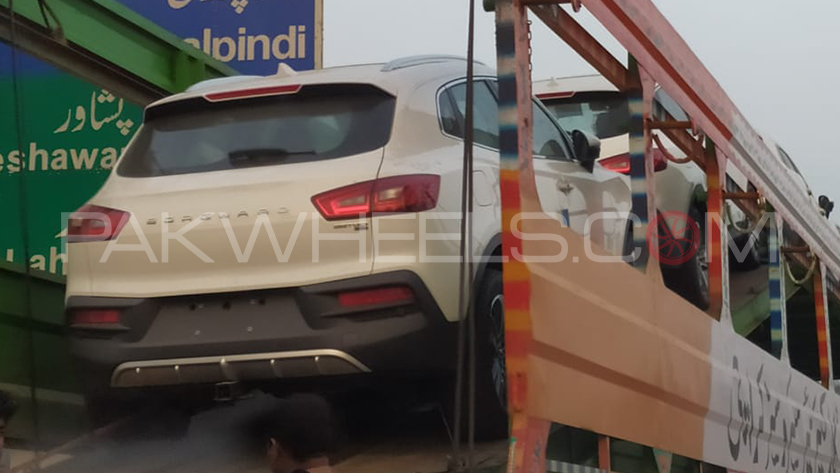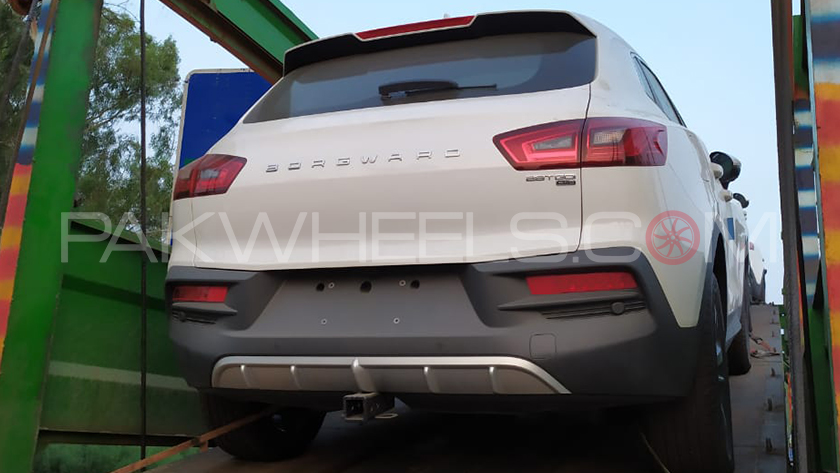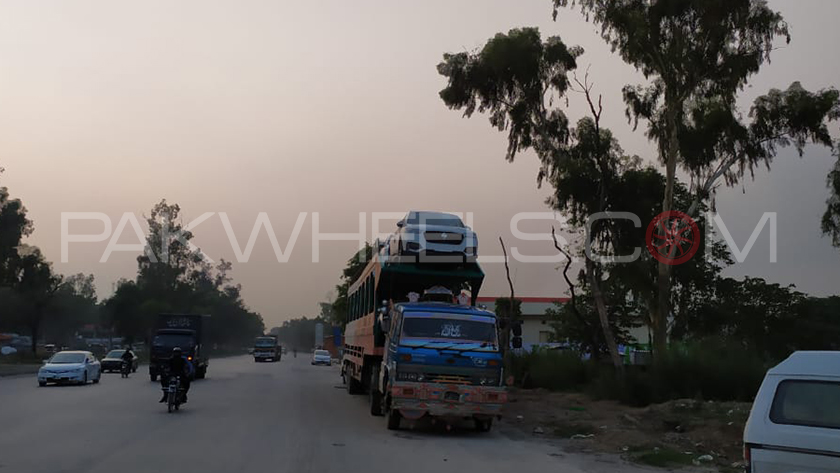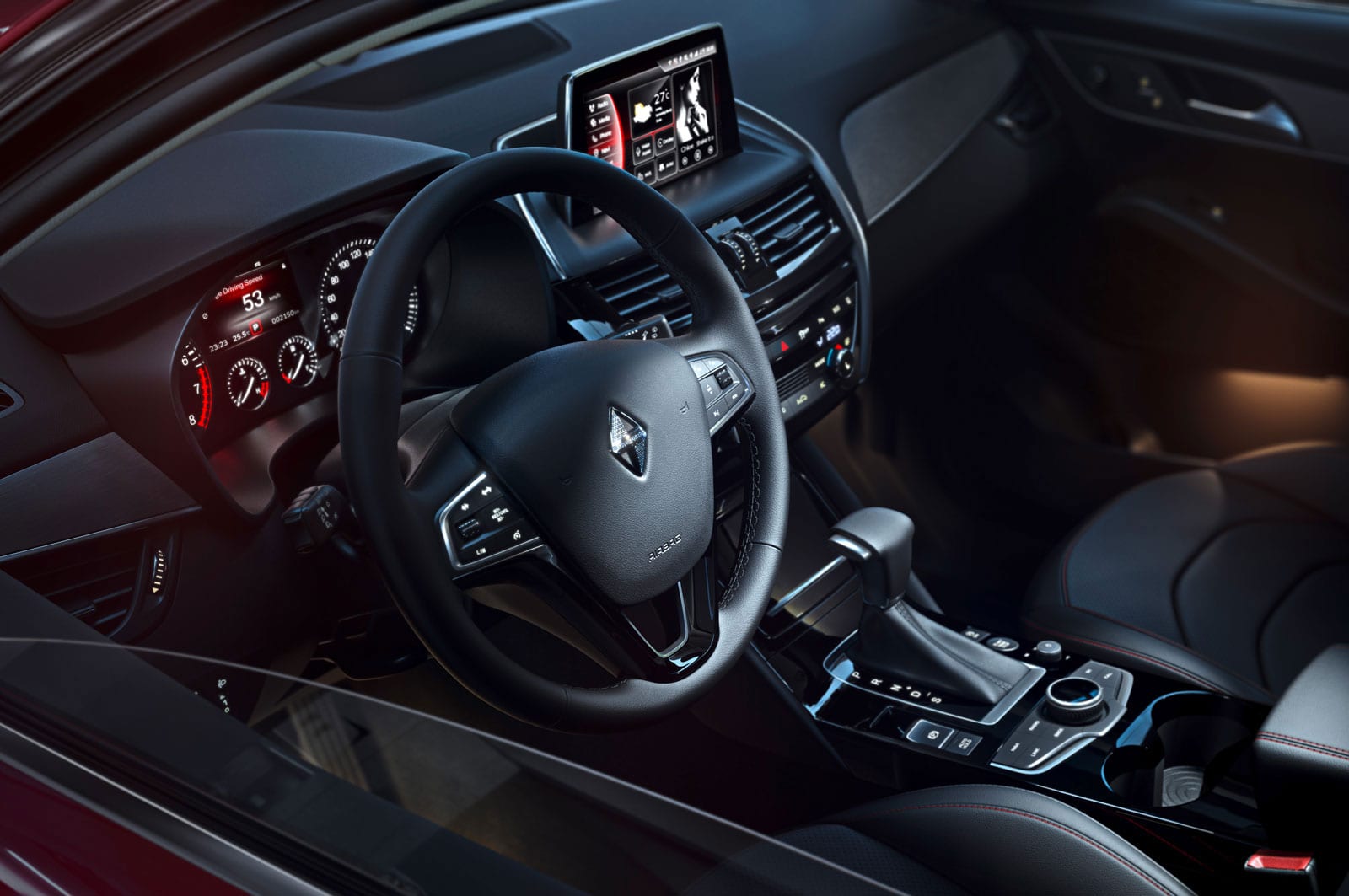 Borgward cars remained in production from 1890 to 1963 and since then the company struggled to compete in the marketplace due to which it was closed by the Germans. The financial structure of the company didn't allow the automaker to continue with its operations. The company offered Isabella as its most popular model that was produced from 1954 until the end of the company's operations.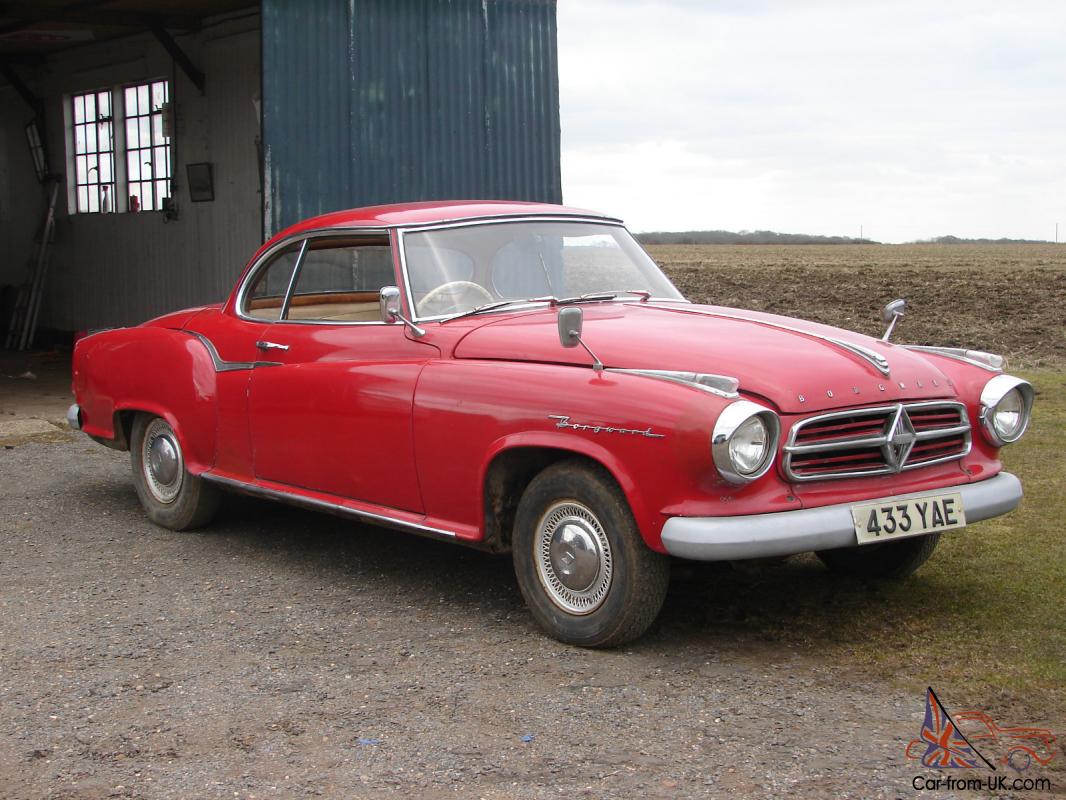 Borgward has re-entered the auto market after its revival by one of the largest Chinese auto manufacturers, Beiqi Foton Motor, a subsidiary of Beijing Automotive Industry Corporation (BAIC). Foton Motor is the commercial vehicle division of BAIC that manufactures pickups, SUV's, MPV's, light and heavy trucks. The launch of a luxurious SUV BX7 marks the return of the company in its homeland after 1961. The 7-seater BX7 which is almost the size of Audi Q5 has also received a great response in the Chinese market as well. BX5 is a comparatively smaller model of the company followed by another coupe-like SUV BX6.
Borgward has also appointed a German group of repair shops that will be handling the parts and service of the vehicles. A few days ago, it arranged its first customer VIP event at the Stuttgart brand center which was highly anticipated by the attendants. On this occasion, more than 200 test drives were also conducted by the auto manufacturer to allow its customers to experience the thrill of its latest vehicles. All its vehicles are now being assembled in Beijing, China. However, Christian Borgward who is the grandson of the founder of the company remains the president of the company.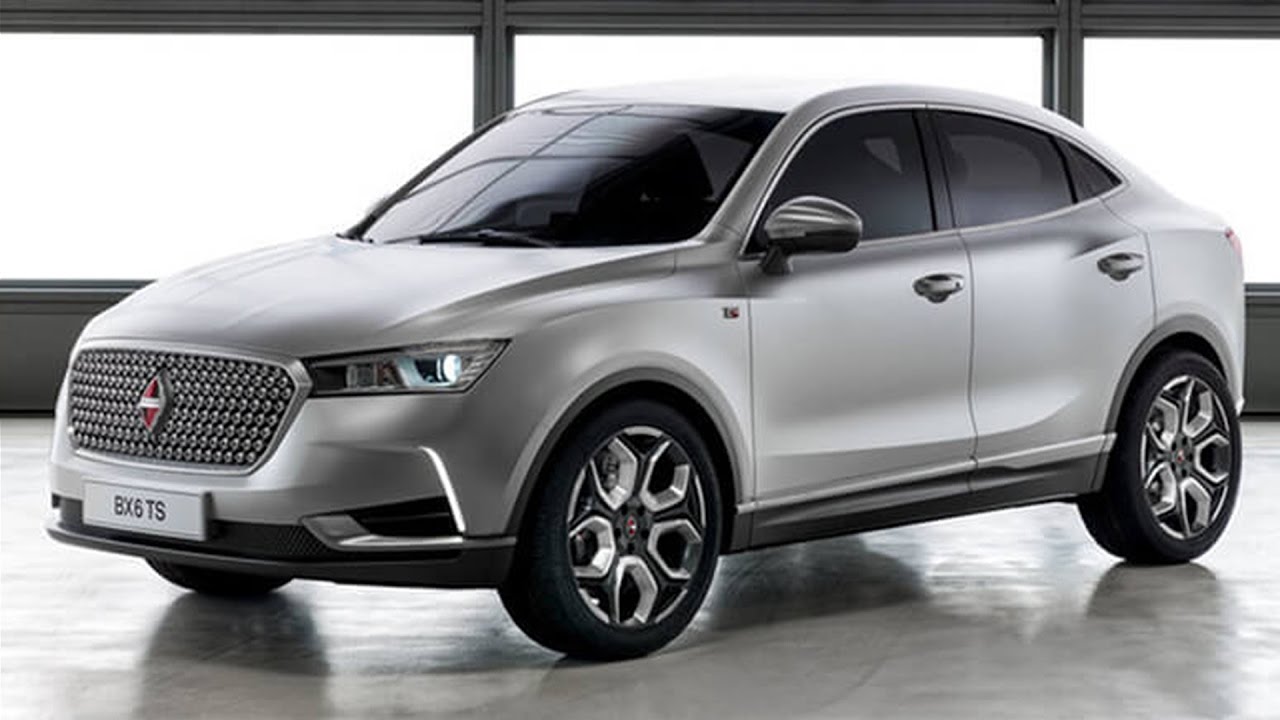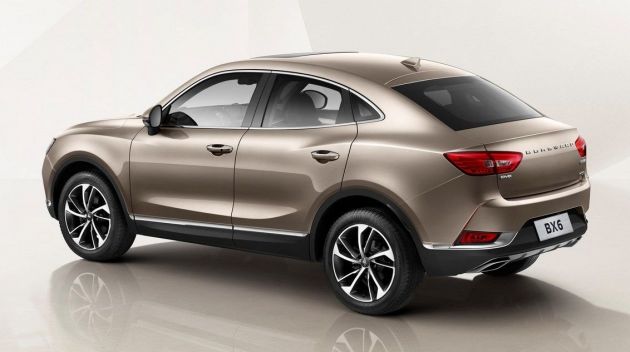 Borgward cars are currently being sold in European countries, China and Malaysia. After its successful sales in the Chinese market, the company is now working on its marketing in South America and the Middle East as well.  Borgward BX5 which is spotted in Pakistan comes in two types of variants in Malaysia. The first one is a 1.4-liter two-wheel-drive and the other is a 2.0-liter all-wheel-drive model. The price of BX5 in Pakistan is not confirmed yet. The complete specifications sheet of Malaysian-based BX5 is also attached below.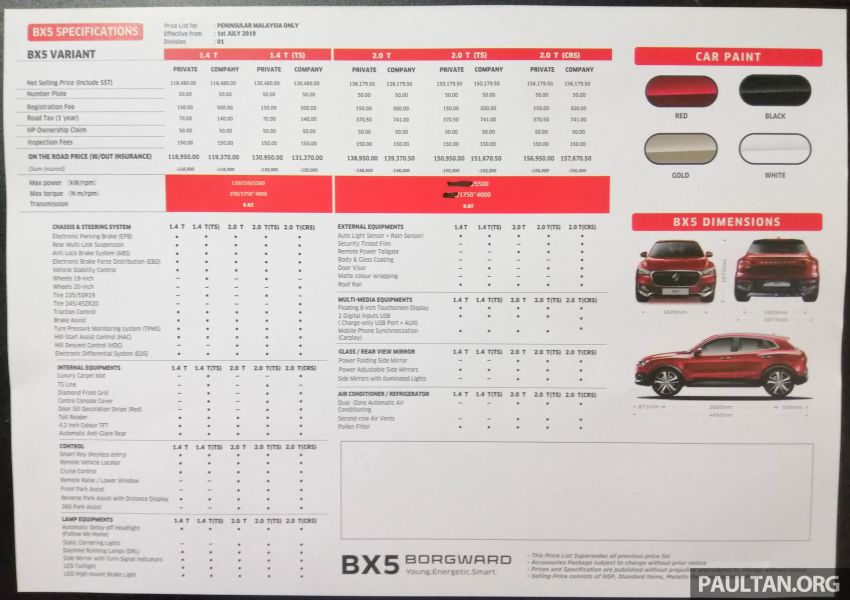 What are your thoughts on the comeback of Borgward in the auto industry? Let us know in the comments section below. Stay with PakWheels for more updates on the automobile industry.