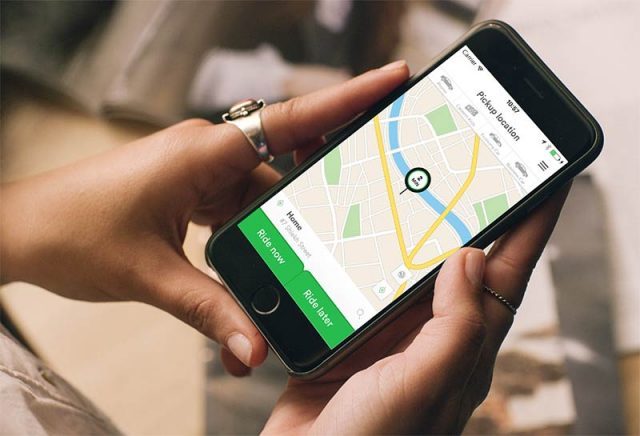 The popular ride-hailing service Careem has made a significant change to its payment method from the customer by removing the negative balance option that will come into effect from 25th January 2019.
Ever since the ride-hailing services entered into the Pakistani market, they have capitalized the demand for cheap fares from the consumer's end. With a number of promos being offered to its customers, these ride-hailing services have made their own space into the industry. Careem who has competed with its rival Uber always look to facilitate the customers in the best possible manner whether it comes to booking a ride or making a payment. Recently, the ride-hailing company sent an email to its customers regarding the changes it has made in the customer's payment method.
Previously, the customers had the facility of a negative balance in their wallet if they ran short of money at the time of paying the fare to the captain for a particular ride. For example, if the generated fare for a ride was Rs.250 and the customer only had Rs.200 at that time, he could request the captain to add the unpaid Rs.50 into his/her wallet as a due payment to be paid in the next trip. The message from Careem stated that from 25th January 2019 onwards, you could not have an unpaid amount in your account which means that the customers are bound to pay the full payment as generated by the mobile app. The customers are requested to carry the necessary amount of cash before they book a ride to avoid any inconvenience. The captains won't be taking anything less than the generated fare.
While explaining the reason behind making this particular change in the payment method, Careem says that the captain's earnings are directly affected when the customers don't pay the full fare which is not a level playing field for the hardworking captains. On the other hand, the customers will have the option of paying additional cash that could be utilized in their next trip. However, there could be certain times when the customers run short of cash or don't have the exact change they need to pay. In such sort of a situation, the following options could be considered:
1. The captain has the option of depositing an extra amount up to Rs.400 in your account wallet that could be used in your next trip.
2. The captain can take you to a nearby ATM for the cash withdraw in case you need.
3. You have the facility to enter the details of your debit or credit card into the Careem app and pay online even if you have no cash with you at the time of enjoying a ride.
That's it from our side. Drop your thoughts in the comments space below.