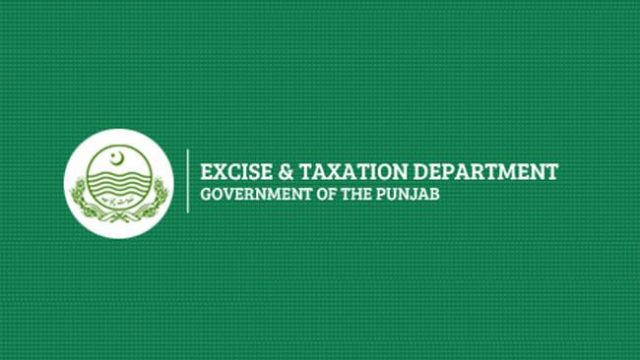 Excise and Taxation (E&T ) department of Rawalpindi has collected a hefty amount of 4.377 billion as revenue by registering a total of 121,003 vehicles during the last financial year.
According to an official of Excise and Taxation Rawalpindi, the department has registered a total number of 11, 43,223 vehicles till now that includes 126,500 cars and 892,247 motorcycles. If the vehicles are categorized in terms of the type of fuel they use, petrol engine vehicles obviously lead the way as a majority of passenger cars in Pakistan are petrol driven. Diesel engines mostly come in the commercial vehicles that include buses, vans etc. As many as 10,72,268 petrol driven vehicles were registered in comparison to 39,133 diesel engine vehicles in the district. Apart from these, 33,861 CNG equipped vehicles were sold despite the fact that CNG is outdating quickly across the country. However, most of the auto-rickshaws are still CNG equipped that adds up to the number.
If we talk about the last financial year 2017-2018, a total of 121,003 all-category vehicles were registered by the department which includes motorcycles, auto rickshaws, cars, pickups, vans, jeeps, buses, flying coaches, mini buses, double cabins, tractors, ambulances, water bowsers, and cranes. Excise and Taxation Rawalpindi collected an amount of 4.377 billion as revenue from the registration of vehicles, property tax, professional taxes, excise fee and other duties the last fiscal year. In terms of number, as expected a total of 119,873 petrol driven vehicles were registered during the last year. As many as 104,102 motorcycles were registered along with 5808 cars, 1111 diesel, and 19 CNG vehicles.
Read More: Additional tax non-filers have to pay to purchase a car up to 1300cc
The Director of Excise & Taxation Rawalpindi has already given directives to launch a crackdown against the token tax defaulters. In this regard, special teams have been formed which will conduct these raids and make sure that no vehicle in the district is token tax defaulter. The revenue generated through the registration and taxation process is considered to be a valuable contribution in reducing the current deficit faced by the country.
For more similar sorts of an update, stay with PakWheels. Drop your valuable thoughts in the comments section below.