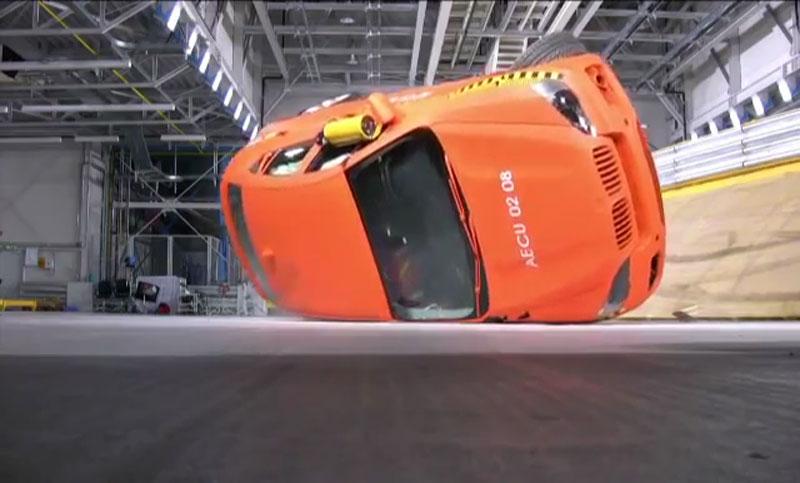 Safest Locally Manufactured Cars In Pakistan
When it comes to locally manufactured cars in Pakistan, we all know that safety does not seem to be the primary concern for the automakers.We usually don't get the 16 airbags, or the active collision avoidance systems that grace most modern cars sold outside Pakistan, we still have to make due with the utmost basic safety features that have been around for decades. Still, if let's say you have children and safety is a primary concern for you at the moment when it comes to choosing your next vehicle then here's a list of some of the safest locally manufactured cars you can buy in Pakistan.
1800cc
10th Generation Honda Civic 1.8
The tenth generation Honda Civic is a long departure from Civics of old, it features a brash aggressive new design language and features not seen before in the locally manufactured vehicles. And coupled with its high price tag it means that the Civic doesn't skimp on safety when compared relatively to other locally manufactured cars, it features dual SRS airbags in the front, one for the passenger one for the driver, ABS brakes, auto brake hold that engages and disengages the electronic park brake whenever you stop and accelerate back up again. In addition to that, it also has Vehicle Stability Assist(VSA) that helps recover from understeer or oversteer. The body of the Civic is designed to be safer for pedestrians with its impact-absorbing front end, and its structure which dissipates energy around the vehicle in the event of a crash to protect the occupants inside.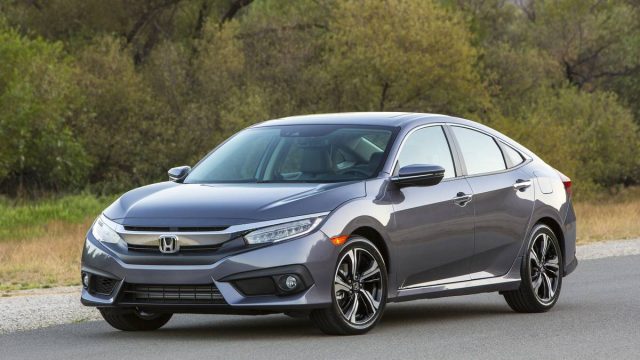 11th Generation Toyota Corolla Altis Grande
The eleventh generation Toyota Corolla was introduced in Pakistan in 2014, the Toyota Corolla remains to be the most popular car within Pakistan by far. Over the past few years, Corollas have been known to have a pretty decent set of safety features. The 11th generation Altis Grande features the usual host of safety features such as ABS brakes and seat belts, but it goes on to features technology such as electronic brake force distribution and a Brake Assist system that helps reduce the stopping distance of the vehicle dramatically, dual front SRS airbags and seats that are designed specially to reduce the likelihood of experiencing whiplash in an accident.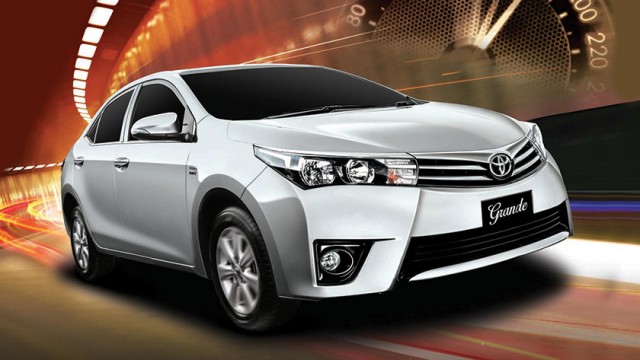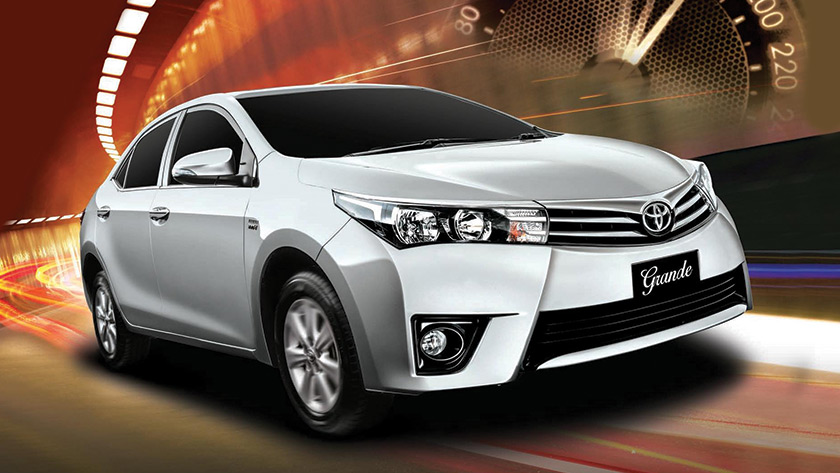 1500cc
10th Generation Honda Civic 1.5 Turbo
Moving on to the 1500cc category we again have the 10th Generation Honda Civic featuring its infamous 1.5  CC turbocharged engine, it features all the same safety features as its naturally aspirated twin.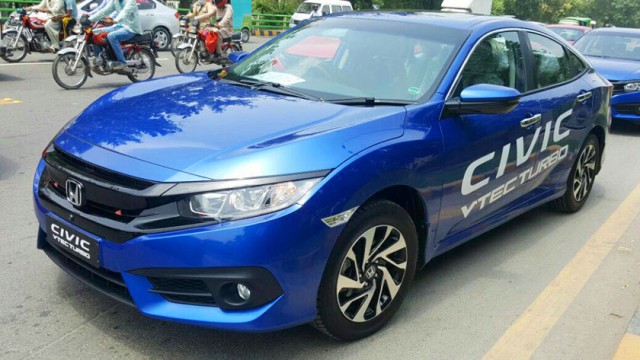 5th Generation Honda City 1.5
The 5th Generation Honda City was introduced all the way back in 2009 making the car nearly 8 years old by now, this generation of Honda City has gone through two facelifts, but there is no considerable change of these iterations. The 5th gen City has come under a great deal of controversy in the past for not featuring even a single airbag, but despite that it does offer a few decent safety features such as ABS brakes, G-Force Control Technology that according to Honda will dissipate the force around the structure of the car leaving passengers inside safe. The front end of the car is also designed to be safer towards pedestrians by housing impact-absorbing wipers, hood, bumpers and windshield supports.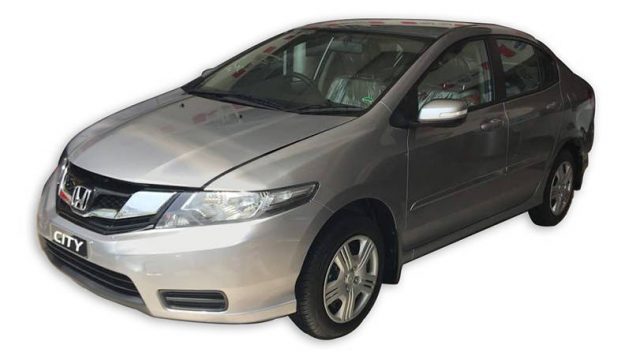 1300cc
11th Generation Toyota Corolla 1.3
The 1.3 liter 11th Generation Toyota Corolla is essentially a cut-down version of the Altis Grande at a cheaper price, so naturally, that means lesser high-end equipment and lesser safety features. Though the 1.3 CC 11th Generation Toyota Corolla still features ABS, Electronic Brake Force Distribution and a Brake Assist system that will help reduce your average braking distance.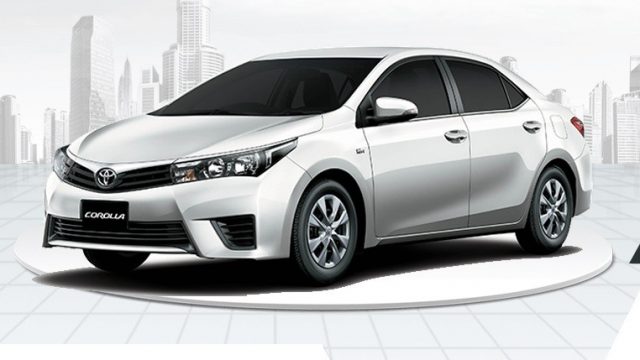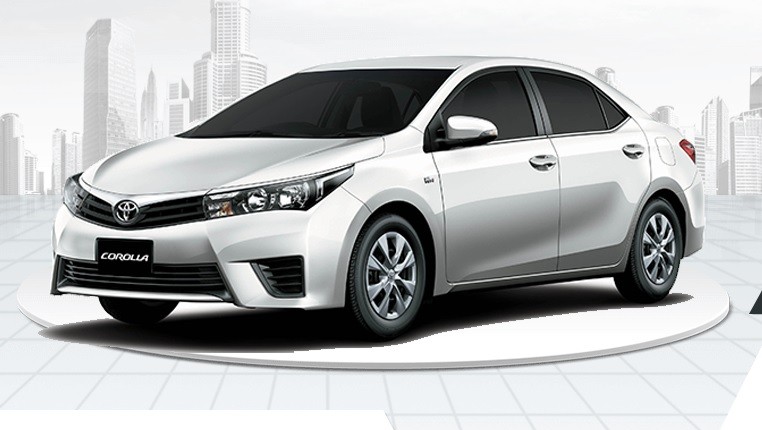 5th Generation Honda City 1.3

The 5th Generation Honda City 1.3 features a smaller 1300cc engine compared to its higher-end sibling, but still retains the same safety features as described above.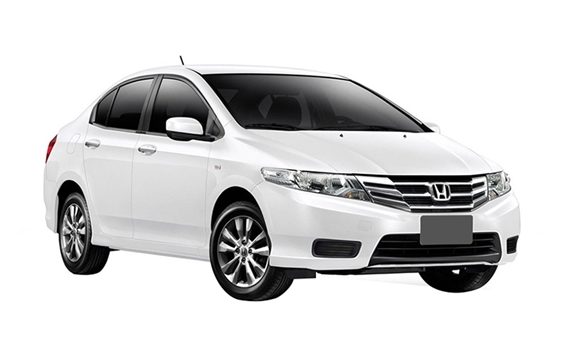 1000cc
3rd Generation Suzuki Cultus VXL

The 3rd Generation Suzuki Cultus was introduced in 2017, the 3rd Generation Cultus represented the first major overhaul of the Cultus since it debuted over a decade ago, featuring a brand new design language, new interior and a new engine. The 3rd Generation VXL variant features the usual host of safety features such as ABS brakes and electronic brake force distribution but it also features dual SRS airbags, one for the driver and one for the front passenger.