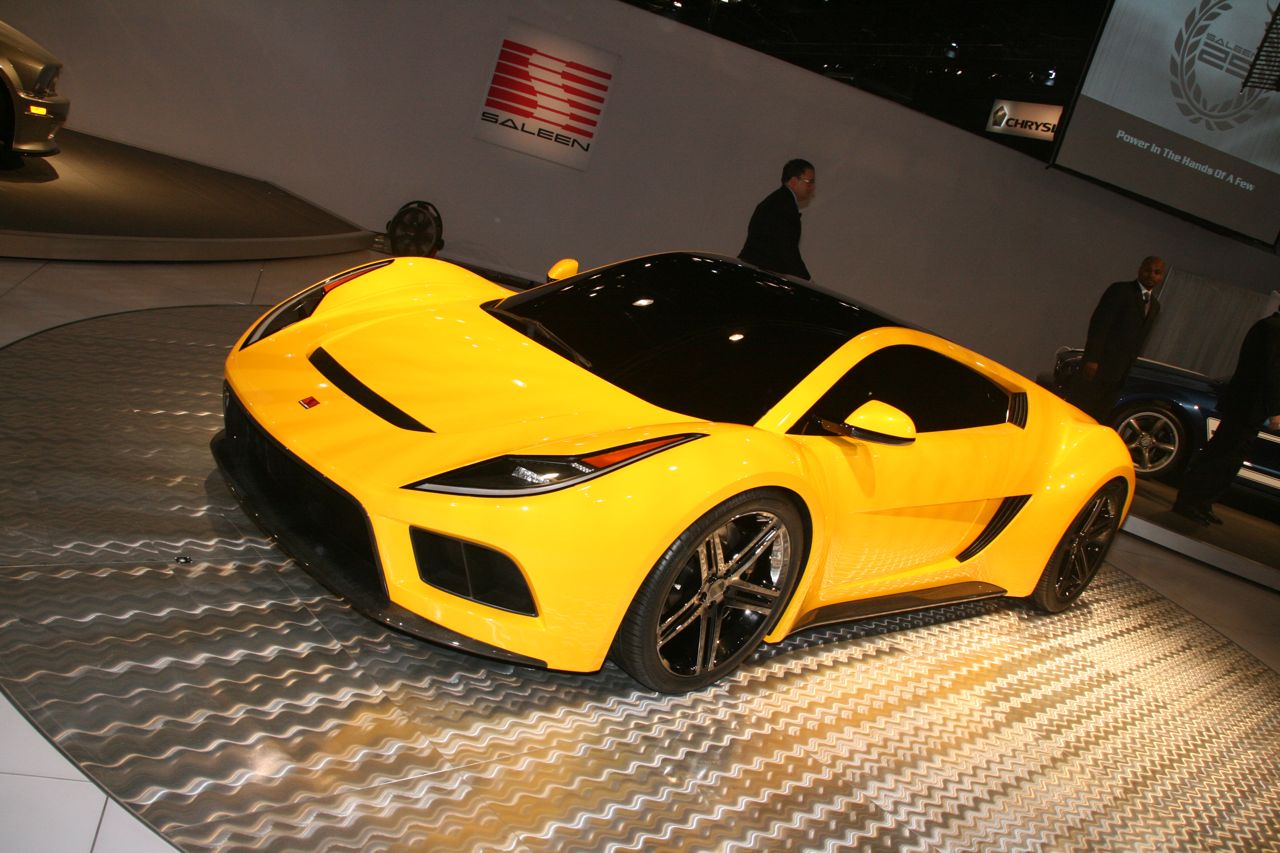 Saleen may make another supercar named S8
If you remember the Saleen S7, which for a while held throne of being the fastest car ever, the creator of that very car Steve Saleen has hinted at another supercar during the Los Angeles Auto Show.
"We haven't forgotten about the supercar genre," Saleen said. "We are working on what we'll call the 'S8' and the continuation of the American supercar."
The company, Saleen was sold off in 2009 but later, they reacquired the brand name and it seems that the Saleen supercar is soon going to be back.
It is worthy to mention that Saleen did show off S5S at New York Auto Show however, during the sales and problems at the company in 2009, S5S got lost somewhere.