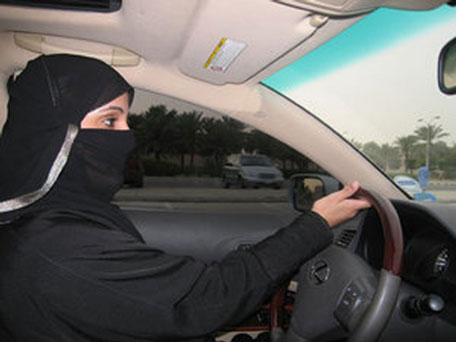 Saudi man divorced his wife for driving a car
In Saudi Arabia, driving a car for women is banned, in the past few years though, the Saudi women have begun to rebel against the ban. However, the rebellion though has seen keen support amongst women in the past, the men doesn't seem to have a proper stance on it. A Saudi man has divorced his wife, after receiving a video clip on WatsApp from her of driving a car with her nephew somewhere at a public place in the eastern province.
The wife wanted to give her husband a surprise, but the reaction against her surprise was unfortunate. She sent the short video clip of her driving a car via Whatapp. The reaction to this short surprising video clip has turned into another surprise when her husband decided to end their marriage by giving her divorce with the excuse of not letting him know that she is going to drive a car in a public place. Local news site Sabq reported late on Monday.
A Saudi man told judge later that he did not beat his wife just sent her back to her family's home until divorce papers are processed.
The online social media responded in negative and positive to this news when it went viral on twitter and other social media because the reason for divorce was unprecedented.