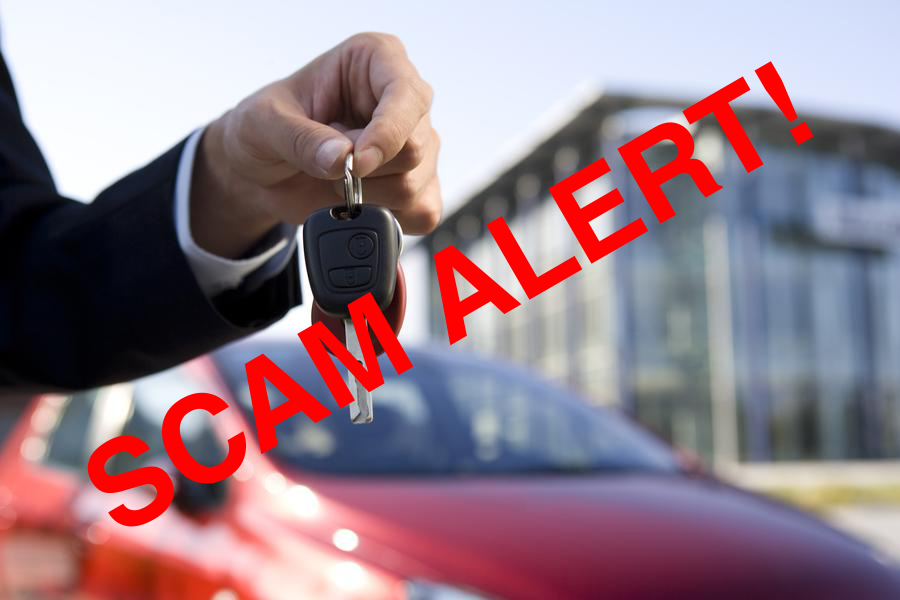 SCAM ALERT! Car dealer booked by FIA for using bank account
A fraud just happened with a friend, who is a car dealer, at his showroom located on Jail Road. I will not reveal the name of the showroom due to some privacy constraints.
Three guys visited the showroom to buy a Toyota Land Cruiser couple of weeks ago. A deal of Rs. 12 million was finalized after deep negotiations and inspection of the vehicle. They handed over a token of Rs. 1.0 million in cash and took the bank account details of the showroom to deposit the remaining amount the next day.
Next day, the remaining sum of Rs. 11 million was deposited into the showroom's bank account. My friend called the bank manager who confirmed this transaction. Everything seemed feasible. Next day, the purchasers came to the showroom and told that they had a death in the family last night, therefore, they want to reverse this deal due to some bequest issues.
After long disagreement, my friend offered them that he can repurchase the sold car with a depreciation of Rs. 1.0 million i.e. Rs. 11 million. Both the parties agreed to this bid with a condition that the payment would be made in cash. The deal was executed smoothly.
A couple of days later, FIA officials raided and sealed the showroom and took the owners with them. After extensive interrogation, the FIA officials told that the showroom's bank account was used to deposit ransom money under the shadow of buying a car.
After this incident, I personally believe that bank account is not a safe source while making such deals.
The purpose of writing this article is to make people aware that they can be duped in making deals while buying/selling a car. Be aware of the fraudsters.