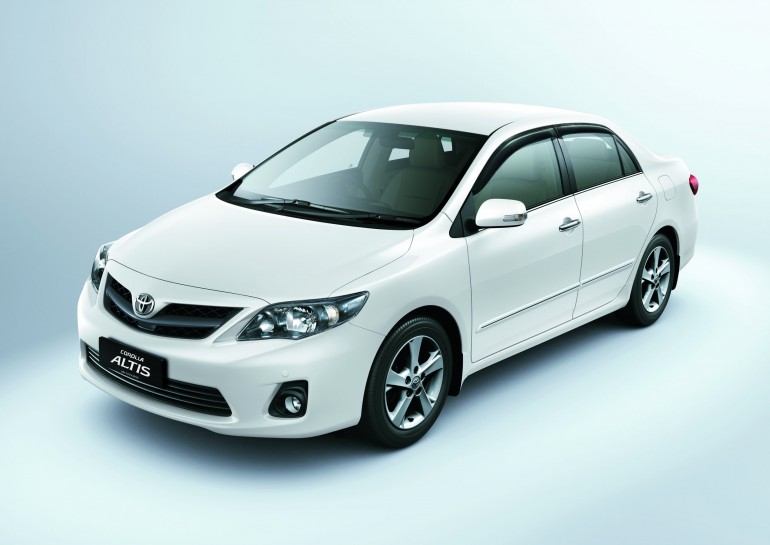 Shares of automakers enjoy investors' interest, but no reduction in car prices in sight
When the Rupee depreciates against Japanese Yen and US Dollar, Automakers, in fact not just automakers, from milk prices to a pair of socks, everyone is quick to react to the weakening rupee and increase the prices to sustain their profit margins. But when the rupee strengthens against foriegn currency like it has now, coming from 101 rupees for one US Dollar to 98 rupees, no one has passed down the impact to consumers through reduction in prices.
But we're an automotive website so one effect is that the prices of vehicles have not come down however, shares of automakers such as PSMC (Pak Suzuk Motor Corporation), IMC (Indus Motors Company) and HCAR (Honda Atlas Cars) have seen quite an interest with the investors as they believe that auto assemblers will not pass on the impact of strengthening rupee to the end consumers and in fact, the profit margins of auto assemblers will increase.
During the last 18 trading sessions, Pak Suzuki shares have rallied 41 percent, Honda Atlas' share 18 percent while Indus Motors' share 6 percent.
Speaking to The News, an analyst with a securities company said that there is a considerable impact on earning per share on all big three company however, the analysts do not see any reduction in prices owing to the recent appreciation.
Even sales have increased by 11% while the shares have been investors' interest, it is just good times for The Big Three which they are unwilling to share with us.