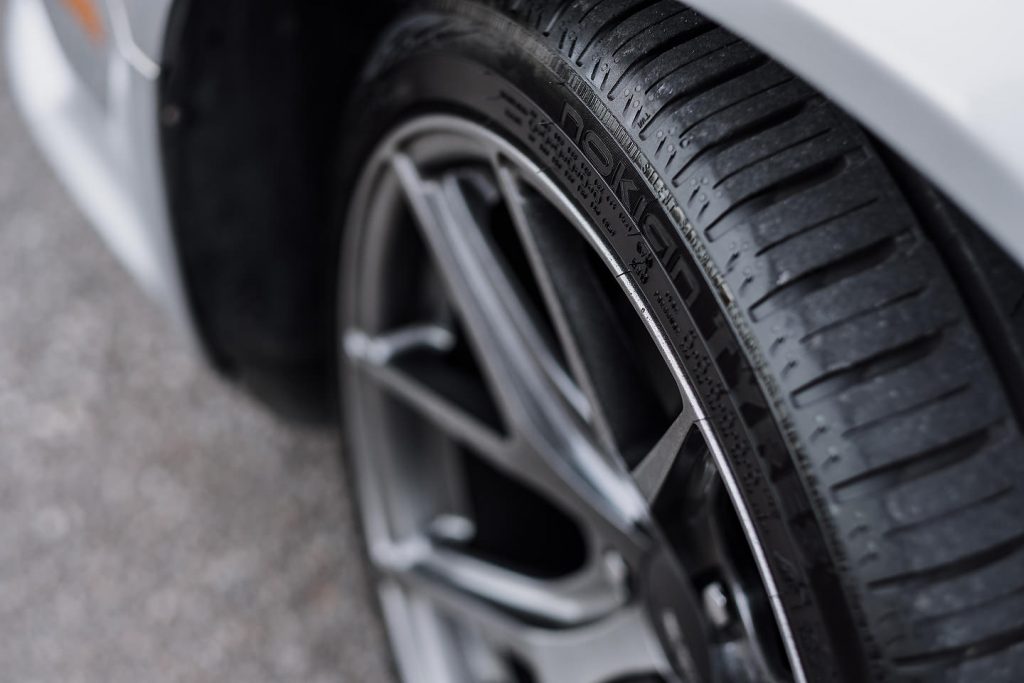 The Sino-Pak Tire is a joint venture that is aiming at exploring import substitution opportunities in Pakistan. Representatives of this joint venture proclaim that Pakistan has a growing demand for vehicle tires that Sino-Pak wants to tap into. Moreover, Pakistan also has a locational advantage. InvestTarget is an investment bank which holds the largest share in this joint venture.
The joint venture is still deciding between Karachi and Gwadar to be the site for a manufacturing facility. Gwadar has the advantage of having a free economic zone, and Karachi has a fully developed infrastructure. Note here that a joint-venture agreement has been signed between M/s Doublestar, MSD Tyre & Daewoo Pakistan Express Bus Service Limited in Islamabad on Wednesday (11-13-2019) in this regard as well.
This joint venture wants to manufacture around five to six million tires per anum. Out of these, three million will be for passenger cars, and the rest of the three million will be for trucks and heavy-duty vehicles. The Sino-Pak Tires is aiming to target the bus and truck tire market segment.
According to Sino-Pak, no entity is manufacturing these tires in Pakistan, and there is an enormous and growing demand for these tires. Daewoo Pakistan is a partner in this joint venture, and it will probably be the first customer of Sino-Pak. With CPEC coming into a full spin, there will be considerable demand for tires for commercial vehicles like trucks, buses, and vans. 
The Sino-Pak joint venture has not yet shared any financial details of the project. However, it divulged information regarding the debt to equity ratio, which stands at 70 to 30. According to its representative, the real returns from the Pakistani market seem attractive at this point. Pakistan does not have a domestic tire manufacturer for trucks and buses, and most of the radial tires for passenger cars are being imported from abroad. Therefore, the Sino-Pak joint venture is targeting radial tires for passenger cars and all sorts of tires for trucks and buses. These two market segments seem to be the most lucrative in the tire manufacturing industry. 
The Sino-Pak joint venture forecasts an export potential for tires from Pakistan. According to its projections, tires manufactured by the joint venture can be exported to African countries and Central Asian countries.
When it comes to the cost of manufacturing tires and doing the overall business, the Sino-Pak has carefully studied the projected financials. The costs of manufacturing tires might not be lower than what can be achieved in China; however, Pakistan has the locational advantage, which will help the joint venture to push down transportation costs. 
The local partner of the Sino-Pak joint venture is MSD Tires and Rubber. This local partner has a wholesale business in Pakistan. According to Sino-Pak, MSD Tires and Rubber has a good command on the market and how it moves.
One concern that the joint venture wants the government to address is curbing the smuggling of the tires. Doublestar, a partner in the joint venture, recently acquired Kumho tires. This, along with a local partnership with Daewoo, brings a lot of credibility to the Sino-Pak joint venture in Pakistan. 
Drop your thoughts in the comments section below and stay tuned for more informative and news-related content like this one.