In Pakistan we have a tradition of associating a brand with some distinct qualities and features or in other words we prefer a brand with prestige. 'Honda' is perhaps one of the very few companies which fulfill this criteria and contribute to uphold these traditions. As I am sure, we all have been associated with Honda in one way or another, so I thought its about time to shed some light on Atlas Group corporation and its consistent growth in Pakistan, which has been the sole distributor and assembler of Honda Products in Pakistan.
Atlas Group began its journey in Pakistan in 1961 under the Shirazi Investments as the holding company and now has repertoire of 14 companies under its name. Following are companies which preside under this corporation and can be found on the Atlas Group's website: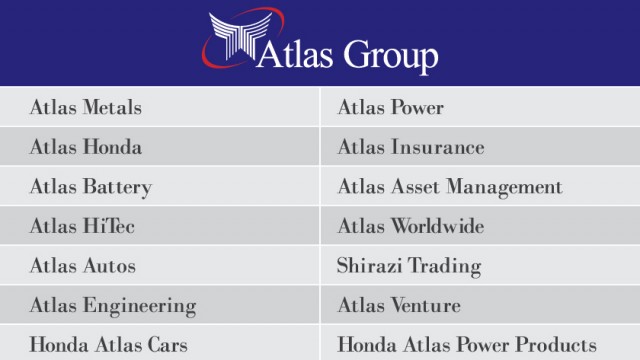 The organisation was birthed due to a resultant joint venture of technical collaboration being signed between Atlas Auto Limited and Honda Motor Company Limited in early 1960's which was followed four years later by another technical collaboration with the Japan Battery Co. Ltd; these events bore witness to the birth of Atlas Battery & Atlas Honda, two of the most iconic companies of Pakistan. Now, many of you might be wondering where & how did the Honda Cars came into this picture?
It should be mentioned that I have always appreciated one thing about the Atlas corporation and that is "They never became over ambitious", rather they opted to strengthen their corporation's financial footings before going for another venture. Honda Atlas Cars, however comes much later in this picture. This company was a result of a Joint venture agreement on 5th August 1992, between Honda Motor Co. Ltd. Japan and the holding company of Atlas Group; Shirazi Investments. This monumental agreement gave birth to the incorporation of Honda Atlas Cars (Pakistan) Ltd. on 4th November, 1992. Atlas Corporation has had many breakthroughs over the years, but among them are some of the Atlas Group's subsidiary companies which have had record breaking haul of being included in the KSE's top 25 companies for six years (2009-2015). The company's financial market capitalization were off the charts for the FY-2015.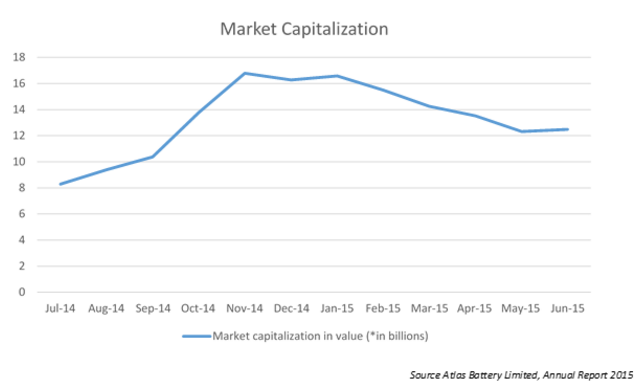 It might come out as surprising but Atlas Group has their own power plant by the name of Atlas Power with the 225MW diesel electricity production capacity and state of the art automotive part manufacturing plant, Atlas Engineering (formerly known as Allwin Engineering Industries Limited). It is also worth mentioning that Atlas group have a wide arsenal of insurance, asset management and trading companies to boost its corporate relations off and on-shore.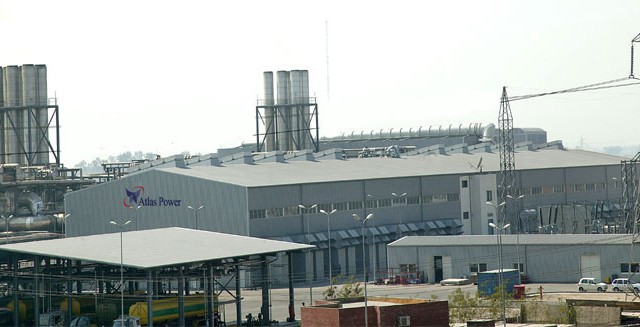 But let's not forget that the Group's major finances are generated through Atlas Batteries, Atlas Honda and Honda Atlas Cars. It is worth mentioning that Atlas Batteries are perhaps one of the oldest names in the business and this age old experience gives them the capital and potential to shape the new market trends which are appreciated by the general public. Because as I mentioned before, Honda is associated with long lasting product quality and Atlas Battery has been in this business for over 50 years and that gives this brand the exclusivity which comes with the privileges of people's trust and enriching market's standards.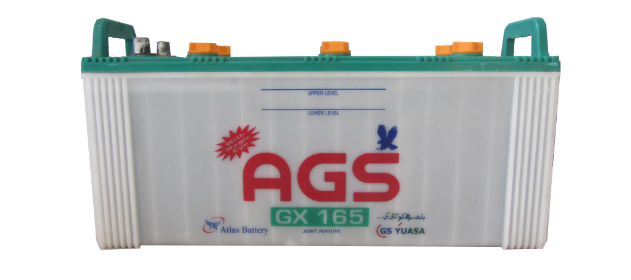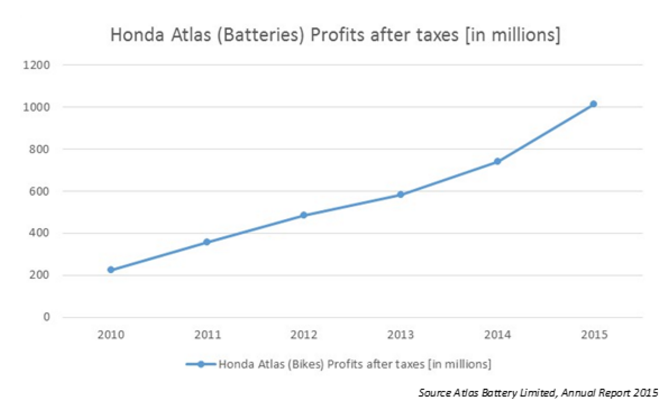 If one were to sit and talk about the advent of motorbikes in Pakistan then the name Honda will be of crucial importance because after all, it was the Atlas Honda who introduced the joy of personal motorbikes in the 60's in the form of C50, C90 and S90. Whereas in the following decade of its formulation, Atlas Honda introduced its most successful ventures Honda CD70 and CG125 which bolstered the company's repute and helped in solidifying the corporation's financial footings in the country. Atlas Honda has sold more than 800,000 units in these past 18 years (1998-2016). These figures are available due to the formulation and curtsy of PAMA [Pakistan's Automotive Manufacturing Association].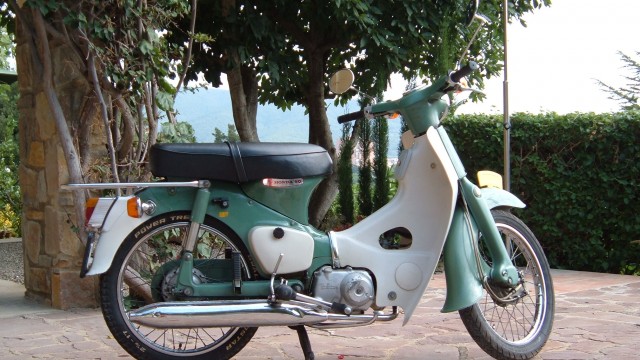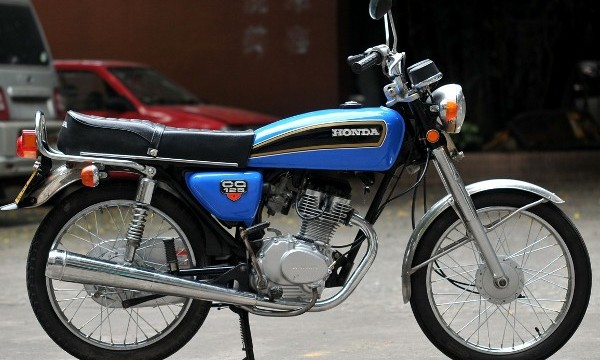 Add to the fact that rising Geo-political and strengthening economical situations, the company has seen a rapid growth in these past few years.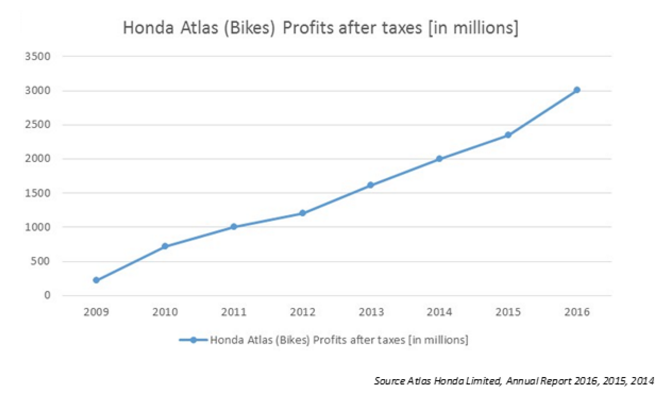 Many of us might not be aware of the fact, that 'Honda Civic' started gaining its popularity in the 80's, and by that time people were aware of a 'Honda' offering quality products in Pakistan, partly due to the Atlas Group and partly due to the imported Honda vehicles roaming the roads of Pakistan. So it came as no surprise when 2nd generation of Honda Civic with 55-hp & 1. Litre of CVCC engine was brought to Pakistan. But the things started to really flourish for Honda when in 1994, Honda Atlas Cars launched its locally produced 1500 cc carburetor engine Honda Civic in its factory and the first car rolled off the assemble line in the same year. This particular model was very famous due to its visually appealing body looks and aesthetics. It was all thanks to the contribution of these early models of Civic that the company had it easy to stabilize and grow.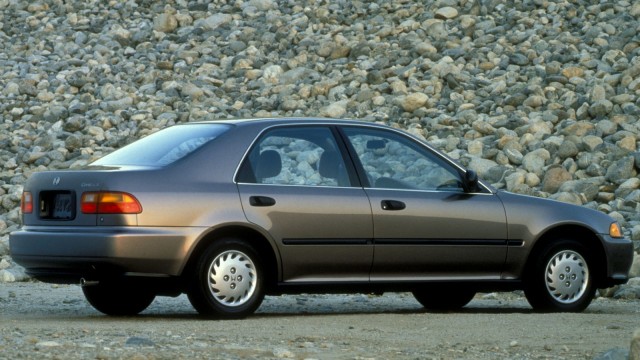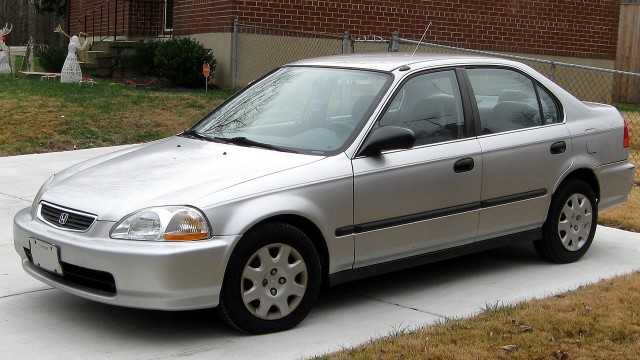 Read More: Honda Civic: The story of Honda Civic in Pakistan
However, since Civic primarily offered 1300+ cc engine capacity, Honda Atlas Cars realized the potential of introducing an entry level sedan. Which came in the form of Honda City. Honda Atlas Cars launched the 'City' in January 1997 and pioneered the aggressive marketing campaigns in the Pakistani automobile industry. The campaign was so popular that it took a huge chunk of Suzuki Marghala sales which was selling an average of 6000 units per year, the city halved its sales in its first year of entry.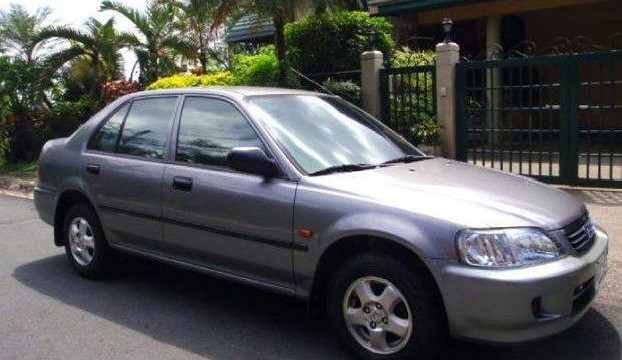 Read more on Honda City: Honda City, Amna Haq and a whole new type of car for Pakistan
Furthermore, it was this very car which elevated 'Honda Atlas Cars' on the eventful joint venture of Pakistan Automobile Industry's 'Big 3'. Following are the sales figures of the 'Honda Atlas Cars', curtsy of PAMA.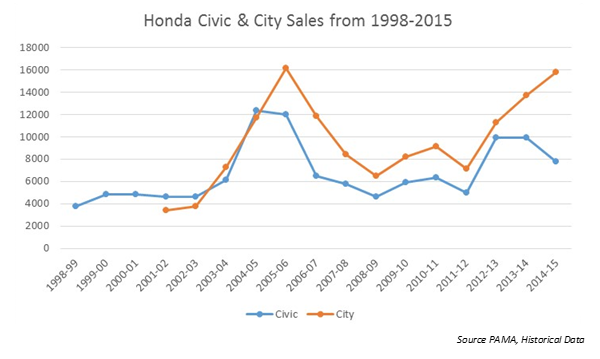 Now after everything is discussed, it brings me to address that as human beings we are naturally programmed to pick a side, the good, the bad or the neutral; about any topic of interest. Hence, it does not come as a surprise to me that people have formulated opinions about Honda; and rate it on the above mentioned categories. Generally, when the public formulates such high and extreme valued opinions regarding a brand, it is quite natural that the brand in question influences market trends and evaluation standards; and this prevailing fact compels me to point out that high evaluation standards are engaged at these market leading brands, because people expect more and scrutinize them very carefully over the extended period of time.
Naturally, when the expectations are so high sometimes due to financial, labor, time or political environmental constraints; it is not physically possible to always deliver more than expectations. And Honda is no exception to this rule, their planning was spot-on, new assembly lines were installed on time, their work force was more open to receiving the training for this new assembly line, their delivery times were okay and their final product was 'Ok'. But you see that is where the problem is, the word 'Ok' has never been associated with Honda. Honda has always been referred as 'brilliant', 'sassy', 'quality' and 'performance'. From my personal experience, I have had a few shortcomings with this same approach and went easy in the end due to the pressure or lack of thereof, but I have learned that the key is to push it till the max.
Be a perfectionist because that's what makes customers happy!