There are mainly four types of tyres being used around the globe namely summer tyres, winter tyres, all-season tyres and all-weather tyres. We have discussed all-weather tyres in one of our previous articles. So, we decided, as summer is approaching hurriedly, to enlighten you readers about the benefits of using summer tyres.
Summer tyres are designed to perform better in hot climate countries such as Pakistan. Due to their design as well as the rubber compound, they offer excellent grip and braking capability in summers than other types of tyres. However, some might also suggest using all-weather tyres in summers, but the problem here is that in extreme weather conditions where temperature most of the time reaches above 50-degree Celsius all-weather tyres wear out quicker than summer tyres.
Read Also: Winter, all-season, & all-weather tires – all you need to know
Benefits of summer tyres:
Gives better fuel economy in summer than all-weather or all-season tyres due to their stiffer construction and less friction
Don't wear quickly if the temperature is consistently above 50-degree centigrade
The tyres will provide high performance in the dry and wet areas
They have fewer groves which help the tyres to have more direct contact with the road, giving a good grip to the vehicle
Have great cornering and acceleration ability than all-season tyres in extreme hot conditions
The summer tyres provide good stability at high speeds where temperatures are already high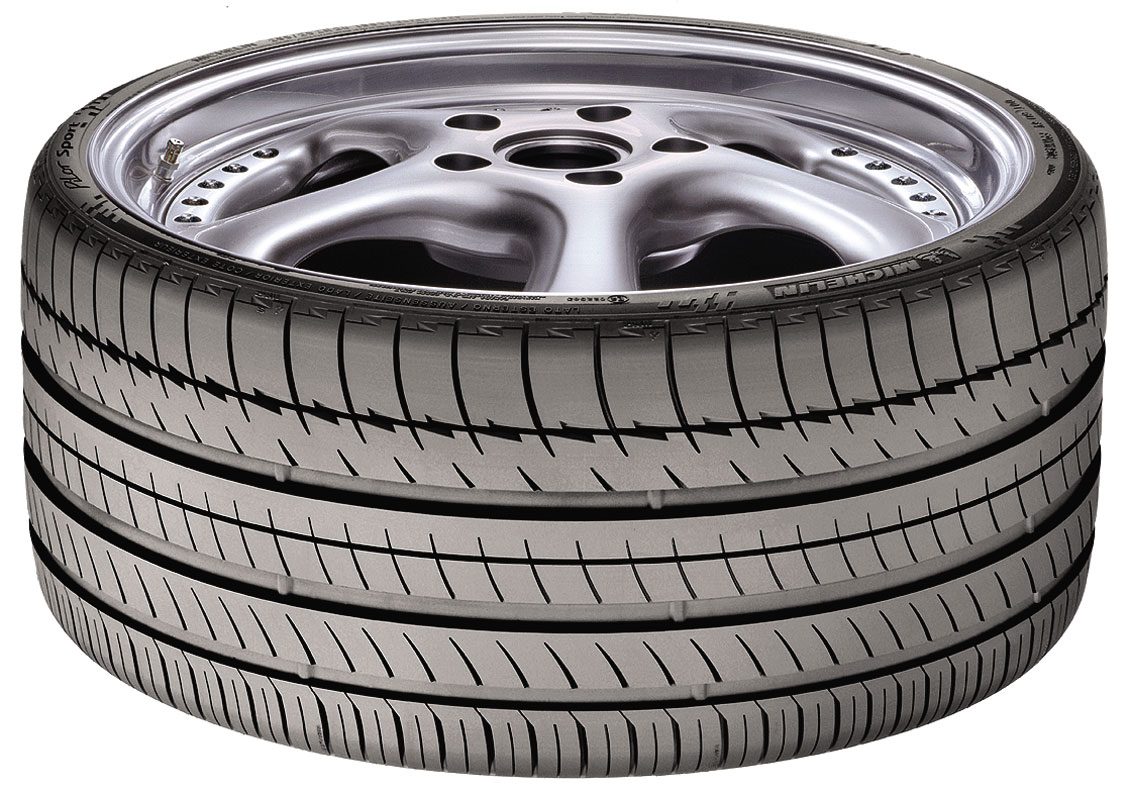 That's it from our side, do mention if we have missed any positive point regarding the summer tyres in the comments section below.