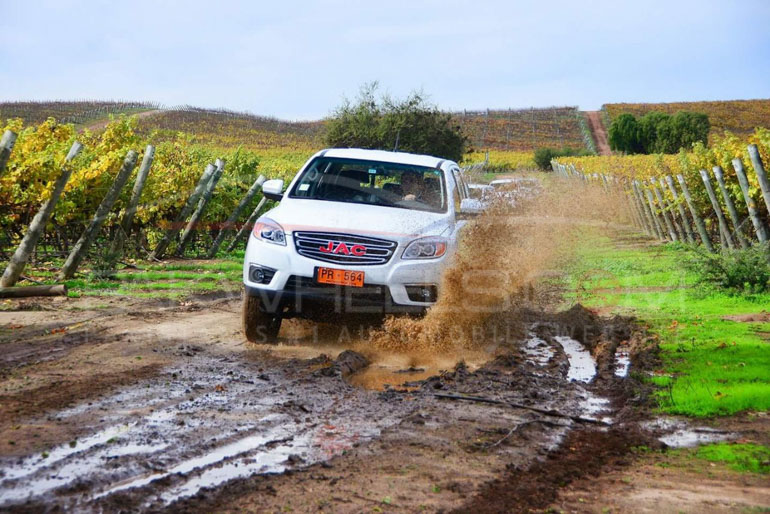 SUVs, MPVs, and Crossovers to be launched in 2020
After the implementation of the Auto Policy 2016-2021, many new automakers have entered the local auto industry. Many of them are eyeing to launch new vehicles for consumers. Here we have made a list of vehicles that might get launched in 2020.
Proton X70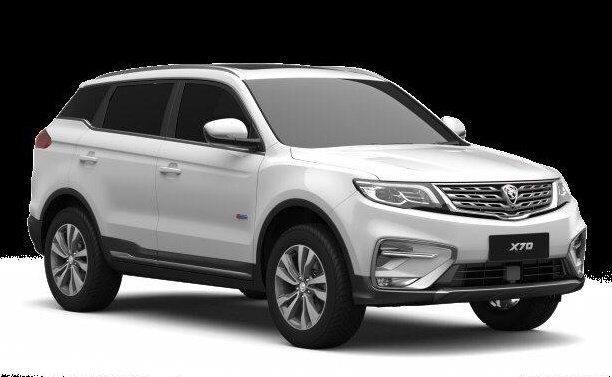 Proton X70 SUV made its debut in 2018 at the Kuala Lumpur International Motor Show (KLIMS). It is the first-ever premium SUV manufactured by a Malaysian automaker. The SUV was designed by Proton and Geely in partnership. Proton X70 comes in both two-wheel and four-wheel drive. It comes fitted with a 1.8L TGDi engine in both premium and executive trims. Earlier, the High Commission of Malaysia stated that the Proton X70 would soon make its debut in the Pakistani auto sector. This SUV has been a success in Malaysia, and we hope it makes its debut in Pakistan soon. 
Senova x25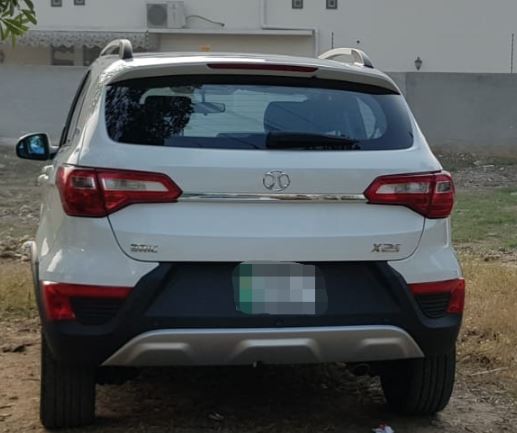 Senova x25 is a crossover SUV that might get launched in Pakistan this year. The Sazgar Engineering Works Limited will most probably launch this vehicle. This crossover SUV is from the BAIC brand, which is owned by the Chinese government. The Senova x25 comes with a 1.5L petrol engine paired with either a manual or an automatic transmission. A Senova x25 was also spotted in Lahore, indicating that the company was test driving it for a possible launch in the near future. 
Changan CX70T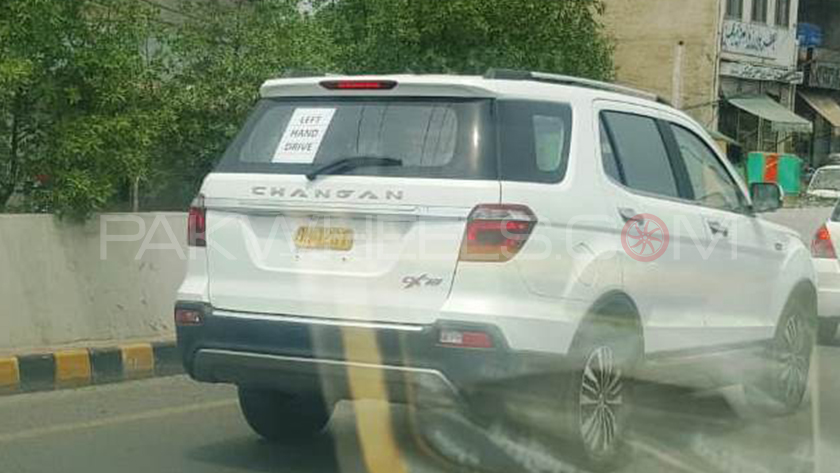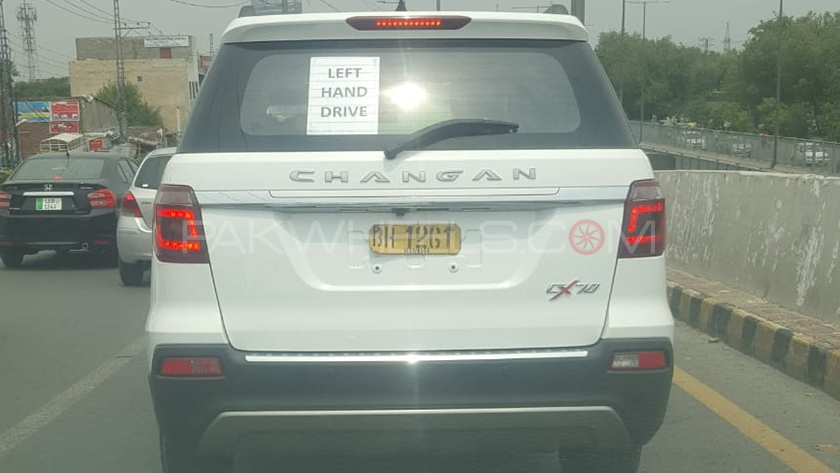 Master Motors will probably introduce Changan CX70T in Pakistan. The CX70T is a 7-seater spacious SUV. The SUV looks bold and stylish will most likely come with 17-inch alloy rims. The dashboard is nicely designed with upmarket and premium materials. The build quality is also above-average. There is plenty of headroom and legroom in the first and second rows of seats. The third-row seats are a bit tight and congested for adults. It is expected to come with a 1.5L 4-cylinder turbocharged engine. It will be available in both manual and automatic transmissions. 
JAC T6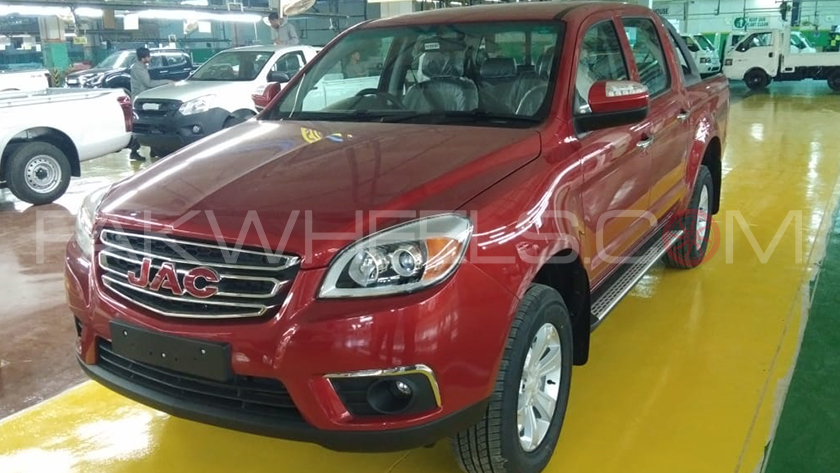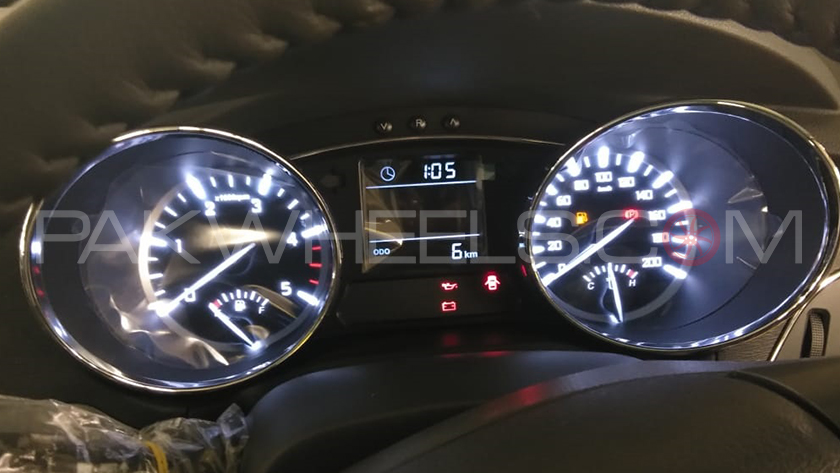 JAC T6 is a pickup truck from Ghandhara Nissan that is expected to launch this year.  This pickup truck will probably come with a 2.0L turbo diesel engine paired with 6-speed manual transmission. This vehicle is present in many different countries across the globe, like Philipines. Features that are expected to come standard on the JAC T6 pickup truck include power windows. Bluetooth connectivity, rear-view camera, infotainment system, air conditioning, and central locking. 
Hyundai Tucson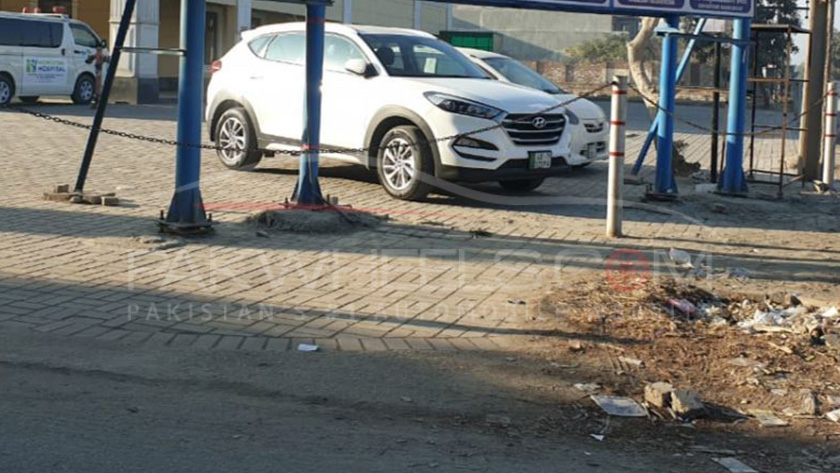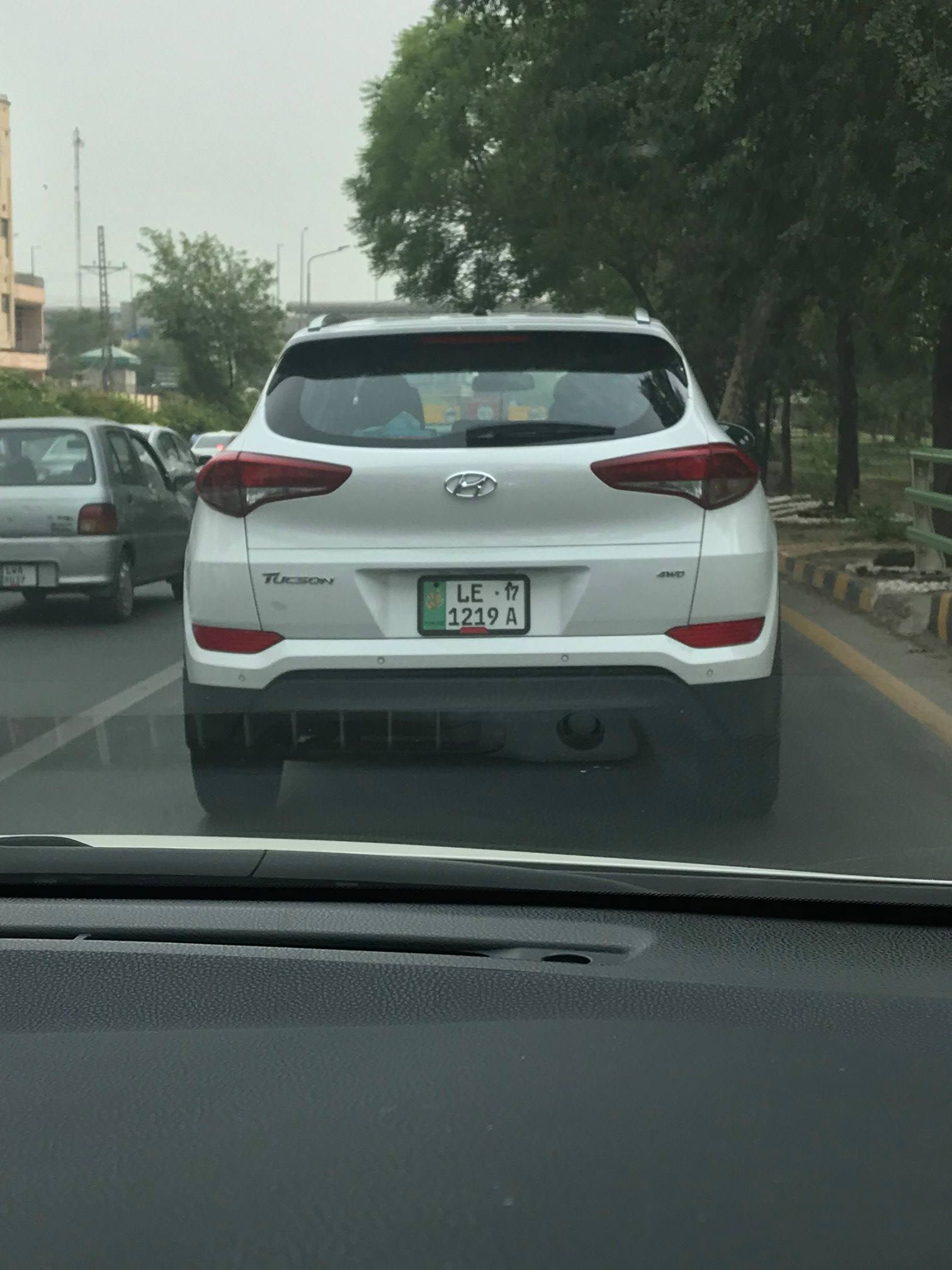 Pakistan will most probably get a 2.0L engine if Hyundai decides to launch Tucson in Pakistan. Internationally, Tucson is available in both diesel and petrol powertrains. Customers have the choice of either a manual or an automatic transmission. Features like ABS, immobilizer, eco mode for fuel efficiency, and all-wheel drive are expected to be included in Tucson. Hyundai can fit five adults easily and has a sizeable boot. Pricing of the new Tucson will play a huge role in its overall success in Pakistan. 
Proton Exora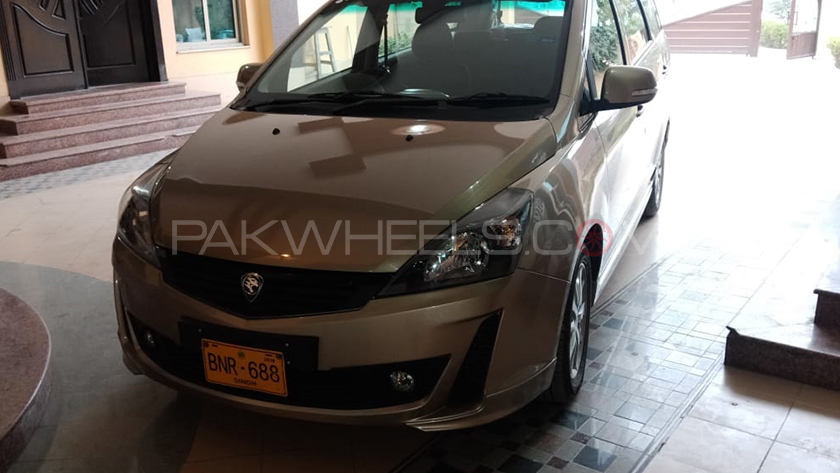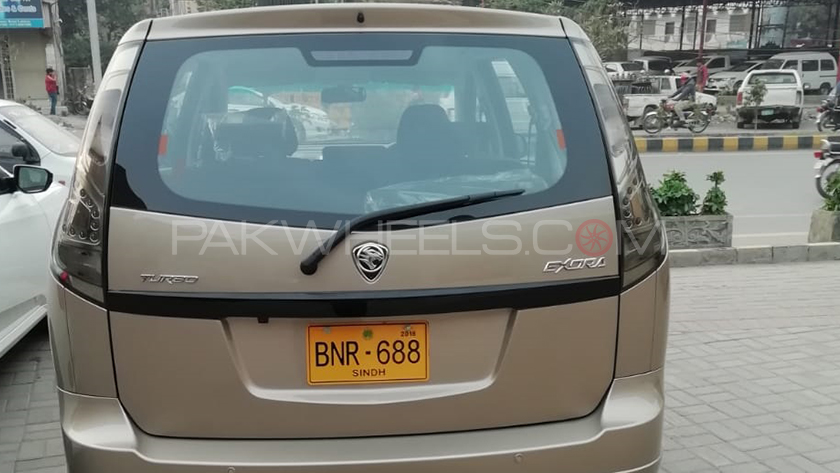 Exora is a compact Multi-Purpose Vehicle (MPV) from the Malaysian brand, Proton. It was launched back in 2009, and since then, Proton has launched many facelifts of this MPV. It is available in countries like Malaysia, Indonesia, Thailand, and Singapore. Just like Honda BR-V, it can seat up to seven people, and it is a front-wheel-drive vehicle. The Exora is expected to house 1.6L CamPro CPS DOHC I4 engine and 1.6 L CamPro CFE DOHC I4 Turbo engines. Moreover, it is expected to come with a 5-speed manual, 4-speed auto, and 6-speed CVT automatic transmissions. 
Borgward BX5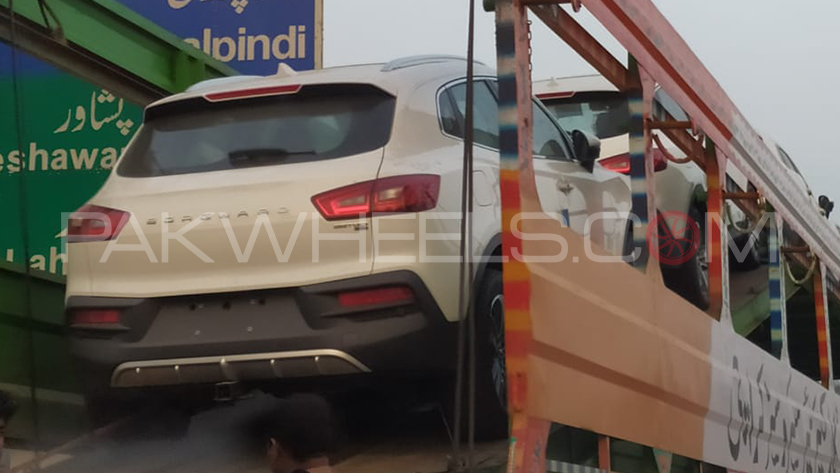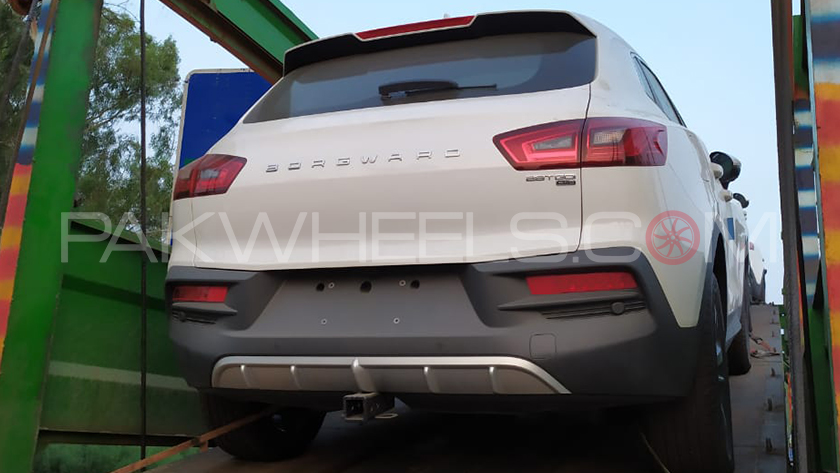 BX5 comes in two variants in Malaysia: a 1.4-liter two-wheel-drive and a 2.0-liter all-wheel-drive model. It is expected to get launched in four different body colors: red, black, gold, and white. BX5 is a compact SUV that can seat up to five people. Currently, it is being sold in countries like Malaysia, China, and some European countries. Borgward has re-entered the auto market after its revival by one of the largest Chinese auto manufacturers, Beiqi Foton Motor, a subsidiary of Beijing Automotive Industry Corporation (BAIC). Borgward BX5 is a handsome and stylish compact SUV that can grasp significant market share if it gets launched in Pakistan. 
Stay tuned for more informative content like this one on PakWheels Blog and drop your thoughts in the comments section below.

Recommended for you: 2020 Toyota GR Yaris revealed – Have a look!