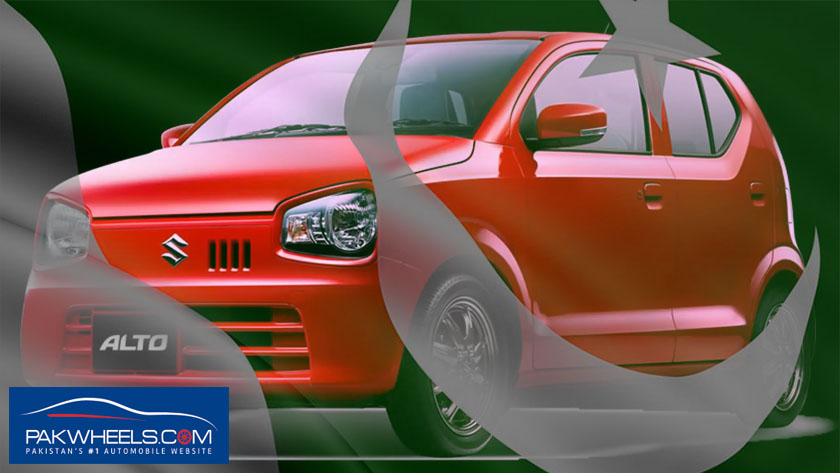 According to PakWheels sources, Pak Suzuki will be launching the new Suzuki Alto 2019 with a 660cc engine. The new Suzuki Alto is predicted to go on sale in the Q1 of 2019.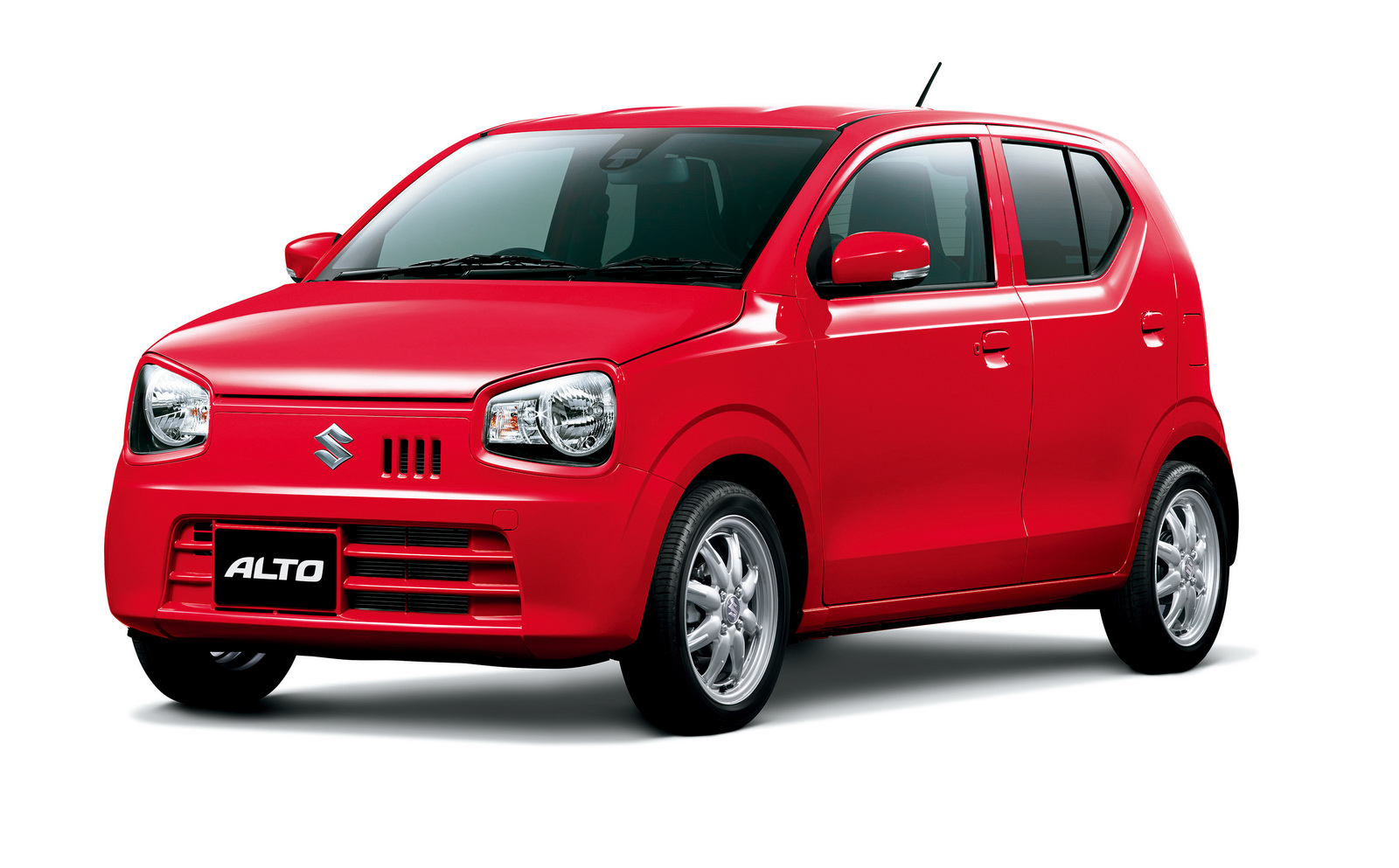 As we all know, Pak Suzuki will be finally discontinuing Suzuki Mehran by the Q1 of 2019. According to the company's internal circular to its vendors that leaked online, Suzuki Pakistan has requested its vendors to curb the production of parts according to company's production plan for Mehran. After Mehran, Suzuki will be missing out on a significant segment in the market. And to get that segment back, Suzuki Pakistan has decided to bring out the new Alto 2019.
Also Read: Spy Shots – New Suzuki Alto That Will Be Replacing Suzuki Mehran
As for the technical details are concerned, the 2019 Alto will come with a 660cc engine. There was confusion whether the new hatchback will be 660cc or 800cc. But we can confirm that it will be a 660cc vehicle. There will be a total three variants of the car; two manual variants and one fully loaded automatic variant. The high spec manual and fully loaded auto variant will come with a power steering. The engine will be imported, but the transmission has been developed locally. Rumors suggest it will be the same manual transmission that is available in the current locally assembled Suzuki Wagon R.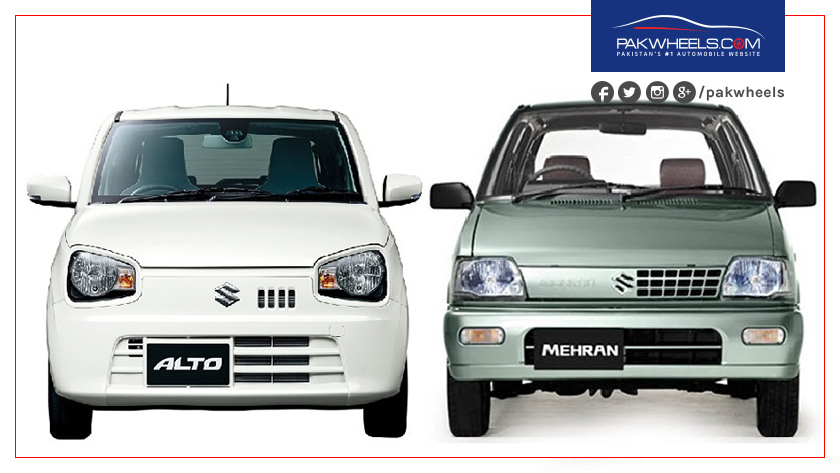 Pak Suzuki is expected to announce the car soon in coming months and deliveries might start as soon as March 2019.
Some of you might remember there were leaked images of the then Minister for Planning, Development, and Reform, Mr. Ahsan Iqbal checking and sitting in a white manual Suzuki Alto with a two-tone interior a couple of years back. According to the rumors from within the company, Suzuki has already developed around 25 units of the new Alto 2019 for testing. And another 20 to 25 units are being assembled for display purposes.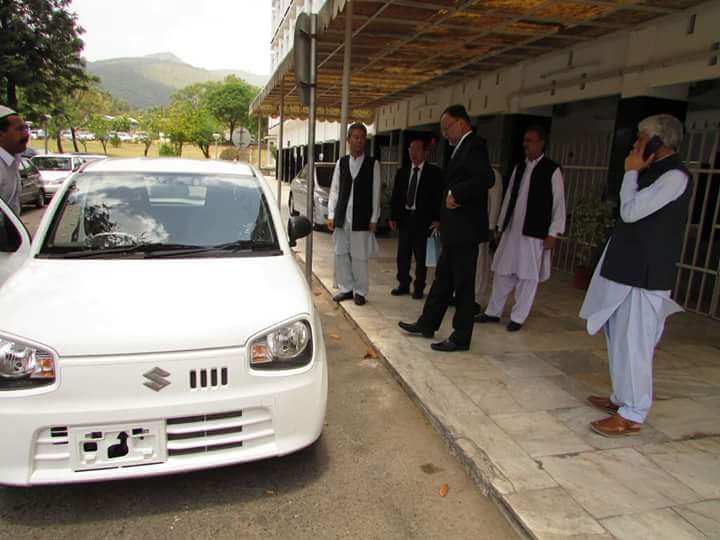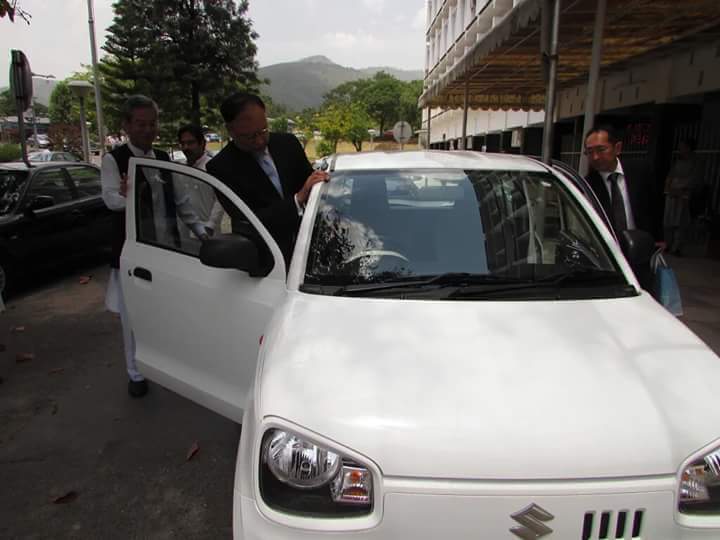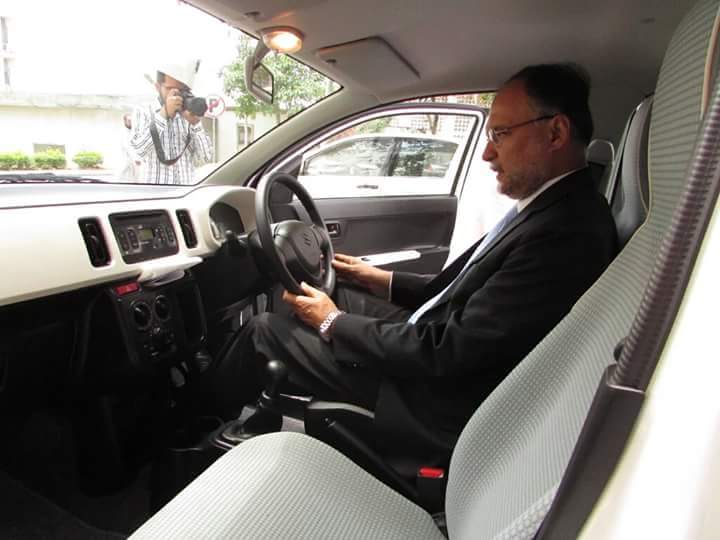 Careful estimation suggests the price of the new 2019 Suzuki Alto 660cc will be between PKR 8 to 10 lac. The manual base model will be for around PKR 800,000 whereas the top of the line auto 2019 Alto will be priced somewhere around a million mark. The price bracket of Alto 2019 also puts a huge question mark on the pricing strategy as well as the future of United Bravo as well.
It is interesting to know that it was actually Suzuki Japan that instructed Suzuki Pakistan to discontinue the Mehran as it was becoming increasingly expensive and inconvenient for the parent company to provide the engine parts for the infamous hatchback. One can argue that Suzuki Pakistan might have never killed the most demanded Suzuki vehicle in the lineup had there been no pressure from its Japanese partners.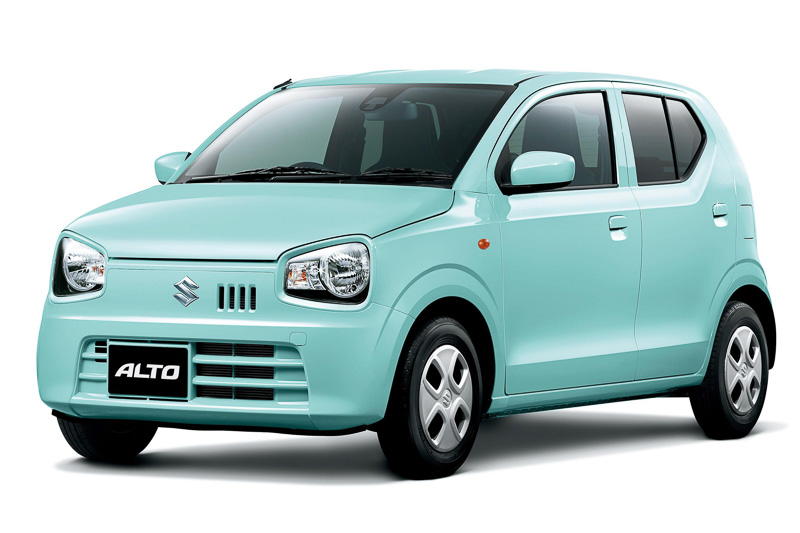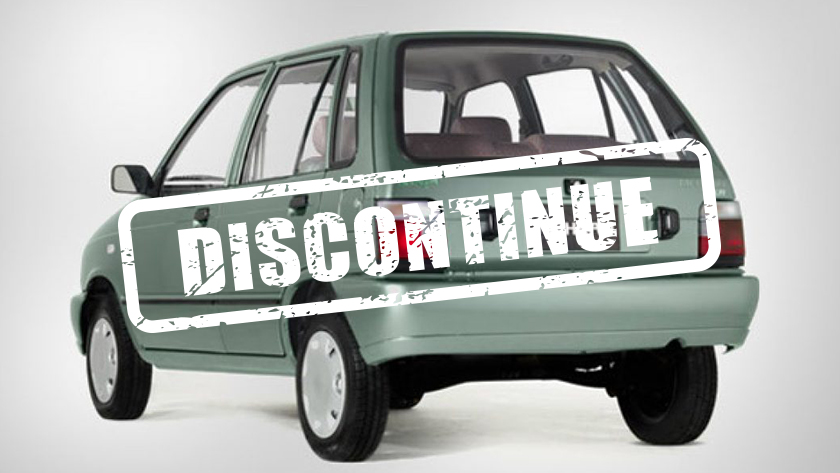 Let us know what you think about the new upcoming 2019 Suzuki Alto in the comments section below.