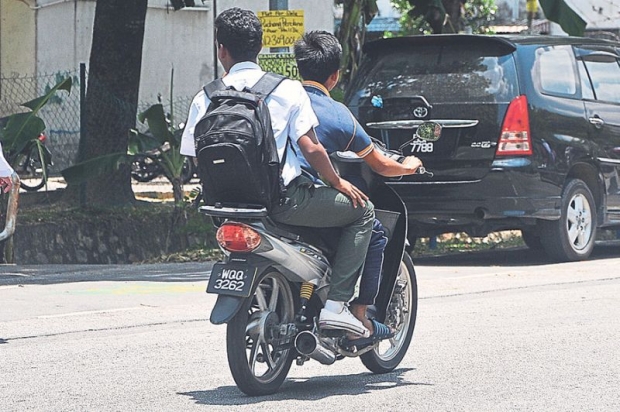 Swat residents urged govt to take action against underage bikers
Over increasing fatal bike accidents in Swat, the civil society members appealed to the provincial government and the Swat police to take strict actions against the bikers who are underage.
They blame the parents and the district police for not taking responsibility and strict measures to control the increasing accident rate due to bikers who do not qualify to get a license and ride without taking any safety measures.
As per the data taken from the Swat police stations, so far, more than 50 people died and 200 people got into serious injuries in bike accidents this year. Similarly, the records of the previous years are also shocking where many fatal accidents took place in the district of Swat.
Read More: Lahore High Court bans underage driving
District police officer Syed Ashfaq Anwar, while speaking to the media, said that police had launched a crackdown to confiscate bikes from minors on the roads and the bikes will not be returned unless their parents or guardians submit an affidavit stating that they would not allow the underage child to ride a bike.  
Other than this, on 13th September, the Lahore High Court also imposed a ban on underage bike riders, and have ordered the authorities to arrest the parents of the child in case of violating the law.