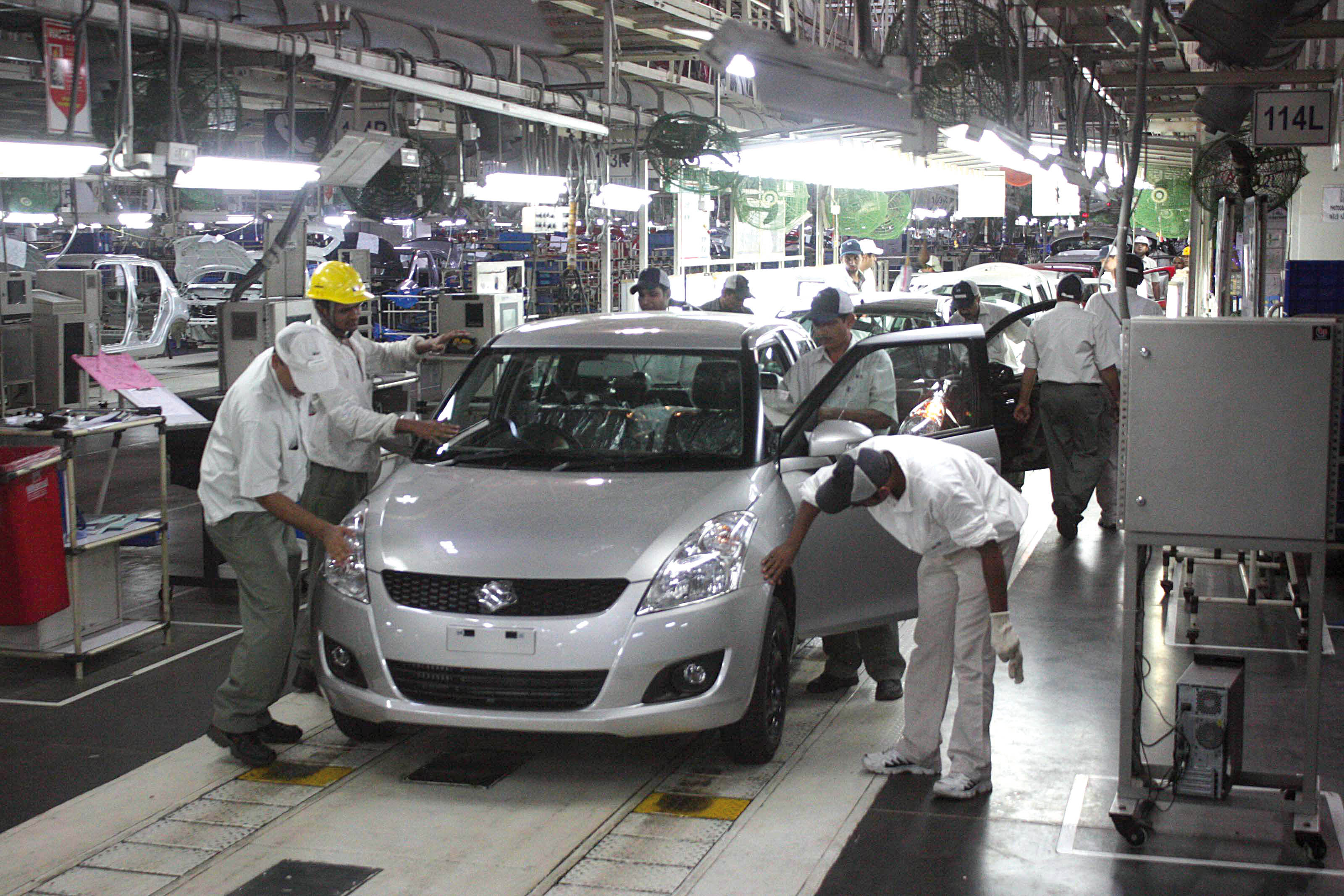 Karachi: Suzuki faces a massive loss of rupees 1.16 billion in the quarter that ended on September 2019, which primarily is the result of a massive reduction in sales of their vehicles.
As reported to the Pakistan Stock Exchange, the company had also seen some good times as they recorded a massive profit of Rs 94.8 million in the same period of last year. Surprisingly loss per share recorded in July-Sep 2019 quarter was at Rs 14.11 compared to earnings per share of Rs1.15 in the same period of the previous year. These results are to be expected owing to the slow state of the auto sector.
Suzuki also recorded an alarming gross loss of Rs232.1 million in the period in question compared to gross profit of Rs1.69 billion in the previous year.
The income of Pak Suzuki also dropped by 44.6% to Rs49.8 million from Rs89.9 million as compared to last year. Moreover, Pak Suzuki's share price plunged by Rs2.54 in the period in question. Note here that the overall auto sales recorded a massive downfall of 67% year-on-year in Jul-Sept 2019. The company received a significant blow from the sharp decline in sales of Wagon R that went down by 72% in the first quarter of the ongoing fiscal year.
Suzuki Wagon R has continuously struggled with its sales ever since the introduction of the all-new 660cc Alto in the local sector. It also suggests that the customers have shifted towards the new entrant in the last few months. All the models of Pak Suzuki went into a plunge whereas Alto recorded the highest number of sales in a single month since its launch. The company sold 4924 units of Alto in September 2019, while a total of 12,943 units have so far been recorded in this first quarter of FY 2019-20. Apart from Alto, the company sold just 10,204 units among all its models, which show the strong response of the new hatchback in the local sector.

The auto sector is going through tough times for the last six months or so. It all started with the sharp depreciation of Pakistani Rupee against the US dollar, which forced the auto manufacturers to revise their prices multiple times.
After a year of the devaluation of the local currency, the car prices now stand at nearly 30% more than they were 12 months ago. This particular condition of the domestic auto sector is also contributed by the additional taxes and duties imposed by the government.
That's it from our side, drop your thoughts in the comments section below.