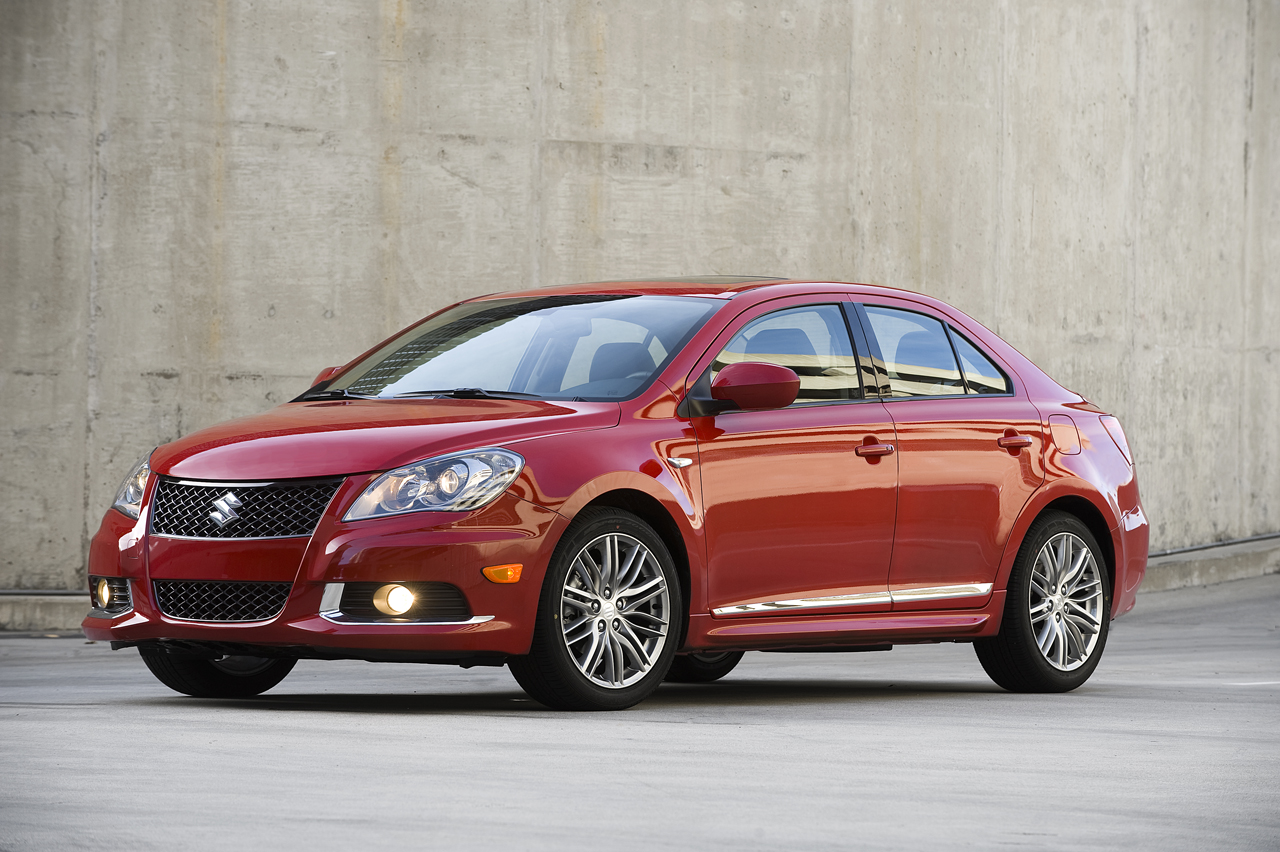 Suzuki Kizashi to be launched in Pakistan within 6 months
Suzuki Kizashi competes with the old, more established guns of the affordable mid-size segment of the automotive market namely; Honda Accord and Toyota Camry however, it has received positive press around the world with some auto-pundits, such as Motor Trend going as far as saying that the Kizashi is better than Accord. Despite that fact, Suzuki lost its ground in the US and isn't faring so well in China either.
The model Kizashi isn't to be blamed for Suzuki's lack of success in either of the countries, but rather the lack of models which contributed to Suzuki's ouster from US and the depleting sales figures in China. In the US, the problem was largely due to the fact that Suzuki's dealer network was a mess and to top it off, Suzuki didn't have much of a portfolio to offer so after reaching peak sales figures of around 100,000 units in 2006 and 2007, everything just went downhill from then on.
In China though, Kizashi didn't do so well unfortunately and Suzuki was seen offering discounts/incentives to bring the prices down from $28,877 to $22,791 however, Suzuki isn't giving up on China as easily as it did on the US. Kizashi's successor model was spotted testing in China in, around May 2014 so while Pakistan may just be getting the Kizashi here, China is preparing for the new model.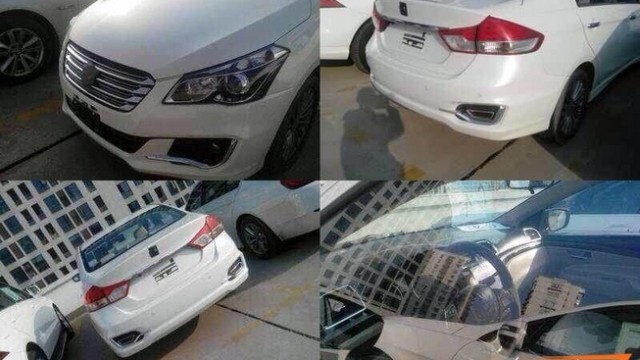 So it makes perfect sense now, the world bids farewell to the Kizashi and we're preparing to welcome it.
Regardless of that, it is a great car and IIHS (Insurance Institute for Highway Safety) ranked the car's safety as "good", the other car to get it was Accord while Camry and Prius V were ranked poor. So there's that!
The engine is Suzuki's in-house developed 2.4 liter DOHC inline four-cylinder which produces 185 HP and 170 lb.-ft. of torque while you can have the vehicle with a CVT which reduces the horsepower to 180 or, keep the 5 additional ponies with a manual transmission.
Granted, all these things are China and US specific as other than the fact that Suzuki is working furiously to introduce the Kizashi here (expected within the next 6 months), we don't know what options will it receive here but the car has some good options.
The base version is offered with standard push button start, sport front seats, steering wheel audio controls, automatic dual-zone climate control with passenger rear vents, stability control, 8 airbags and integrated-chromed dual exhaust tips but we can't be sure however, the Accord price in the US starts at 22,000 $ and the Kizashi also starts from that range but while Accord's price climbs up to 32,000 $ (V6 Accord), Kizashi stays within 25,000 $.
We've received confirmed reports from multiple sources that Kizashi is en route to Pakistan and Pak Suzuki has all the marketing materials and other stuff ready to launch it in Pakistan. We've also got to know that Pak Suzuki is importing the Kizashi like they brought in Grand Vitara, for their senior management and the leftovers were sold to the public but here's hoping it will be cheaper than an Audi A3 otherwise, just don't bother.