If you'd hide the Suzuki logo and then show the pictures of the launch event to anyone, no one would believe it was Suzuki's event, the world's most boring company. The event, as covered by our members was totally mad; dancing girls, greedy businessman, bags full of money and then some crazy bikers brought their bikes on the stage.
One sport bike and two heavy bikes were launched on that event and as members told that as many as ten were booked on the spot at the event.
Suzuki Hayabusa which is a 1300cc superbike, has been introduced at a un-earthly price of 2,400,000 rupees while Intruder M800, which is a 805cc cruising bike has been introduced at a price of 1,500,000 rupees and the last bike called 'Inazuma', probably named after some Japanese Sumo wrestling legend is a 250cc bike at a price of 675,000 rupees.
The Inazuma looks like it is the smaller version of the Suzuki B-King as the looks are quite similar.
You can view the event pictures here;
Suzuki Intruder M800;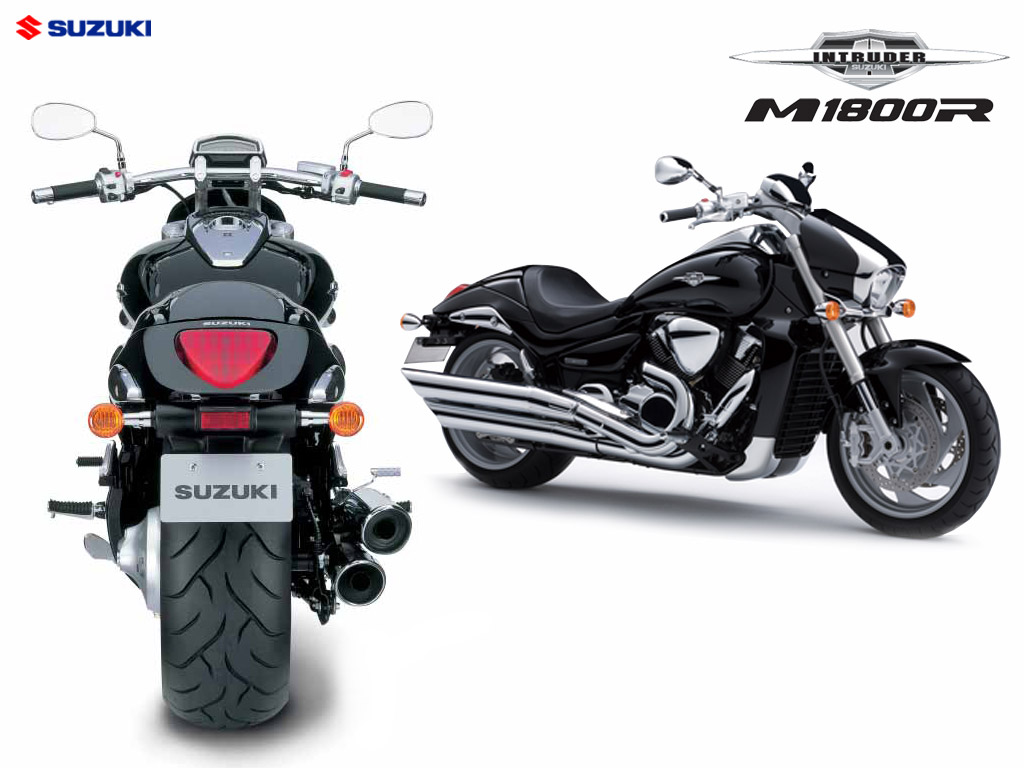 Suzuki Hayabusa GSXR1300;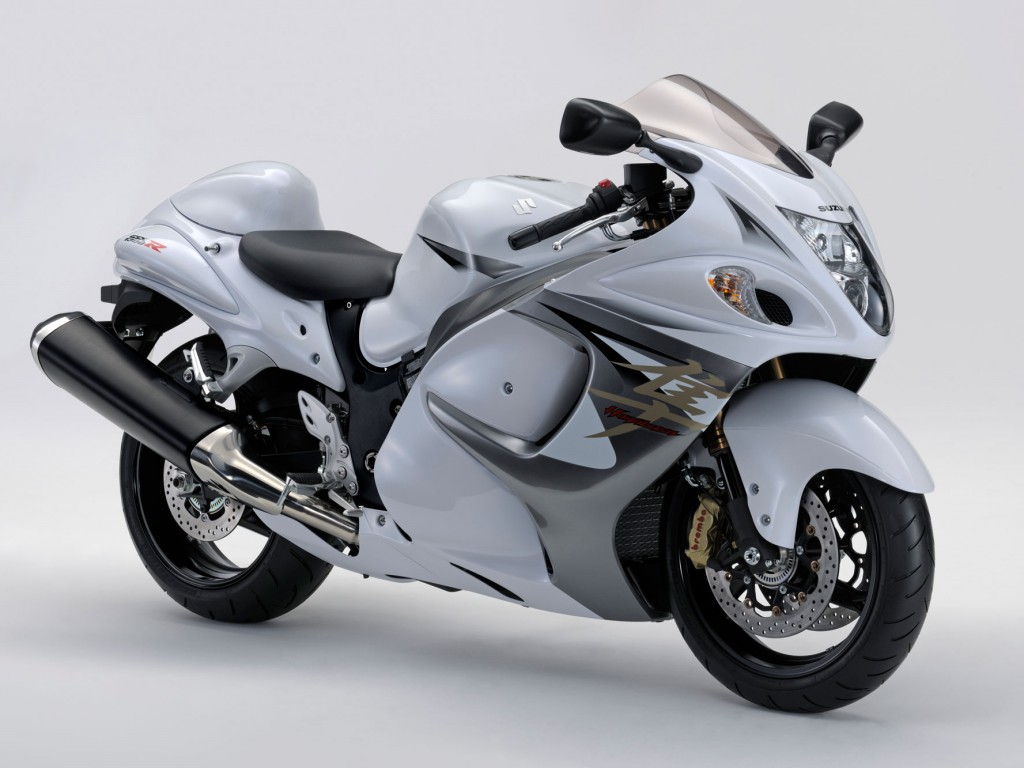 Suzuki Inazuma 250;