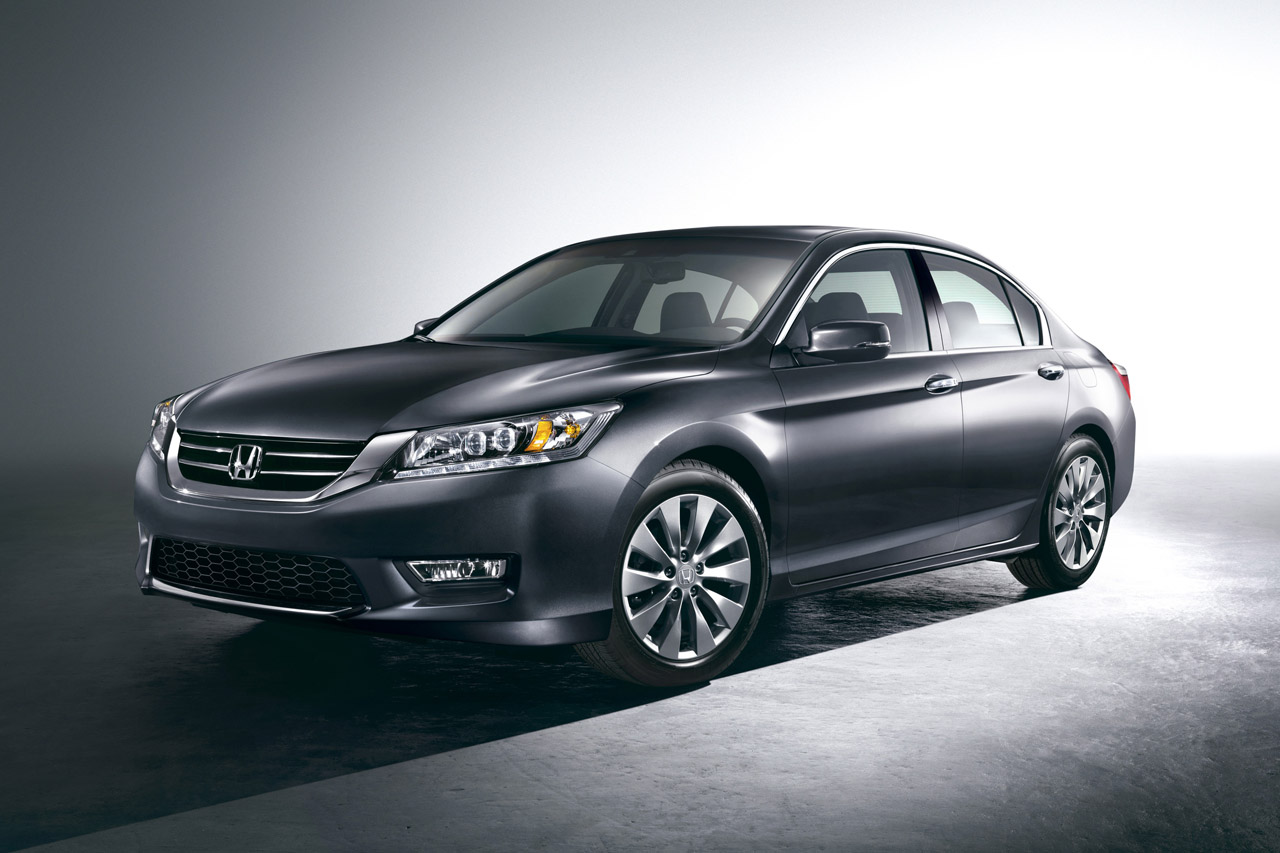 These are the new tax increases which will raise the prices of local cars
Fancy buying a local new car? Well, the government is pleased to announce complete support towards your new car dream by jacking up sales tax, withholding tax, and federal excise duty on local cars.
Although the increase is rather small and weak Japanese Yen may support automaker's profitability however, automakers always pass on such increases to buyers.
The government has raised general sales tax by one percent for registered cars and three percent for unregistered car buyers while federal excise duty is raised by 100 percent on cars with engines larger then 1800cc.
In the budget, the government has also raised WHT (withholding tax) on 1000cc cars from 10,500 rupees to 20,000, on 1300cc cars from 16,875 rupees to 30,000 rupees and on 1800cc cars it has been raised from 22,500 to 75,000 rupees.
Moreover, the FED (Federal excise duty) on cars above 1800cc/SUV has been increased from five to 10 percent.
It is expected that prices of 800-1800cc cars will go up by two percent for registered and individual buyers and by four percent for non-registered car buyers.
Analysts however said that there won't be much impact of this increase on demand as the price increase will be too small to notice.