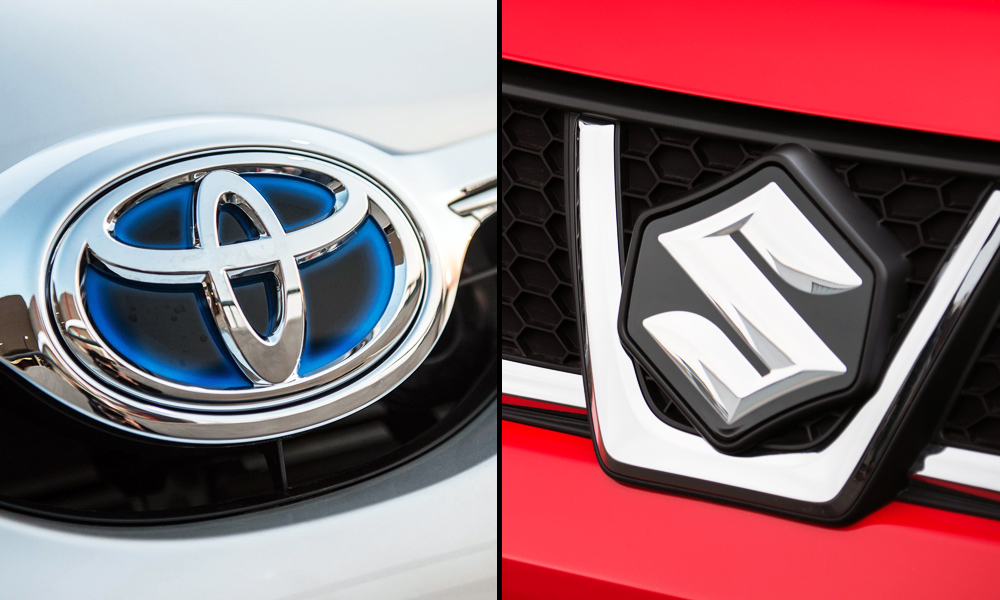 Suzuki and Toyota to sell each other's cars
Collaboration between auto companies is not an entirely new topic for 2018. Last year Nissan, Renault, and Mitsubishi announced their merger plans which include all three companies to combine and work as one workforce. This way each company acts in the financial interest of the other—while maintaining individual brand identities and independent corporate cultures. While at the end of last year 2 Japanese giants namely Toyota and Suzuki also announced their plans for a merge however specific plans were unknown until now.
Also Read: Maserati and Ferrari join forces to tackle Tesla
Suzuki and Toyota have finally come to an agreement which is selling crossed badged vehicles in India as of now. Both companies have decided that the all-new Suzuki Baleno will be the first Suzuki car which will be sold under Toyota badge in India very soon. This means instead of Suzuki Baleno it will be known as Toyota Baleno for the Indian market. But the badge change is not the only thing. Baleno sold by Toyota will have minor exterior tweaking which includes restyled headlights, tail lamps, and a different grille which allegedly will give Baleno a more Toyota-ish look rather than a Suzuki. This means these elements might be altered to match to that of a Toyota Vitz or a Corolla but for now. There are also speculations that in return Suzuki will acquire the Corolla to be sold under their brand which means India will also soon have a Suzuki Altis. But speculations aside and continuing with the current plan, the Toyota Baleno will roll out of the factory mid-2019, and Toyota will be producing around 25,000 units per year.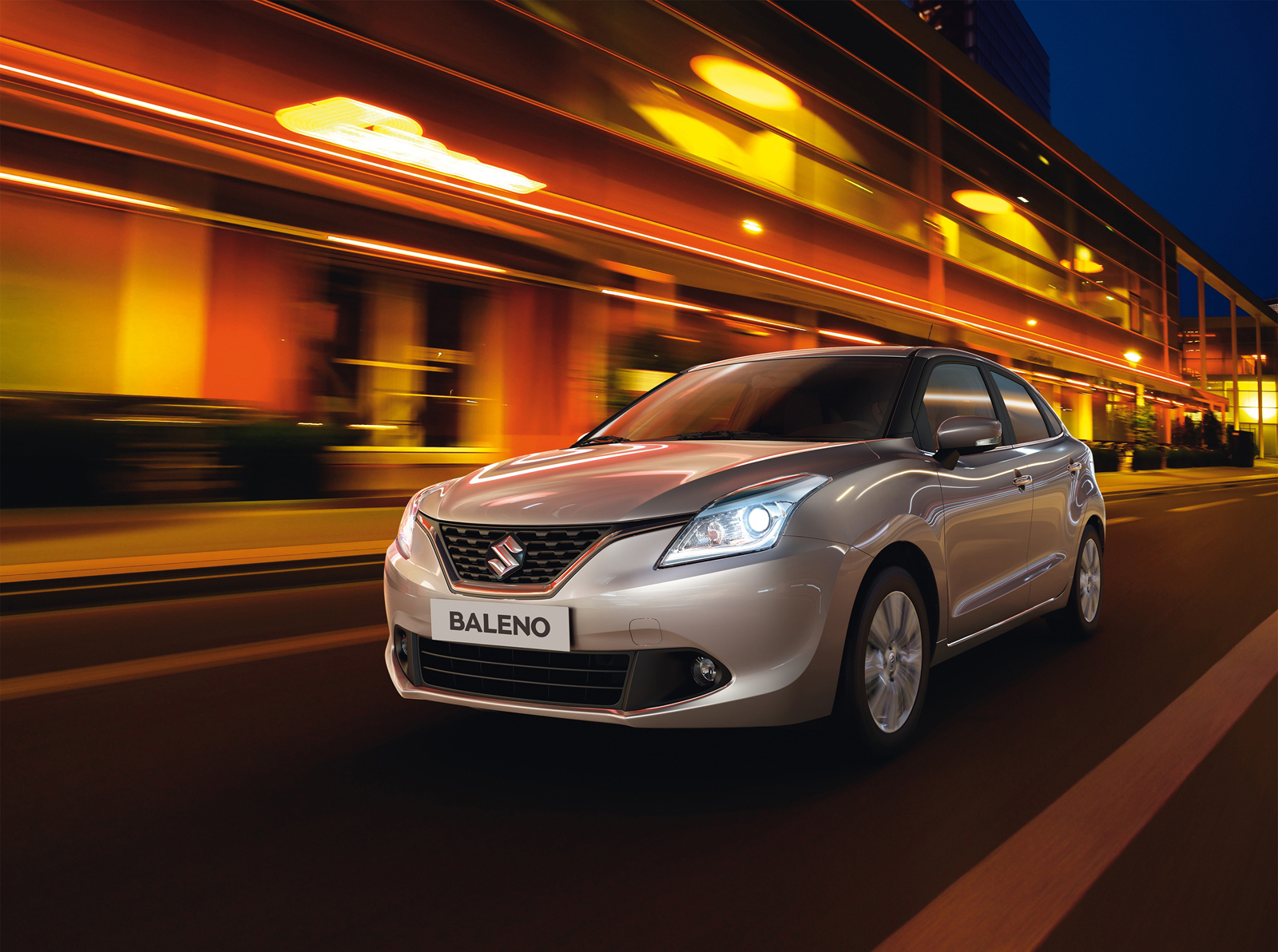 It's actually quite interesting where both companies are heading since Suzuki is better known for its small cars while Toyota makes bigger vehicles which primarily include Corolla and Camry. This partnership means that both companies might get to learn a thing or two from each other and help them normalize their segment sales in the market as well as help in other matters such as parts manufacturing and technology. While there isn't any word on whether both companies plan to expand their collab plans aside India, however, its safe to assume that if their plans go quite well in India, this means other emerging markets such as Pakistan itself might get a piece of pie in the making. In Pakistan, Suzuki and Toyota are not a very big threat to each other since both companies target a very different segment of the market. So a similar strategy might actually help both companies to shake off their reputation about just making good cars in a certain segment. But that's entirely my opinion and observation, and I might be wrong.
Share your thoughts in the comments section below.