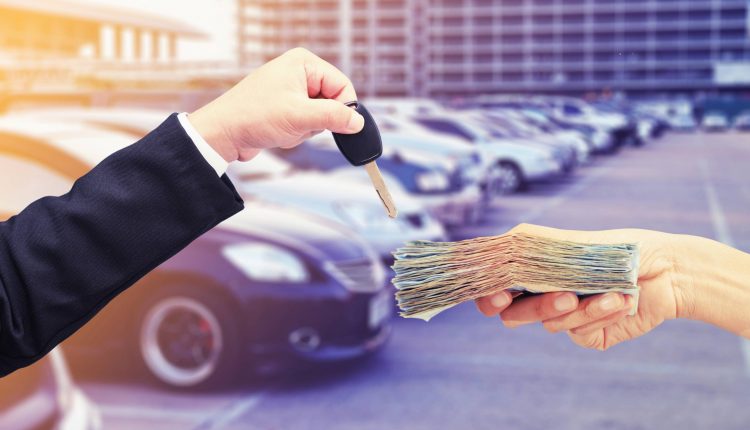 Tax to Stop 'ON Money' Imposed in This City & Province
Back in February 2021, President Arif Alvi issued an ordinance, implementing a Withholding Tax to counter the menace of 'ON Money' in the country. Now, we are here with an update on the issue, which is, Punjab government and Islamabad authorities have finally imposed the tax. It means, if someone bought a new car in Punjab or Islamabad and decide to sell it within three months of purchase, he/she has to pay Withholding Tax on the car.
The tax will be imposed as follow:
It means, the person will pay Rs50,000 for up to 1000cc car, Rs100,000 for 1000cc to 2000cc cars, and Rs200,000 on above 2000cc cars. It is a great step by the government to counter the issue of 'ON Money'.
Reasons Behind This 'ON Money' Culture: 
One of the primary reasons behind the triggering of the 'On Money' trend is the government-imposed curbs on used car imports. Meanwhile, the dealers of imported cars have hiked the prices, citing changes in the exchange rate. Henceforth, the buyers have no other choice except locally manufactured vehicles, despite repeated price hikes in the last two years.
Furthermore, the culture is ever growing in the local market because of very late deliveries of the cars. Most of the local manufacturers deliver the vehicles after 5-6 months. As the prices regularly increase in Pakistan, hence, the buyer has to pay extra at the time of delivery. Further, a number of people cannot wait that long for new car, so dealers take advantage of this scenario. They offer immediate delivery of cars but with extra payment, i.e. the current 'ON Money' on recently-launched Changan Alsvin is around Rs 4 lacs.
So, a large number of people will pay for 'on the spot' delivery, giving unfair advantage to the dealers.
What are your opinions about this step by the government? Share your thoughts in the comments section.