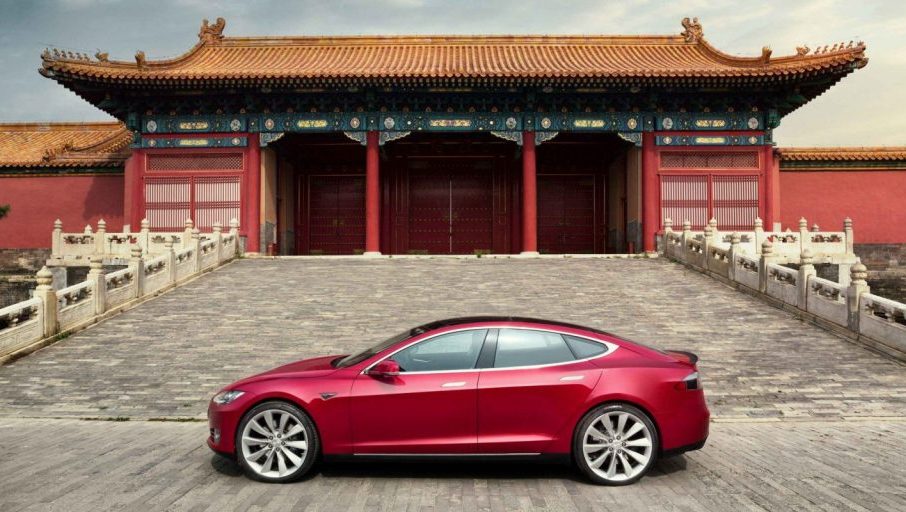 Tesla to build its first factory in China outside the United States
High-end product making company Tesla has always amazed people with its innovative way of making things, be it cars or lithium-ion batteries. The company a few months back launched Tesla model 3 Electric Car which received praise from automobile enthusiasts globally. Company's CEO Elon Musk is a very keen devotee of electric cars and has been pursuing people to switch to electric-powered cars from gasoline-powered cars to fight against global warming. And now the company is one step closer to its goal of mass producing electric cars.
Also Read: Did Nissan Just Release A Tesla Model 3 Killer?
According to a media outlet, Tesla has made an agreement with Shanghai authorities through which the company will soon make its electric cars in China, which will eventually make Tesla the leading manufacturer and producer of electric cars. Moreover, it is pertinent to mention here that Tesla would be the first ever non-Chinese automaker which will set its plant on Chinese soil. China always allows foreign automakers to set up the plant in the country if they join hands with local Chinese partners.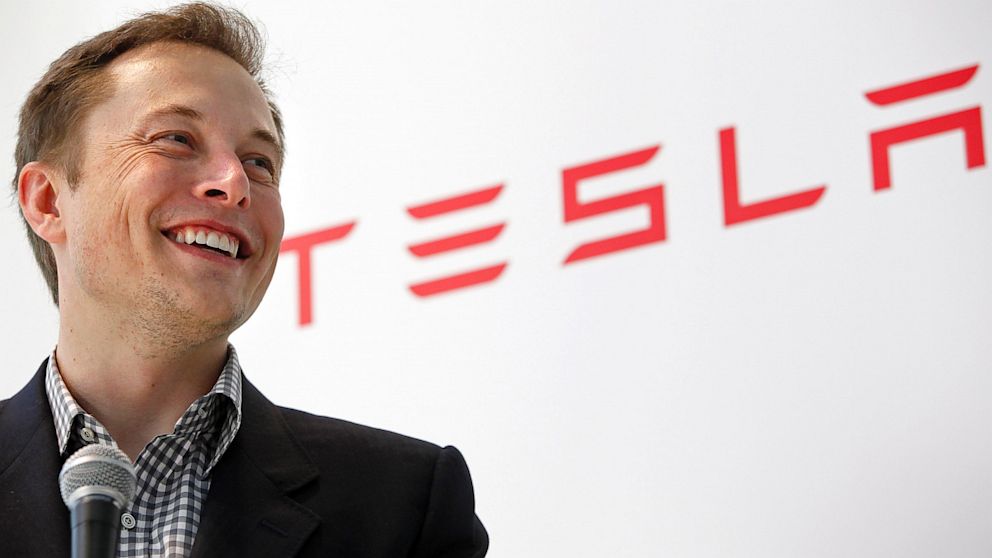 The new manufacturing plant would be built in Shanghai's free trade zone. The main aim is to cut the cost of electric cars in China. Till now no exact date has been announced by Tesla regarding the development of the plant—meaning when the company will start building the plant or the design of the plant, and its capacity of producing electric vehicles.
China to this day is the most significant producer of electric-powered cars, and this latest venture with Tesla shows the commitment of the Chinese Government to filter out fossil fuel powered cars. Let's see how far this partnership will go. Also, what are the chances one of these Chinese Teslas will end up in Pakistan.
Share your thoughts in comments section below.