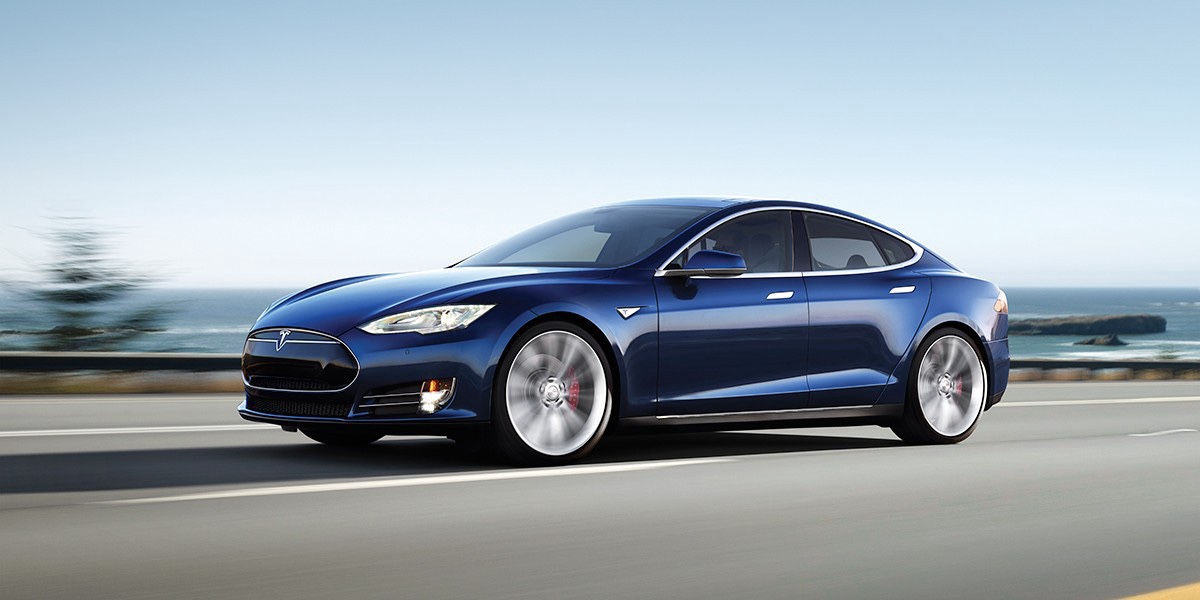 Tesla has started selling Model 3 at a cheaper price in China
The U.S.–based electric vehicle manufacturer, Tesla, has made a pretty bold move in China in the hopes of capturing a strong market share. Tesla has recently announced that the company will start taking orders in China from 8th February 2019. The surprising part of this announcement was that the company would be selling its Tesla Model 3 at a considerably lower price than it had announced earlier. Previously, a long range all-wheel-drive variant of Tesla Model 3 was supposed to be sold for 499,000 Yuan in China which is equivalent to approximately 74,000 USD.
According to the most recent announcement by the company, a long-range RWD variant of the Tesla Model 3 will roll out to the Chinese market with a price tag of 433,000 Yuan which is equivalent to approximately 64,200 USD. The difference is of about $10,000 which might be a decisive factor that wins the hearts of a majority of the Chinese consumer. Yes, we know that both of them are different variants but still, the new price tag is still a steal.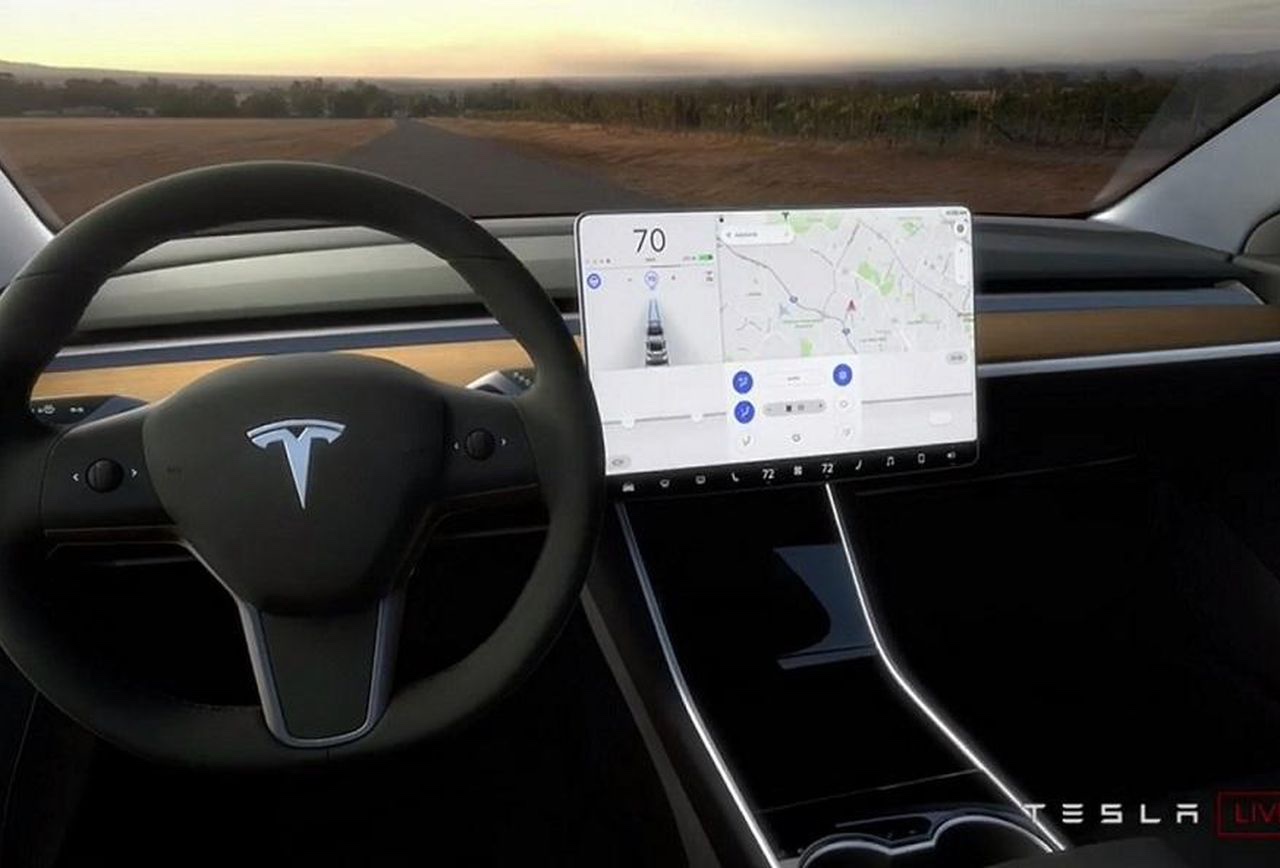 Tesla also stated earlier this year that the company is working to delivering Tesla model 3 cars to its Chinese customers in March. At this time, all Tesla Model 3 in China are being imported but Tesla is currently setting up a factory in Shanghai where Model 3 cars will be manufactured during its initial phase. The company has stated that it is working to complete the project and start building Model 3 cars in the factory by the second of half of 2019. The initial goal for the company is to reach a production rate of 3,000 Model 3 cars per week. Tesla's stock has been quite volatile recently, and this whole deal with Tesla's plans in China is one of the most important factors right now.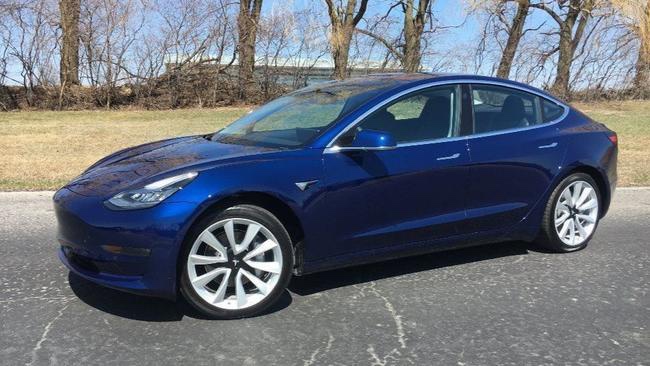 In October of 2018, Tesla reported that Model 3's sales had been impacted in China after Beijing raised tariffs on the import of U.S. automobiles. The Beijing government had upped the number from 15 percent to 40 percent in July. But, the 25 percent additional tariff has been suspended by the Chinese government, and surely Tesla should be seeing better sales in China as of now.