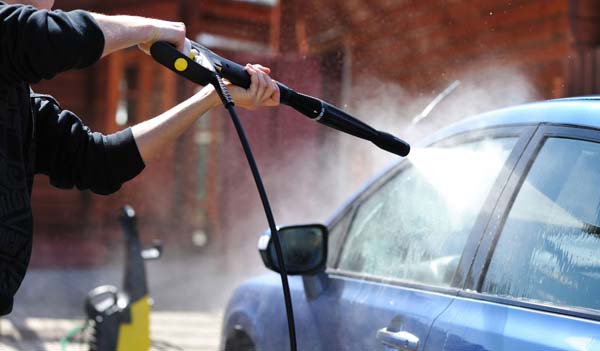 The surveillance team of Water and Sanitation Agency (WASA) has issued a challan of Rs.500 to a man for washing his car with a pipe at his home in Lahore.
According to the details, the agency has become very vigilant after Lahore High Court (LHC) banned washing cars with hosepipes in Punjab. This is the first challan of its type issued after the Court's order. LHC has directed the Lahore Development Authority (LDA) and Water and Sanitation Agency (WASA) to fully impose the ban on service stations that are functioning without a proper recycling system. Not only the ban has been imposed on service stations, but using hosepipes to wash vehicles in homes has also been banned.
Read Also: Lahore High Court suspends service stations with no water recycling system
The Court in its order has also directed to wash all vehicles with water buckets instead of hosepipes. This is for the conservation of water in the province.
Drop your thoughts in the comments section below.