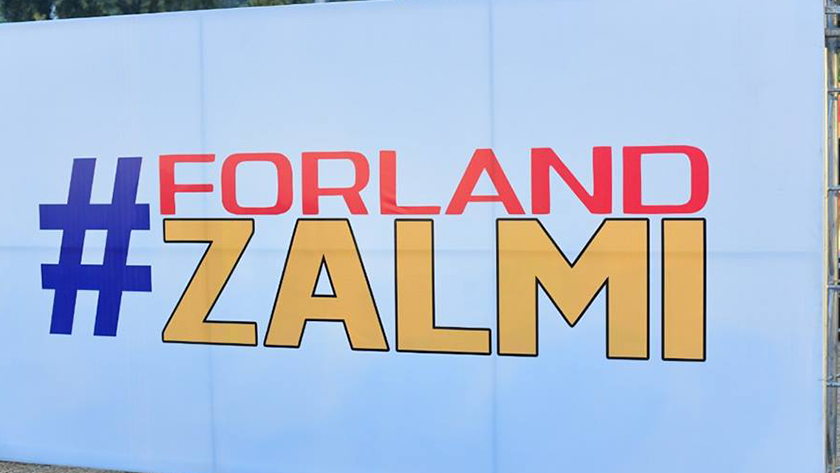 JW Forland, The Official Auto Partner of Peshawar Zalmi
When Prime Minister Imran Khan inaugurated JW Forland's Auto Park vehicle assembly plant, he had hoped that this latest Pak-China joint venture will not only usher an era of economic independence in Pakistan but will also help create more jobs and offer more choices to consumers of commercial vehicles.
In a recent development, JW Forland and Peshawar Zalmi have decided to take their business partnership to the next level. JW Forland's director Abid Saeed and Chairman Peshawar Zalmi Javed Afridi have signed an MOU, making JW Forland the official auto partner of the cricket team. With this, new precedence has been set and one can hope that others will follow in the footsteps of JW Forland.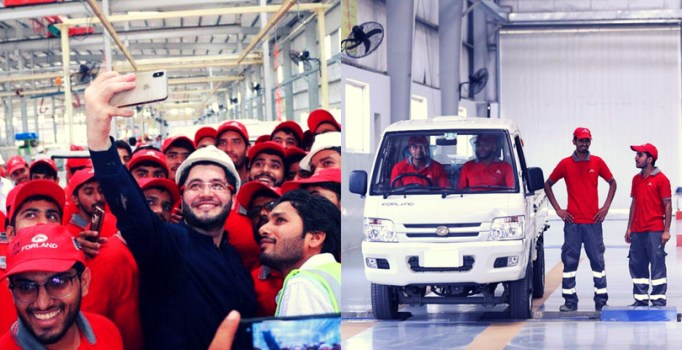 JW Forland sponsored an event on February 4, 2019, which was held at Governor's House, Peshawar. Titled "Peshawar Zalmi's Kit and Anthem Launch Ceremony" this ceremony was attended by a large number of local and foreign civil and military dignitaries, including celebrities. Peshawar Zalmi players were also present. JW Forland's team was also present at the event to highlight the company's products, their variants, prices, and comparisons with local competitors in the market. The main attraction was JW Forland's C311 (Turbo) truck which was adorned with ForlandZalmi logos and cut outs of various Peshawar Zalmi players.
Peshawar Zalmi which means Peshawar Youth was established in 2015. The team calls Peshawar's Arbab Niaz Stadium it's home. Peshawar Zalmi is currently captained by the former West Indian cricket captain Darren Sammy. In 2017, the team was worth $1.6 million, making it one of the most valuable PSL franchises.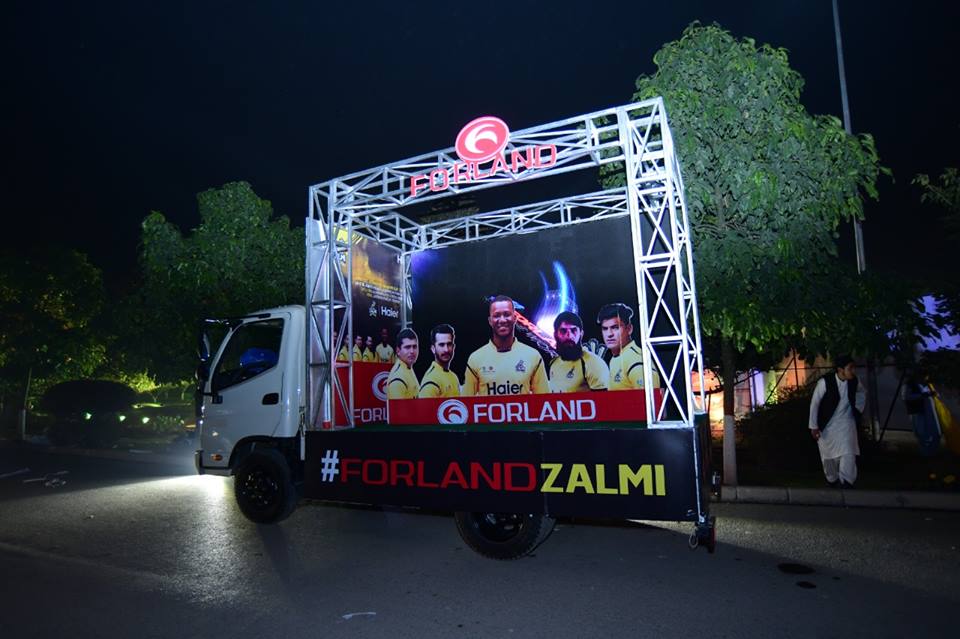 Peshawar Zalmi's fan base transcends the North West of Pakistan as it enjoys a fervent fan base in the sands of Sindh, plains of Punjab and plateaus of Balochistan. Amongst its millions of fans, Zalmi enlists A-list celebrities with names like Mahira Khan, Humza Ali Abbasi, and Gul Panra, to name just a few.
Peshawar Zalmi was the winner of PSL2 and runners up in PSL 3. The team has a long history of philanthropy. The team took the students of Army Public School, Peshawar, to cricket matches after the tragic incident of December 16, 2014. It also participates in other such activities.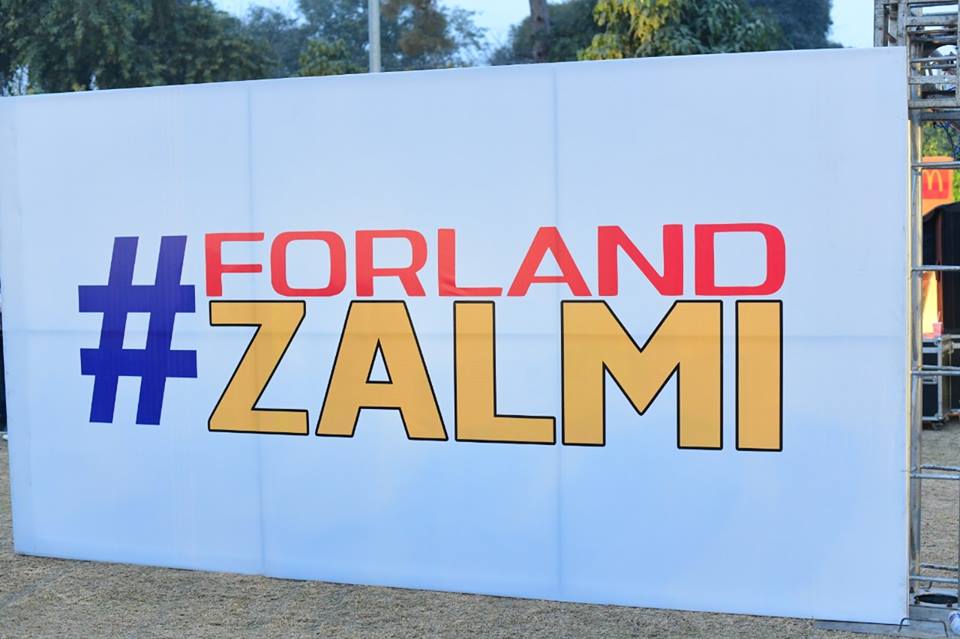 Zalmi's auto partner, JW Forland not only provides high-quality trucks to the local Pakistani consumers but also projects Pakistan's softer image abroad. JW Forland is already fast gaining popularity in the local market with its series of cargo and dump trucks. Efficient and affordable, JW Forland trucks come in a variety of weight categories, catering to a variety of consumer needs.