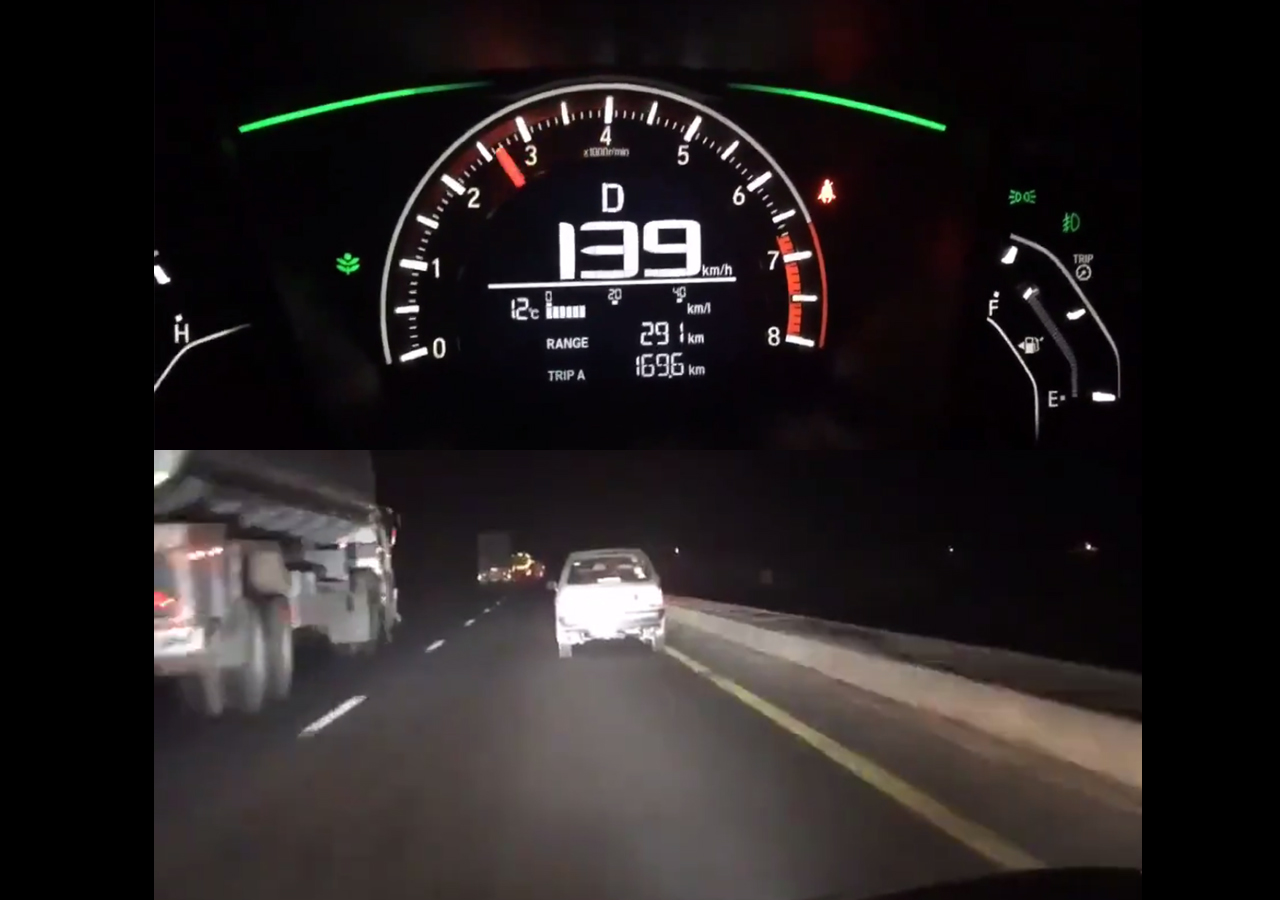 Suzuki Mehran; the common man's car has remained at the forefront of Pakistan's automotive industry from the past couple of decades. Being the only locally assembled car available under one million rupees this car is favored by many till this day. And obviously, when it comes to budget cars, people tend to go overboard and try to get all the benefits including both comfort and speed with Suzuki Mehran aka boss. Here's an interesting video of such incident which is going viral on social media.
The problem is two-fold:
Overspeeding
Lack of Safety & Security Equipment in the car
Disregard of seat belts as a potential life saver
So the lesson is, going above 130 KM/Hr is possible but not recommended by any local automobile manufacturer on a public road nor it is tolerable by traffic police. I wonder if the local law authorities could consider the use of speed limiter across all locally manufactured cars as a mandatory component in the assembling phase, then perhaps we might start seeing fewer accidents on Pakistani roads.