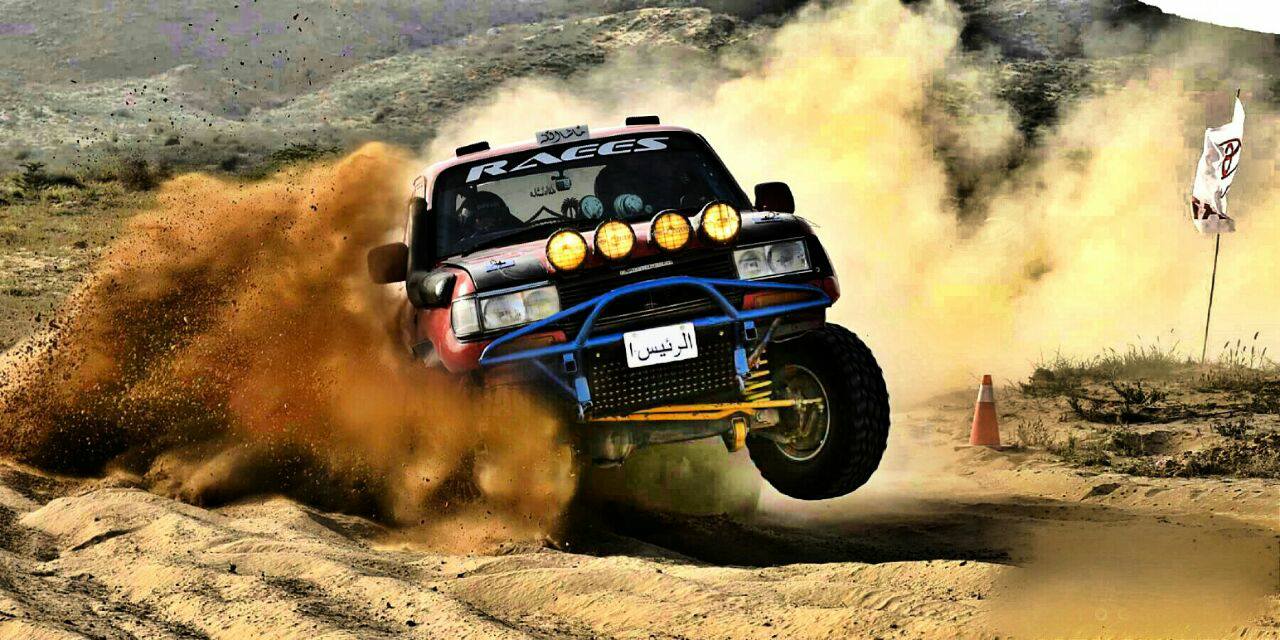 Hub Cross Rally 2017 Comes to a Spectacular End!
In the recently conducted hub rally 2017, an experienced driver Asad Khoro was crowned with the title of 'A' prepared class event of the Rally at the Max Dirt Arena on 12th March 2017. Asad Khoro drove a highly amped-up 4000cc Toyota Vigo and competed Nadir Magsi on a challenging and muddy track. Both contestants were competing for the crown of this coveted event. But by covering a distance of 5 km in 4 mins 53.02 seconds, Asad Khoro managed to usurp the hoodoo of Nadir Magsi.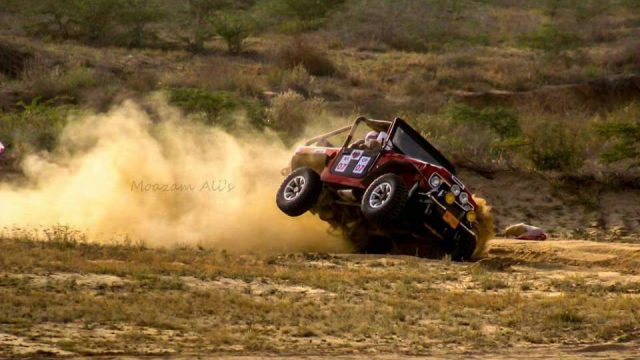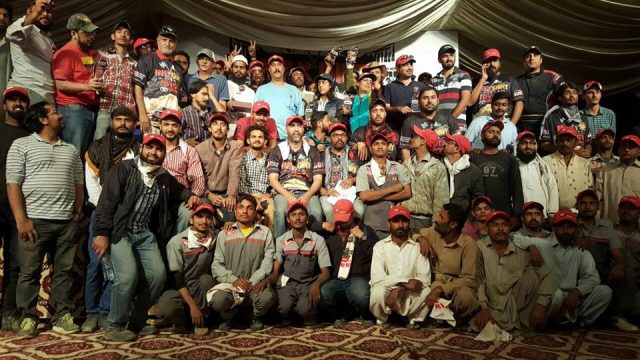 Magsi who has been a consistent winner of Jhal Magsi, Hub Rally and Cholistan Rally also drove a 4000cc Vigo and was runners-up for this year's Hub Rally. Another emerging driver, Sahibzada Sultan Muhammad Ali also managed to turn quite a few heads as he grabbed the third position on the poll by covering a distance of 5Km in 5 mins and 9 seconds.
In the Stock "A" category, Major (Rtd) Usman drove a Mitsubishi, winning this category by covering the specified track in 3 minutes and 37 seconds. However, Sarfraz Dhanchi was runners-up for this category. Aamir Magsi, Pakistan's one of the most famous motorists managed to achieve the top spot in 'B' Prepared race. However, Ameer Ali finished runner's up. Ali Magsi cemented his victory over the 'B' Stock contest by completing the track in 3 mins and 5 seconds, whereas Naveed Wasti secured the second position in this competition. Moving swiftly on to the 'C' Prepared Class category, Talha Raees Khan stood first by covering the set distance in 6 minutes and 3 seconds, and Zaheer Ali Shah grabbed the second position in this race.
This year's HRC showcased the increasing number of female participants in local motorsports. In ladies' corner of rallying, Tushna Patel won the event on her Vigo while Mama Sheraz clinched on the second position.
(Former) Pakistan Cricket Team's Captain Younis Khan also attended the event and complimented the organizers for conducting the Hub Rally. He added
"It's a thrilling event and the organizers deserve full marks for their efforts."