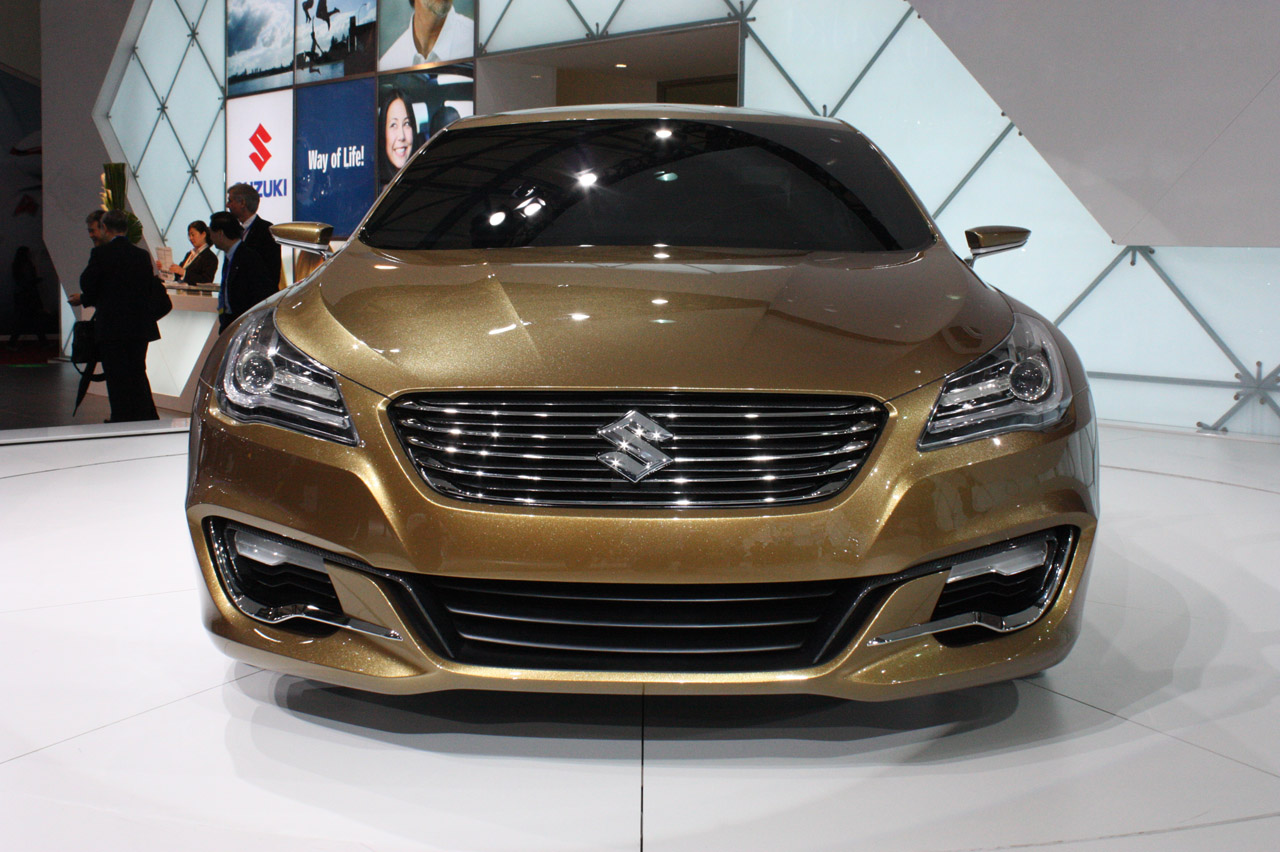 The Suzuki Authentics concepts is not your average Suzuki
If you somehow miss the logo on this concept car, you might be led to believe by the looks of it that it is probably some German luxury car by BMW but apparently, it is not. It is the Suzuki Authentics concept is quite a good looking luxury car draped in a dull brown color aimed especially for the Chinese market.
Initially, speculators believed that it is the long-wheel-base version of the Suzuki Kizashi or the SX-4 as the Chinese people prefer longer leg rooms in the back hence a longer, more luxurious Kizashi or SX-4 is introduced but as it turns out, it is not their LWB version. It is an independent concept.
Regardless, Suzuki says that the Authentics concept previews a C-segment vehicle for the Chinese market. A good move, too, since that segment has the highest volume in the Chinese market which is why automakers like Ford, for example, have more than one offering in the class.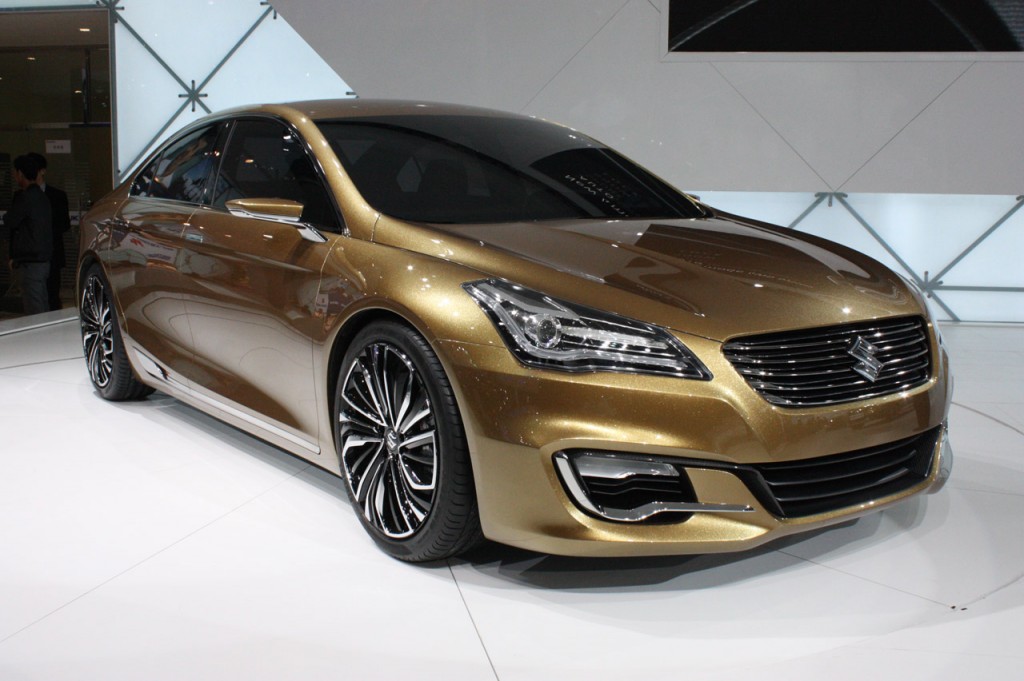 Revealed at the Shanghai Auto Show, Suzuki has remained tight lipped about giving away more information on this car, but one thing we're sure is that we'd never get the best of Suzuki rather the worst, as we already have.