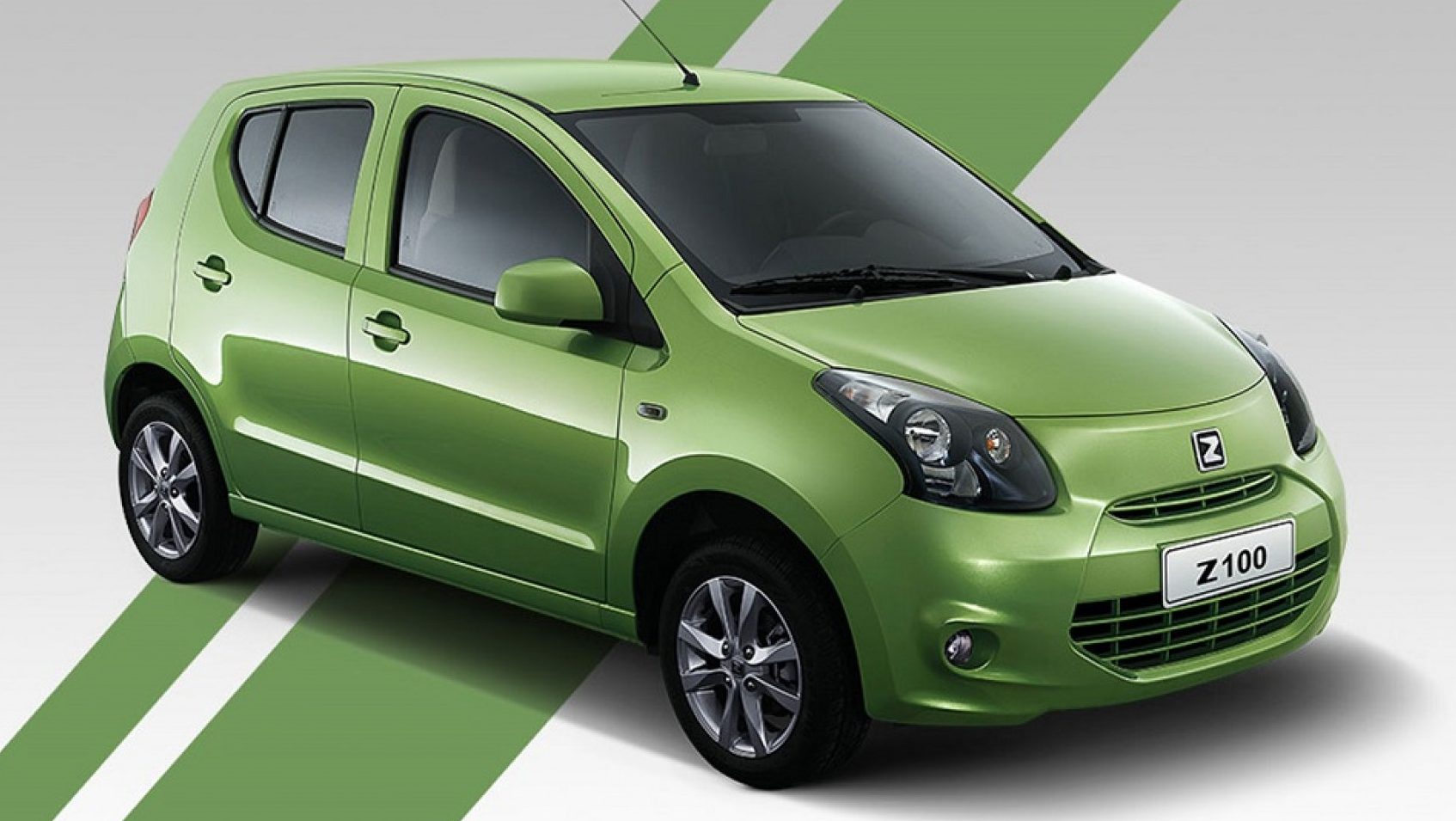 Things That Could Have Made Zotye Z100 a Better Car!
Earlier in August 2017, HRL Motors finally introduced the famous Zotye Z100 hatchback. The car was long awaited by the masses due to its low price in a Chinese market. But when the car finally made to the market. It's price of PKR1, 172,000 was rather shocking for a 1000cc Chinese car. Hence making the interested customers, including me, to slowly back off and forget this car like it never came. It was later on when I realized this car also misses out on some features which I thought were present in its international version. So before we can talk about what could have made this car a better deal, let's discuss what this car has to offer first.
Also Read: FAW V2 vs. Zotye Z 100 – Comparing two Chinese Hatchbacks in Pakistan
Zotye Z100 and Key Features
On first glance, it's not hard to notice that the Zotye resembles the Japanese Suzuki Alto. Not only is that it's actually based on the 8th gen Suzuki Alto but with a bigger displacement engine that makes 68bhp. Dimension is also similar to the Suzuki Alto. Other exterior elements include a choice of 4 vibrant color options (in Pakistan).
Key Features Include:
Anti-theft system
Alloy wheels
Electric rearview mirrors
Power windows
Central locking
Manual Air conditioning
2-speaker stereo system with Radio + MP3 interface
Electronic power steering.
Pure Disappointment
So now you know a little about the Zotye Z100, and even If you are not a huge car guy, you still might have noticed few things missing here. For starters, this car misses out on ABS and VSC which itself is a huge deal for many. Then the complete absence of airbags joins along the way. Making this car-deprived of two very basic safety features on any modern car. Then there is also no automatic transmission in this car.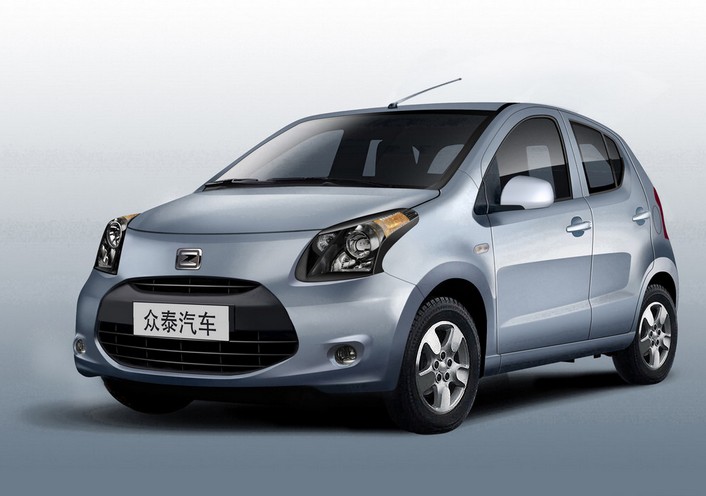 Before the whole debate gets out of hands, the whole point of buying a Chinese or Japanese car instead of locally made ones is to have a better equipped and safer car. It provides some extra piece of mind. Al-Haj group introduced the FAW V2; a 1.3L hatchback for a much lower price and it has everything you can expect from an imported car. Maybe this is why the nation had high hopes from HRL Motors, thinking they will bring an even cheaper car in Pakistan as duty is lower for a 1000cc car.
Don't get me wrong; I'm not trying to belittle HRL motors here. But I would rather trade off alloy rims for ABS or airbags. You can add alloy rims later on, but necessary safety equipment is no option. Once again this is not a cheap hatchback at over PKR1.1 million which actually costs less than the half in China (base model). We hope that HRL motors figure out a way to bring the price down or introduce the missing features while keeping the price same, only then it would turn out to be a great deal.
What do you think? Is Zotye Z100 up to your expectations? Let us know in the comment section below.