The News of Keeway 202 Bike in Pakistan Might be False
The News of a New Keeway 202 in Pakistan Might be False
We are continuously here news of different bike companies coming up with new models of motorbikes in Pakistan. Only last week, ZXMCO launched its  V-twin cruiser 250cc ZXMCO Monster. The highly anticipated Hi-Speed 150cc cafe racer has already been imported, and its spy shots are making rounds on Pakistani social media. And amidst of all this new bikes launch frenzy, a launch of yet another new bike has been rumored. And this time around, the bike in question is a Keeway; Keeway 202 to be exact.
Also Read: ZXMCO Monster 250cc Motorcycle Launched in Pakistan
As many of you might already know, Keeway has already been introduced in Pakistan a couple of years ago, along with Benelli bikes. Buraq Autos was behind the launch of both and Keeway bikes in Pakistan. So you might be wondering, why is the launch of another Keeway model is being questioned here?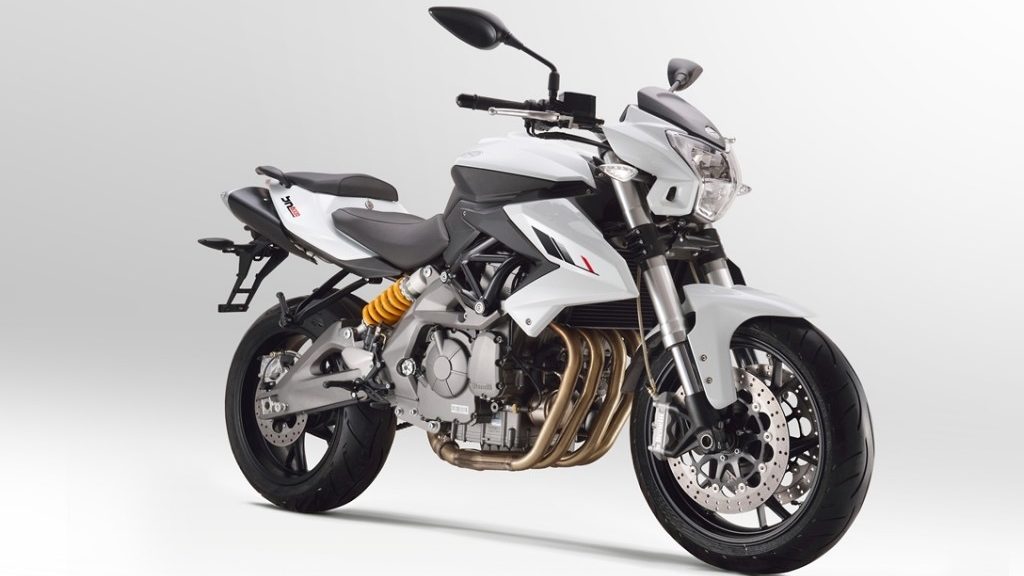 Well, this time an independent importer has claimed that their company will be launching Keeway motorcycle in Pakistan. Why another importer when you already have Buraq? Well according to officials at Buraq, the Pakistani company imported both Benelli and Keeway in 2016. But they had trouble sorting out after sales service glitches with Keeway. Rumors suggest Keeway was unable to provide full after sales support to Buraq, and Buraq in return had to compensate already existing Keeway bike owners from their pocket. Buraq later annulled the contract with Keeway.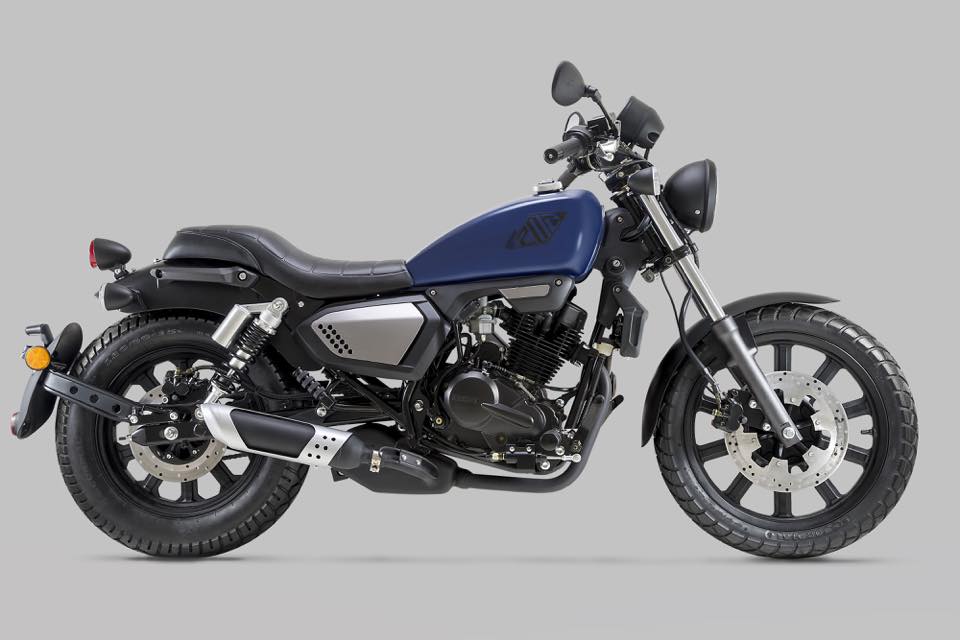 Buraq Automobile also put up this information on their Facebook page. One thing very noteworthy in that Facebook post was that Buraq has inquired about the status of this new deal between Keeway and the new party from its Chinese counterpart/supplier, but they were told that no serious party from Pakistan had contacted Keeway for any sort of import deal. It was informed that someone bought a couple of Keeway Superlight bikes from the factory in China and that is it. There is no official deal or MOU between Keeway and anyone from Pakistan, and Keeway is still open to any long-term relation with a Pakistani business who is interested in marketing and selling Keeway products. The FB post unequivocally states,
Anyone claiming the agreement of Keeway for Pakistan is false.
The purpose of this blog is to inform Pakistani bike consumers about the status of all these Keeway 202 related rumors and whether to take them seriously. There were rumors that the said party has already started taking money for pre-orders of these Keeway 202 bikes with the promise of delivery in December even though there are no sample Keeway bikes in Pakistan. We would advise you to be careful and wait and see if the new company is actually true to their words.