Each year multiple cars get released while some manage to steal the show due to their unique styling, features, and performance whereas others do not get the attention they deserve. Today we have a very fast sports car which is often mistaken as a McLaren F1.
Also Read: Marussia B2
It's an American hand-built car from the early-2000s, and it's known by the name Saleen S7 Twin Turbo.
Exterior:
It comes as absolutely no surprise that Saleen took quite a few design inspirations from the legendary McLaren F1. It has the same square-ish front lights along with the circular tail lights just like the McLaren. However, you will notice that Saleen S7 is quite long. To be exact it's as long as an Audi A6 thanks to its huge rear end. In addition to that, Saleen S7 is not only very low to the ground but it's quite wide too. Probably a lot of aerodynamic physics going on. Outright impressive for a car from the early 2000's. It uses scoop, spoilers and other aerodynamic features which helps it create a split-channel airflow. This gives this lightweight carbon fibre body huge downforce at high speeds.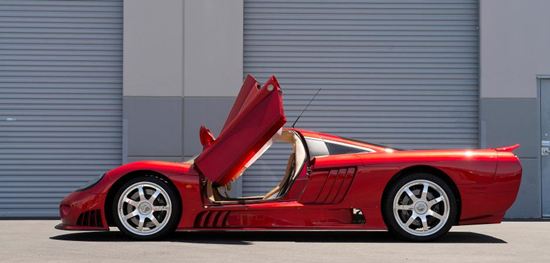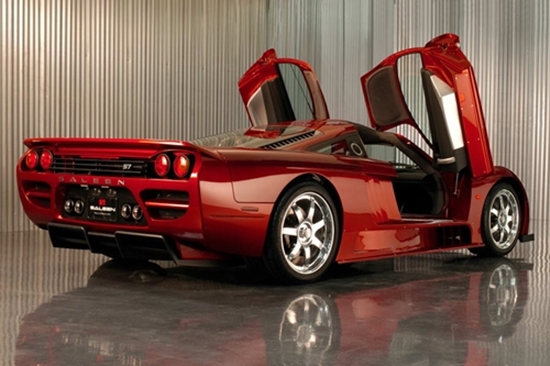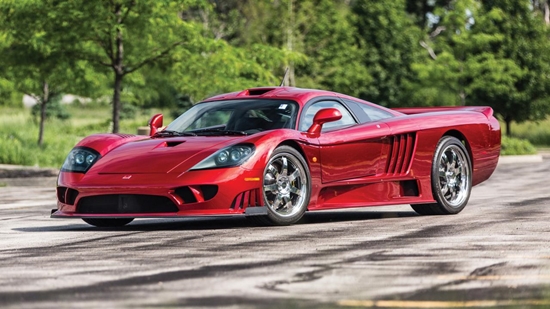 Interior:
The interior of this car was designed to be both functional and luxurious at the same time. Which is quite rare for sports cars of even today. There is an extensive use of aluminium accents throughout the cabin along with acres of leather. Surprising, Saleen is a very practical car due to its mid-engine configuration allowing it to accommodate two trunks. Both in rear and front.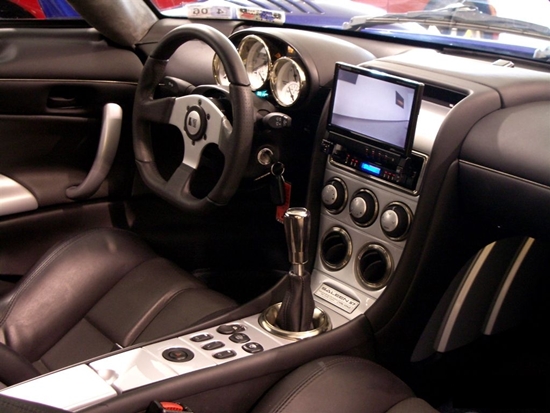 Engine and Performance:
As we are talking about a sports car, so performance numbers are no joke here. The Saleen S7 is powered by a Ford built 7.0L OHV V8 engine mashed with two turbochargers. The results are high-end with the engine producing 750HP. With such a massive power output, this car can do 0-100km/h in less than 2.8s while maxing out at an exhilarating 399km/h. The Saleen S7 Competition package further increases the output and performance of the car.
Safety and Technology:
Standard electronics in Saleen S7 include:
Power windows
Remote control operated doors
Electronic power steering with redundant safety circuits
Electronic heated front window
Auto fuel pump shut off upon crash impact
Rearview camera system and navigation
However, Saleen decided to ditch the airbags, abs and vsc altogether. Making this car a very driver focus hi-performance machine.
Price:
Looking at the high-performance figures and the all carbon fibre body it's no doubt this car won't cost cheap. And that is exactly the case. The average asking price for a Saleen S7 during its production years was almost $600,000. Which is not cheap by even today' standards.
Fun Facts:
If you own a Saleen S7, which is highly likely that you don't. You own 1.2% of the world's Saleen S7's ever made. Do the math's, that's only 78 units in the world entire world.
Saleen S7 won 4 different GT Championships and broke records at 24-hour Le-Mans.
This car is best known from the video game series "Asphalt".
Despite the car's long footprint, it only weighs 1300kg thanks for its carbon fibre body.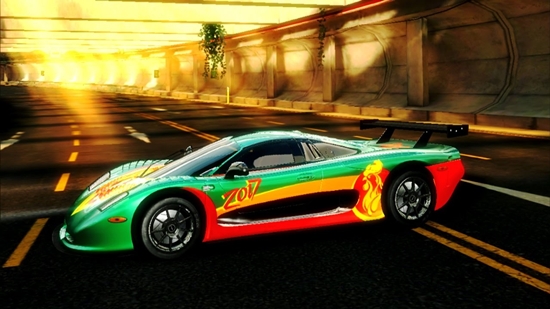 Share your thoughts on this car in the comment section below.