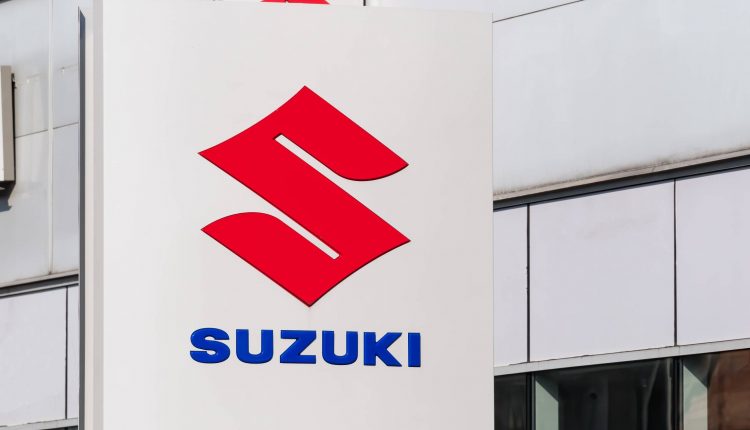 The first quarter of 2022 is over, and the automakers in Pakistan are calculating their quarterly sales, revenues, profits, and losses. First up is Pak Suzuki, with a net loss of Rs. 460.2 million. The company had posted a net profit of Rs. 777.9 million in the same quarter of last year. That's a massive lump for Pak Suzuki.
Pak Suzuki Motor Company (PSMC) has reported its financial results to Pakistan Stock Exchange (PSX), and here are the key numbers.
During the first three months of 2022 (Jan to March), PSMC posted net sales revenue of Rs. 47.7 billion. Compared to Rs. 36 billion sales during the first half of 2020, the growth factor is 33%. The revenue growth is due to sales volume and price revisions of Suzuki cars.
Pak Suzuki had a loss per share of Rs. 5.59 during the first quarter of 2022 compared to earnings per share of Rs. 9.45 in the same period last year.
Toyota Indus Quarterly Profit
Unlike Pak Suzuki, Toyota Indus Motor Company (IMC) had a great first quarter this year with a net profit of Rs. 5.1 billion, compared to a profit of Rs. 3.6 billion in the first quarter of last year. IMC's earnings per share jumped to Rs. 65.11 in Q1 2022 from Rs. 45.98 in Q1 2021.
Pak Suzuki went from profit to loss because of the increasing dollar rate and import cost of car parts. Another reason why Suzuki sold the highest number of cars and still faced big losses could be because Suzuki has only small cars in Pakistan with less profit margins while Toyota has bigger cars with more profit margins. 
Why do you think Suzuki, the largest auto manufacturer in Pakistan, is far behind Toyota's profit figures? What's your take on this? Share with us in the comments.